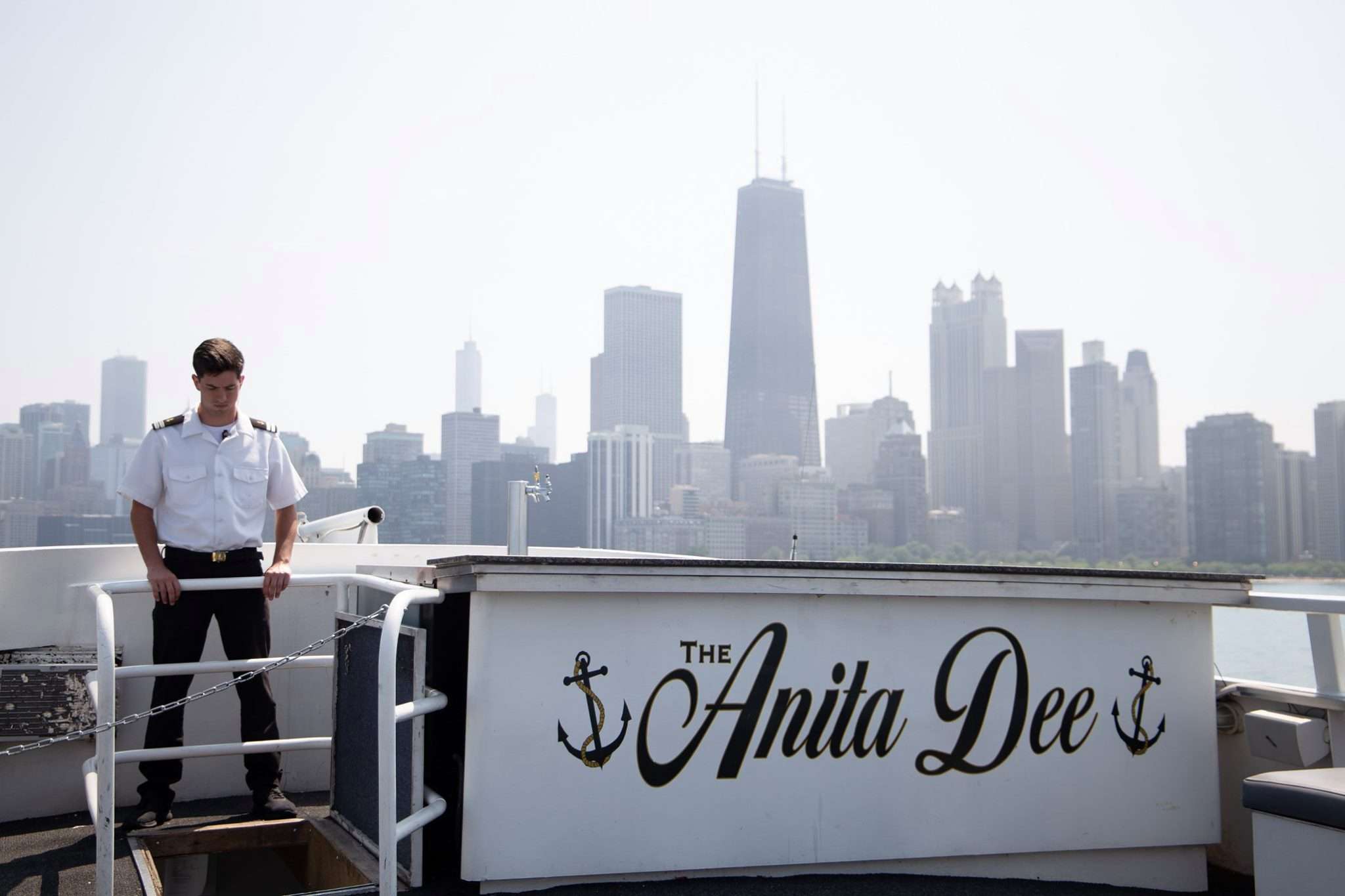 Productive Edge puts an emphasis on creating a culture where employees can learn, grow, and have fun. This focus on culture is one of our pillars for success that extends beyond our doors and is echoed in the work that we do. To celebrate the commitment and dedication of PE's staff, the company set sail on the Anita Dee and soaked up the sun on beautiful Lake Michigan.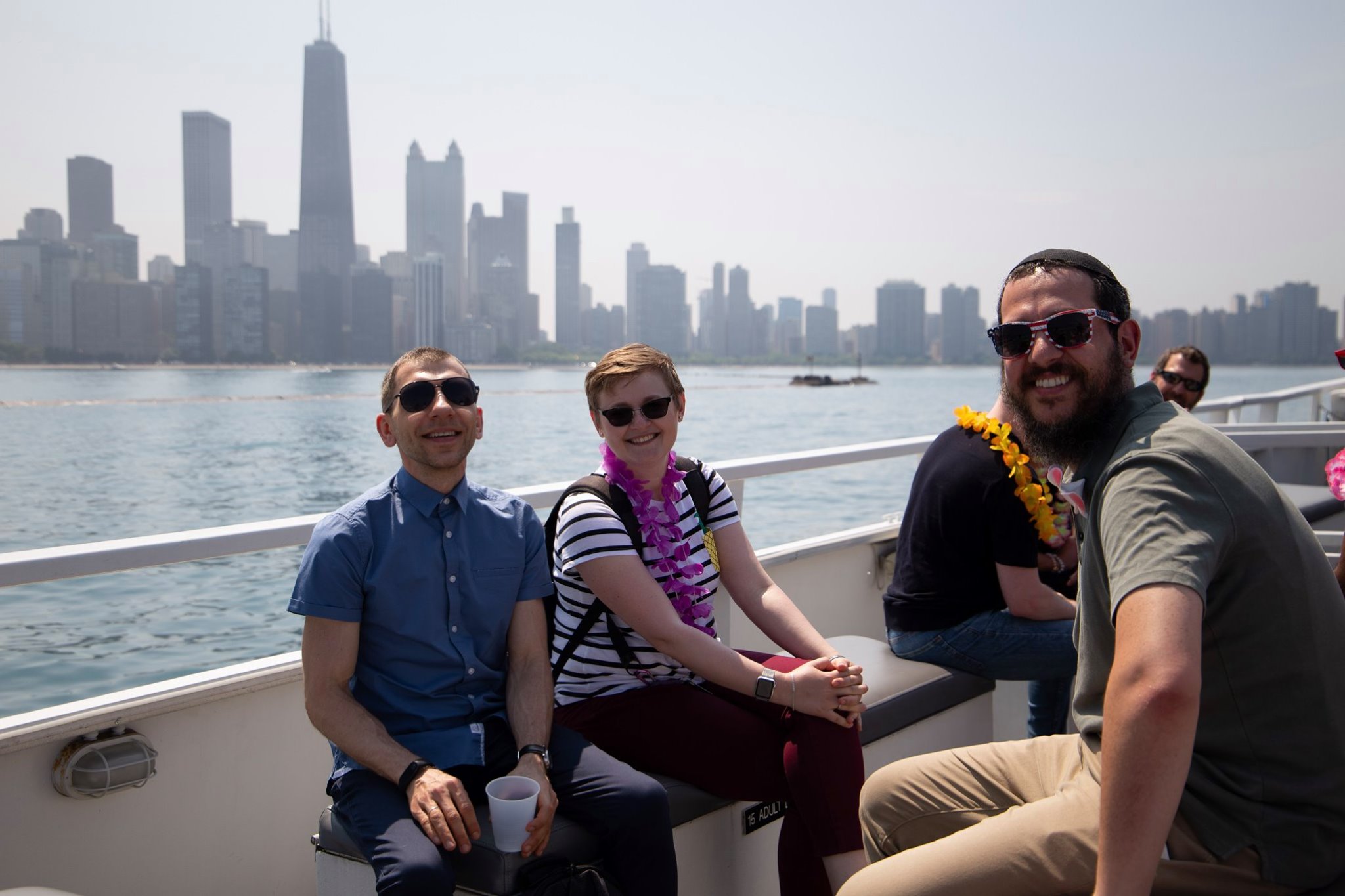 The goal of these quarterly employee appreciation events is to foster a sense of teamwork and camaraderie that extends beyond the office. It is an opportunity for employees from different teams and departments to interact with one another in ways they don't normally get to.
Check out more pictures from the event!

Congrats and a big round of applause to the PE staff for a successful second quarter. Here's to the rest of 2019!

For more information on Productive Edge, our mission, and our employees, head over to www.productiveedge.com/company/culture.