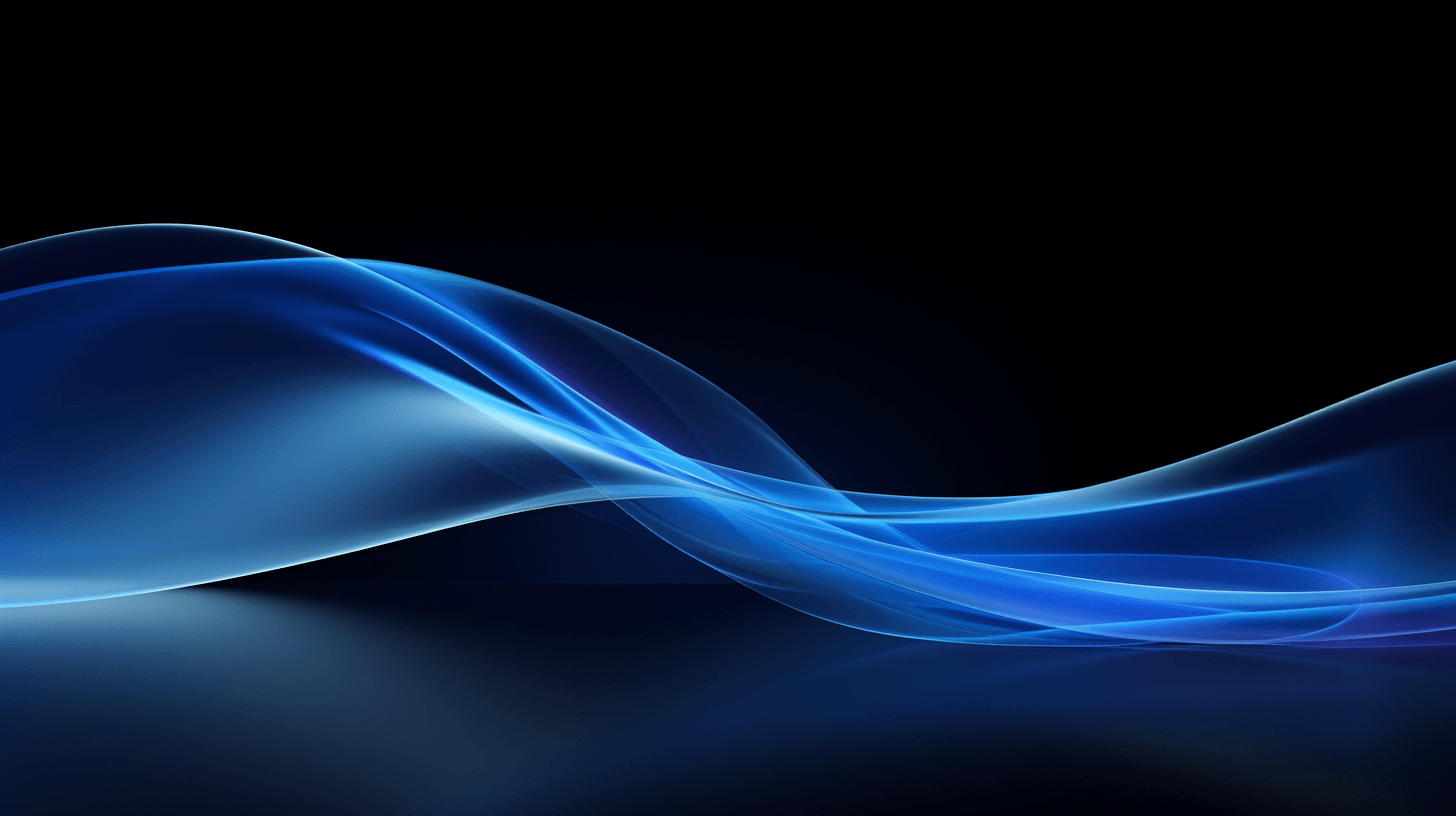 Customer Experience Strategy
Become the best in today's experience economy
We build award-winning customer experiences
Effective user experiences require a deep understanding of customer touchpoints within your organization. Our experts leverage data, design thinking and technology to create dynamic connections with your customers, leading to real, measurable results for your business.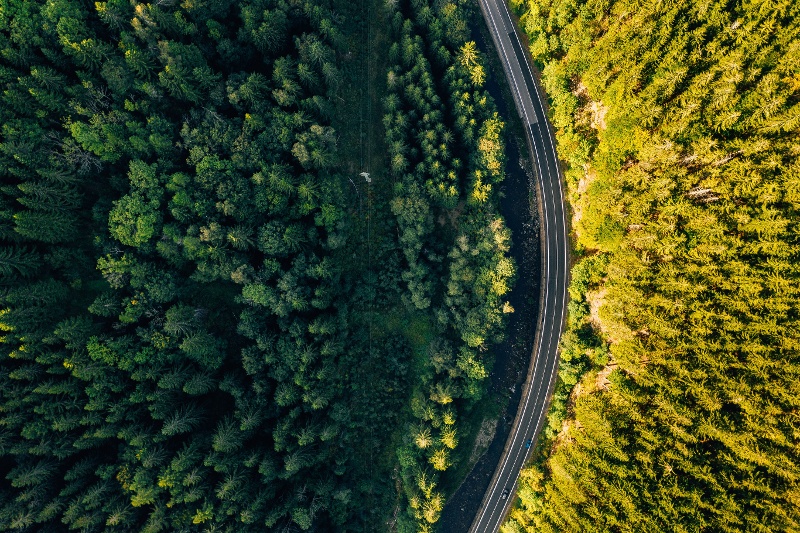 Solutions for seamless user journeys
You need to maintain focus beyond user interactions with your services and products. Businesses are challenged today with people's evolving needs within an ever-changing technology landscape. We provide a unique blend of methods to speed up customer-centric execution. From design thinking and agile development to lean start-up ideologies, we'll help you craft enhanced interactions with your customers.
01
Discovery
Empathy research provides insight into your customers and their journeys, exploring their behaviors, motivations, needs and environmental context. We determine how their experiences relate to your organization and its disciplines.
02
Ideation
We use a variety of methods to create tailored solutions found in our customer and organizational research. Working alongside key stakeholders, we prioritize these solutions relative to the value provided—while also considering the technological feasibility and resource allocation.
03
Roadmapping
We create a plan to realize these newly identified solutions. This may include assigning responsibilities, determining budgets, setting deadlines and creating a timeline.
We're passionate about using digital strategies to elevate people's lives and enhance their everyday interactions. Create the customer experience that you want and take it to the next level.
Quality Patient Experience Driven by Smarter Tools
See how our customer, a national health payer, transformed the experience for 8,000+ care providers, collectively saving 106,000 minutes per day and achieving a yearly cost savings of $3.62 million.