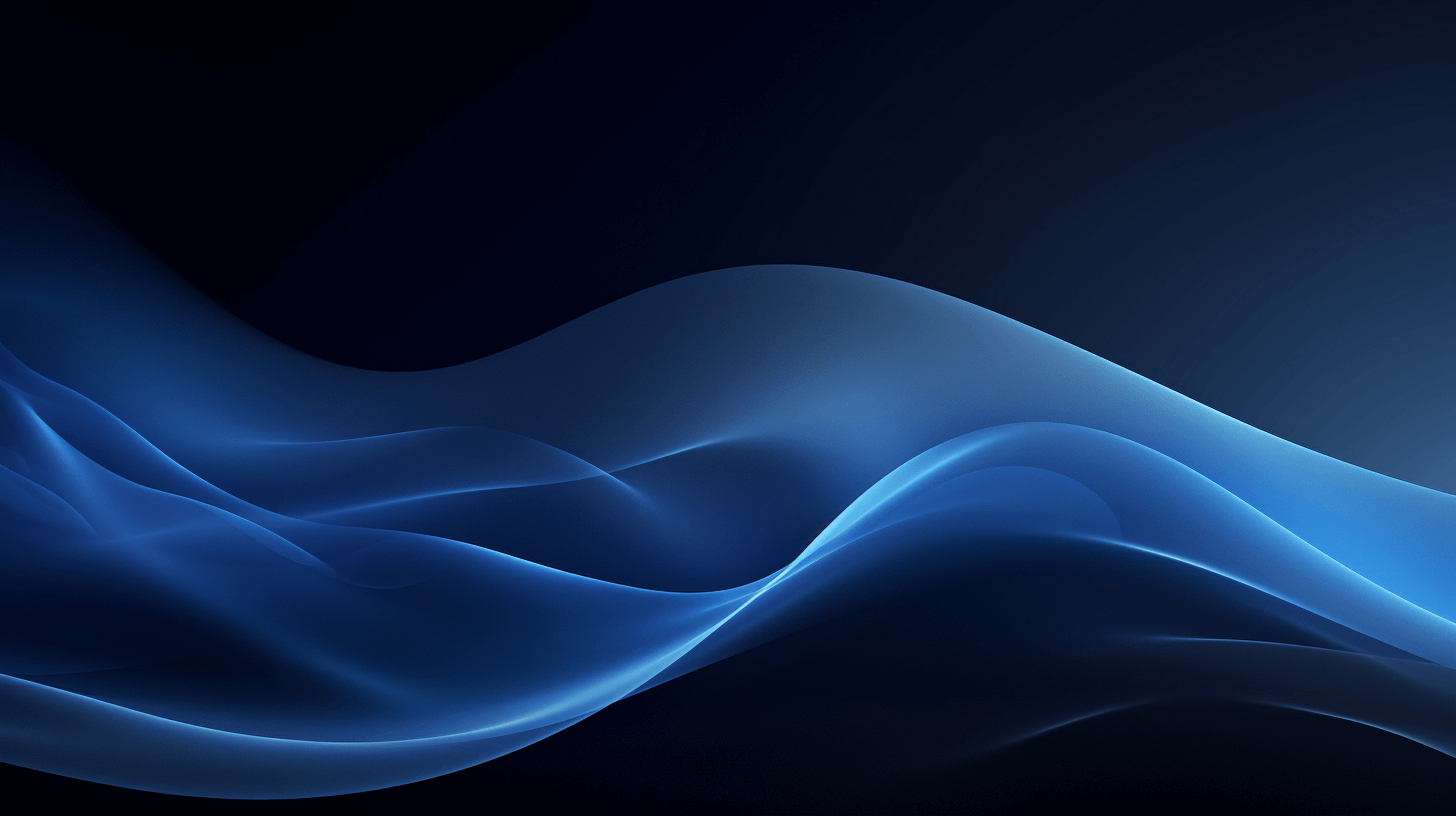 Modern Data and Advanced Analytics Solutions
Build a modern foundation to power your digital business
Data platforms that fire on all cylinders
We help you build your data technology platform with turnkey capabilities: governance, modern data management principles, self-service enablement, data monetization, and automated, actionable insights.
This is the fundamental fuel for your digital business and modern data platform. Turn your data into a strategic advantage.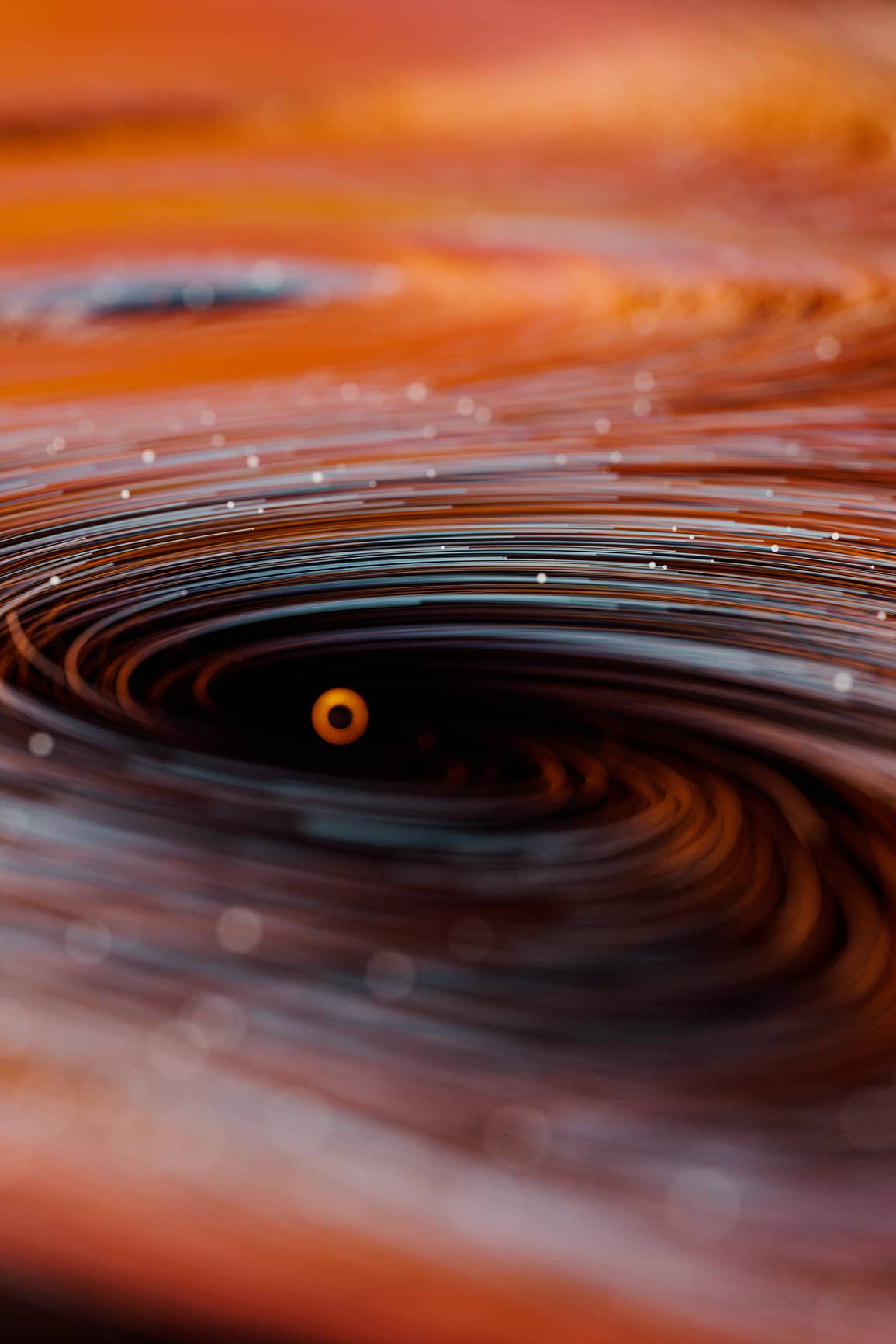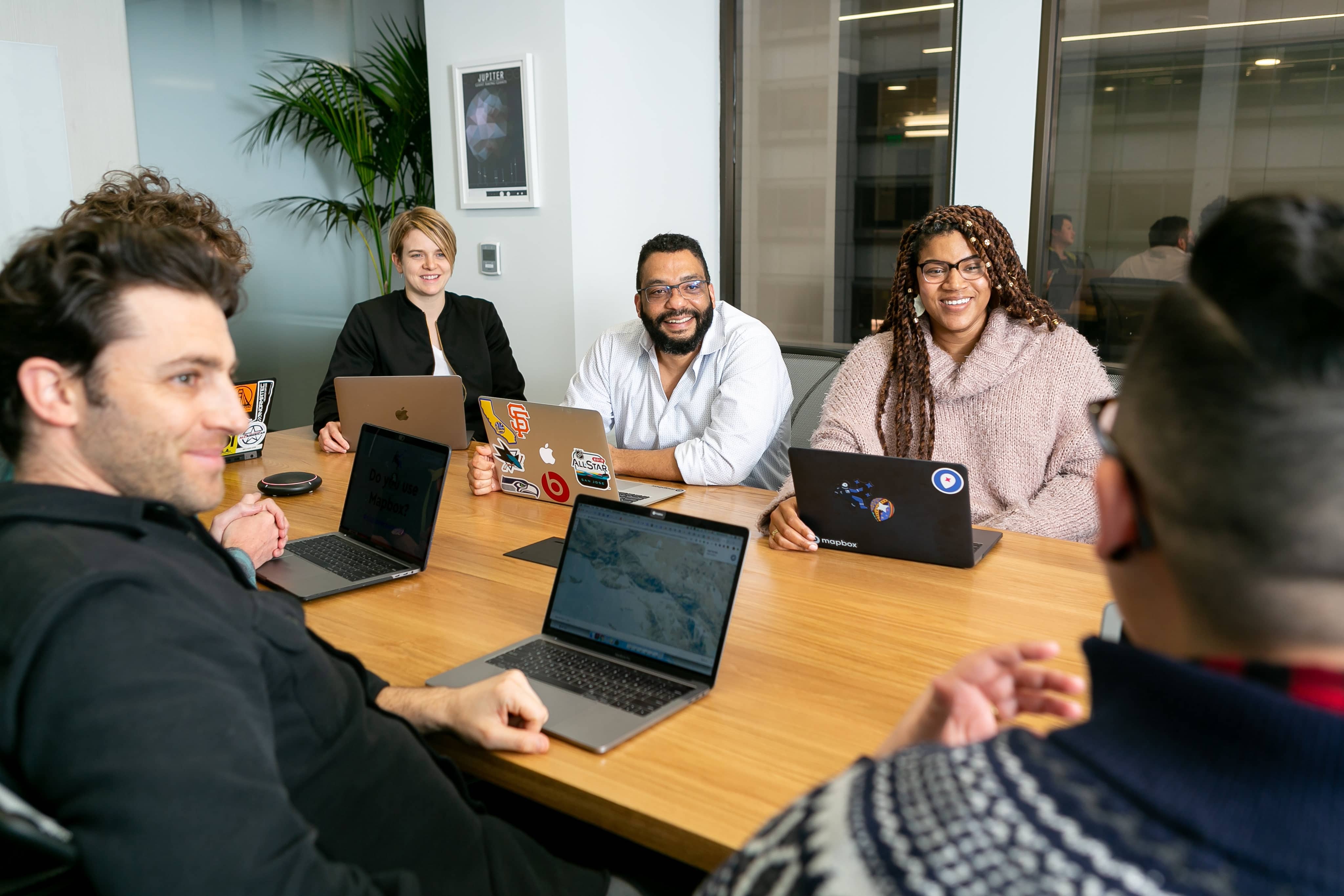 Modern data and analytics platform strategy
Setting on a path toward data modernization requires aligning business goals with iterative data platform execution using only the most modern data platform.

We'll assess your current data maturity to pinpoint exact areas of technology investment, and use this detail to create a practical execution roadmap. A modern platform strategy is critical to ensure that your investments support the rapid and continuous execution of digital goals.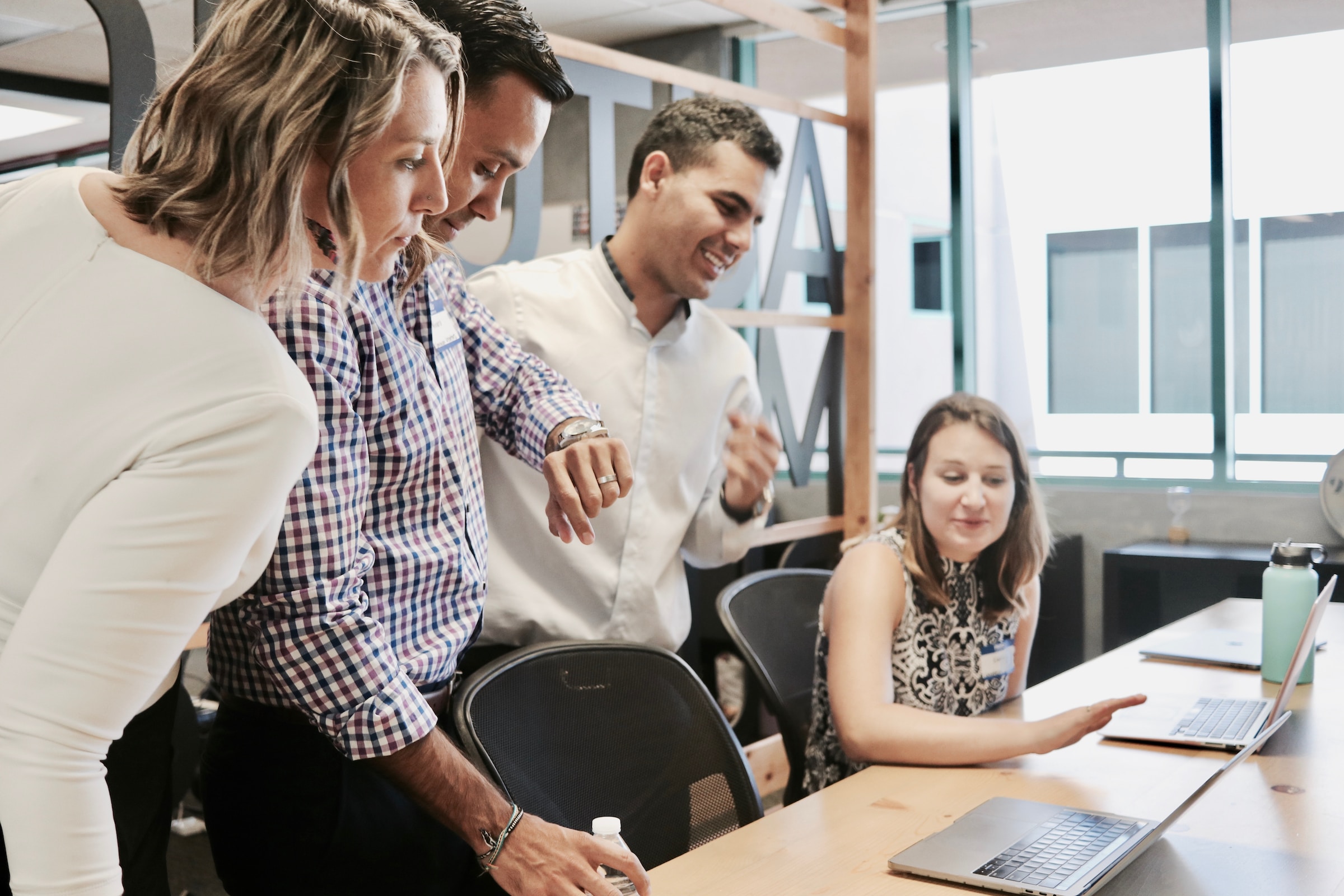 Data lake setup and execution
An enterprise data lake is the heart of a modern data platform. It ingests a wide variety of raw data that is cleansed, curated, and then made available for a broad range of querying and analytics. Cloud compatibility and elasticity also add tremendous benefits to a data lake. Our experts partner with your teams to make sure that your configuration works with your existing data infrastructure (data warehouse, master data) to function as part of your broader data estate.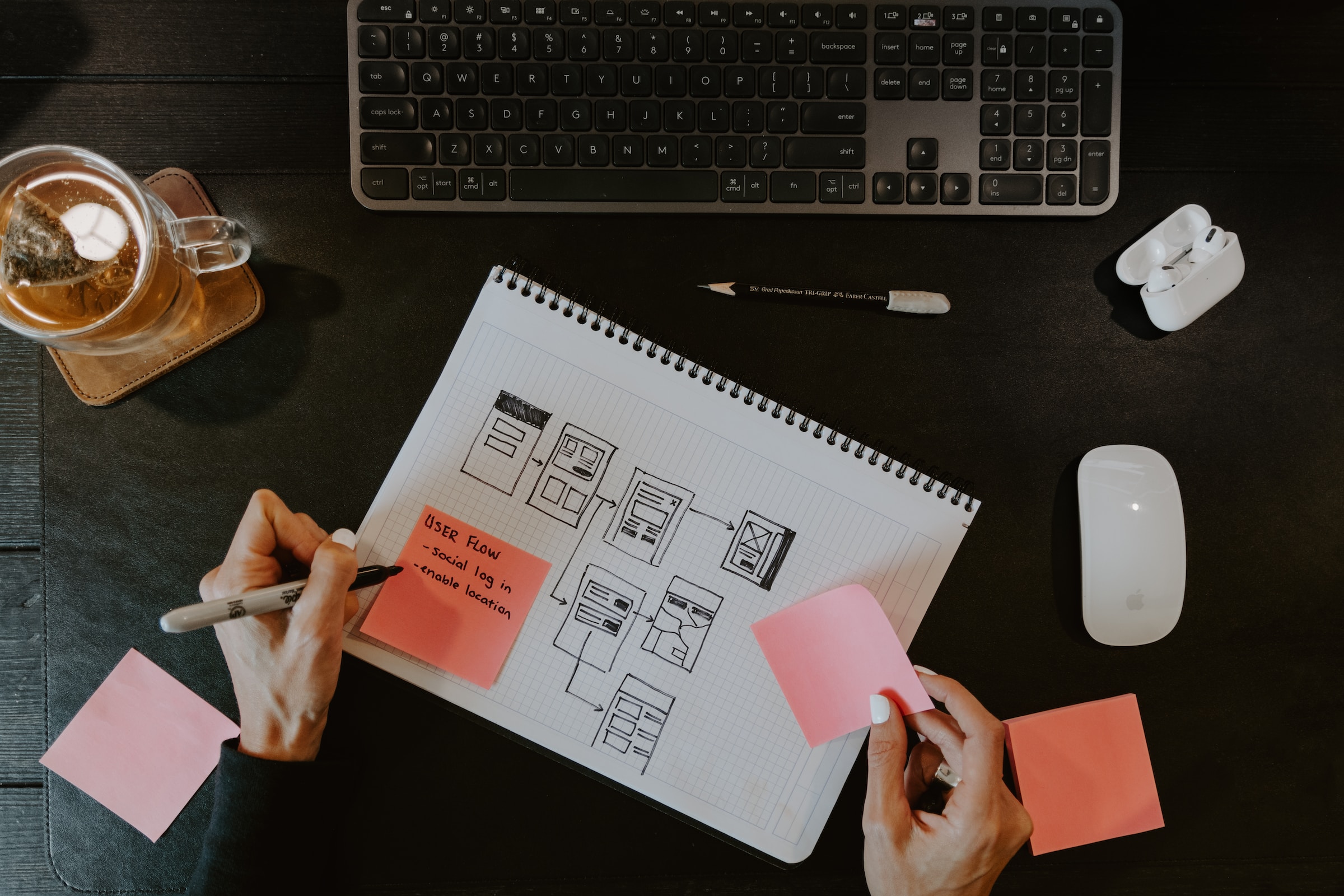 Customer 360 and personalization
Customer-centric initiatives and experiences drive the need for a deeper understanding of user wants, desires, and motivations. These insights can be leveraged to deliver differentiated and personalized experiences. We'll build a customer 360 data hub that ingests a wide variety of demographic, behavior, third party, social, and transactional data. Leveraging a modern data platform, these customer analytics can be generated and segmented to power personalized experiences.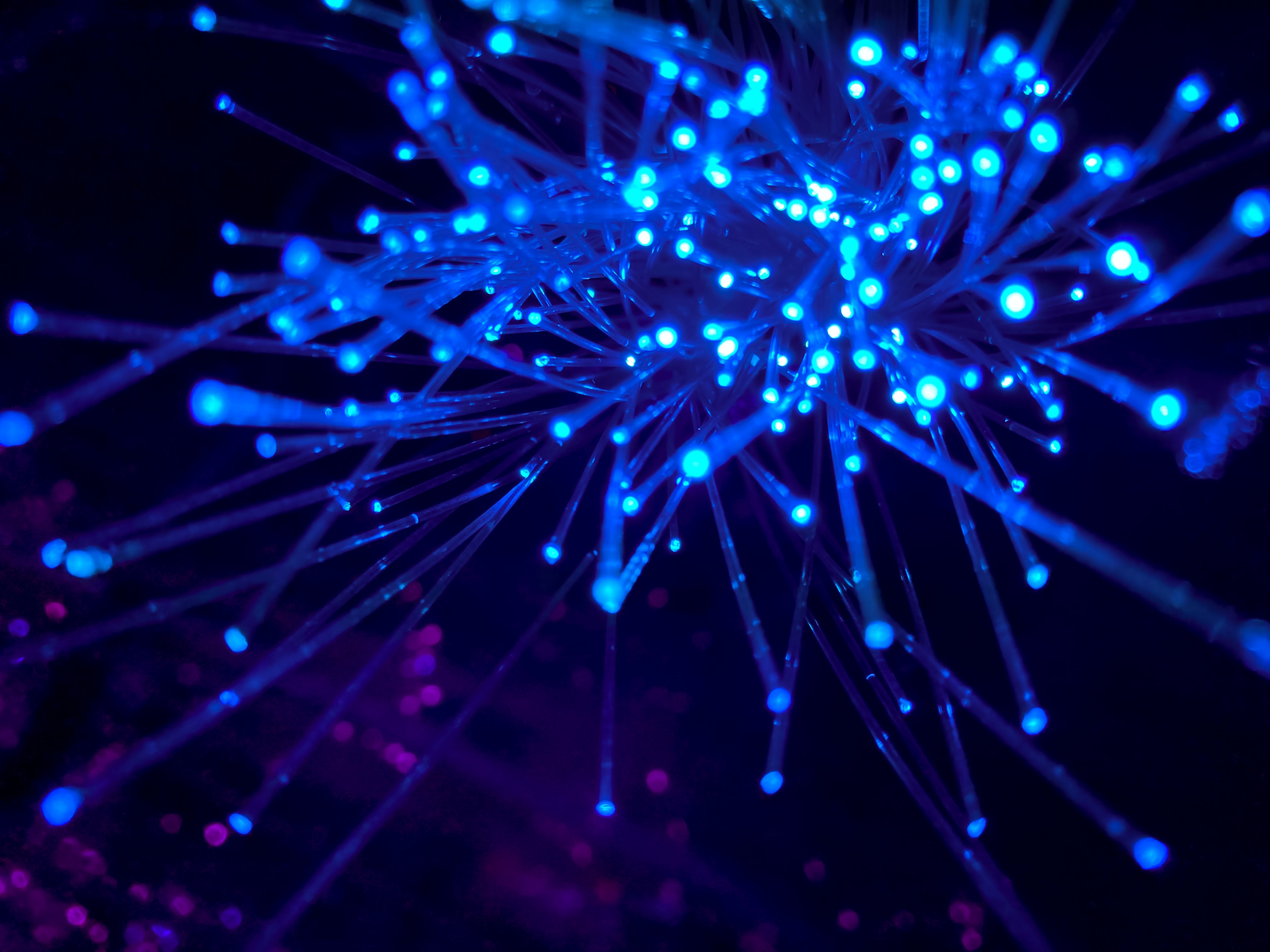 Data governance strategy
One of the most common challenges newly empowered employees face with data lakes is finding, understanding, and trusting the data they need for business value; enter data governance. Our experts will guide you through adopting a data governance framework that increases productivity, efficiency, and compliance with privacy and security regulations.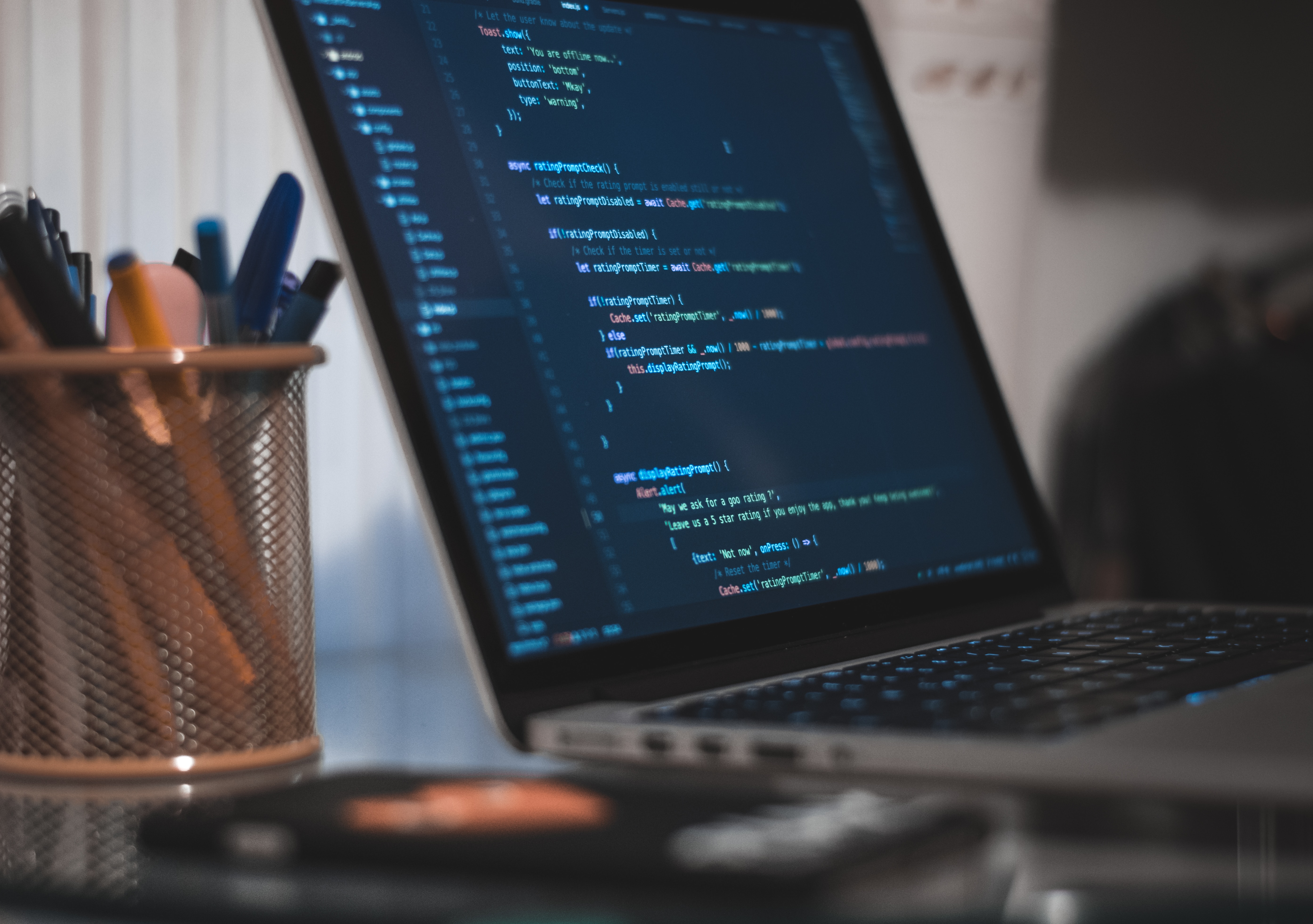 DataOps setup and execution
We'll help you set up DataOps to optimize code builds and delivery for data analytics. As innovation in technology enables self-service, rapid turnaround from an idea to data acquisition, conversion, and actionable insight is now possible. This lifecycle depends on your organization's ability to collaborate and leverage the right tools. DataOps introduces Agile development into data analytics, helping data teams work with users more efficiently and effectively.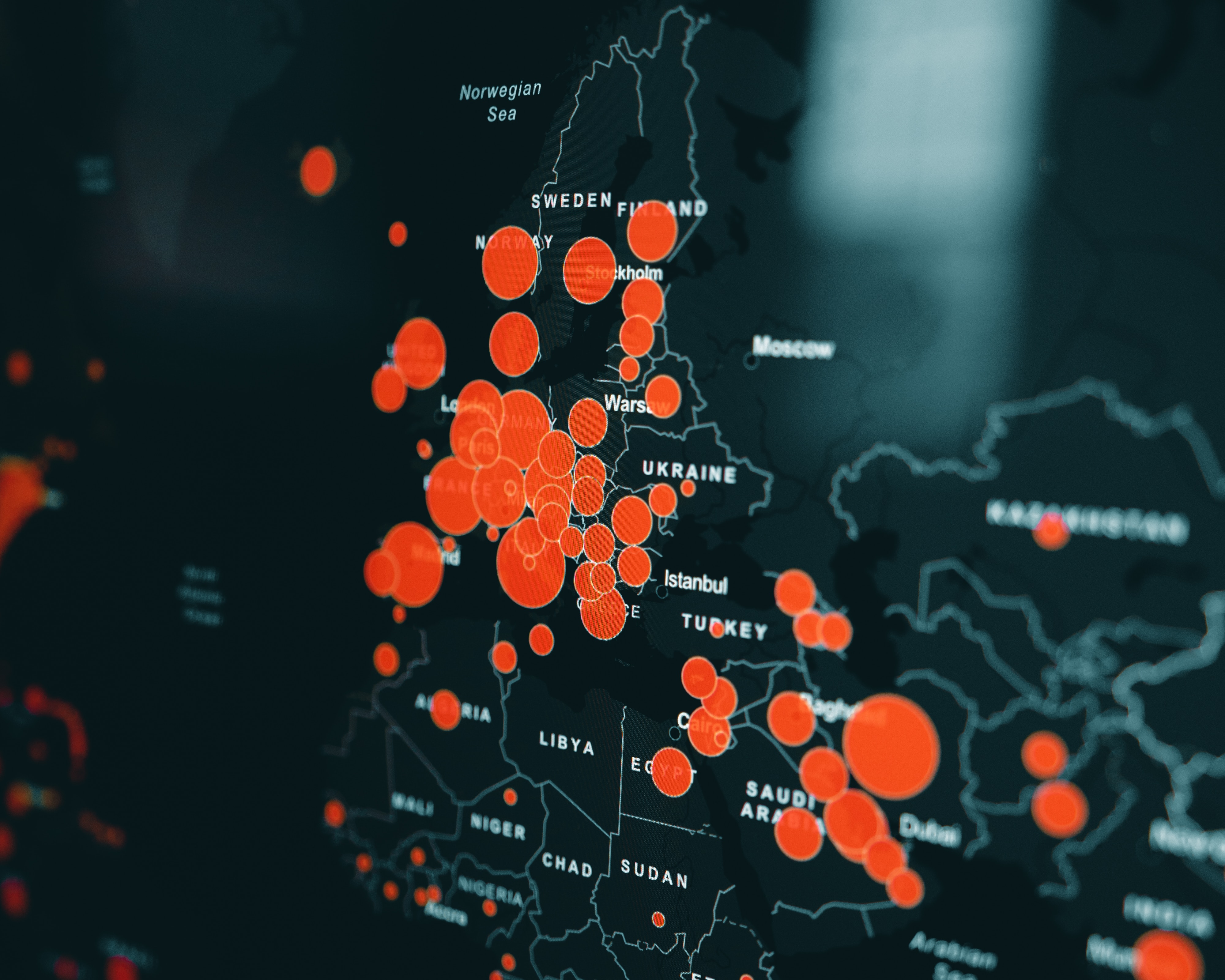 Data visualization and automated insights
Data Visualization and Automated Insights are revolutionizing how organizations process and understand their data. By utilizing these tools, we'll help your business extract valuable insights from vast amounts of data quickly and accurately. You'll also be able to create interactive charts, graphs, and dashboards, increasing communication and collaboration between teams. With the integration of machine learning algorithms, your insights will be generated automatically, freeing up time and resources to focus on strategic decision-making.
Modern Data and Advanced Analytics Strategy
Define your advanced data and analytics foundation in five weeks.