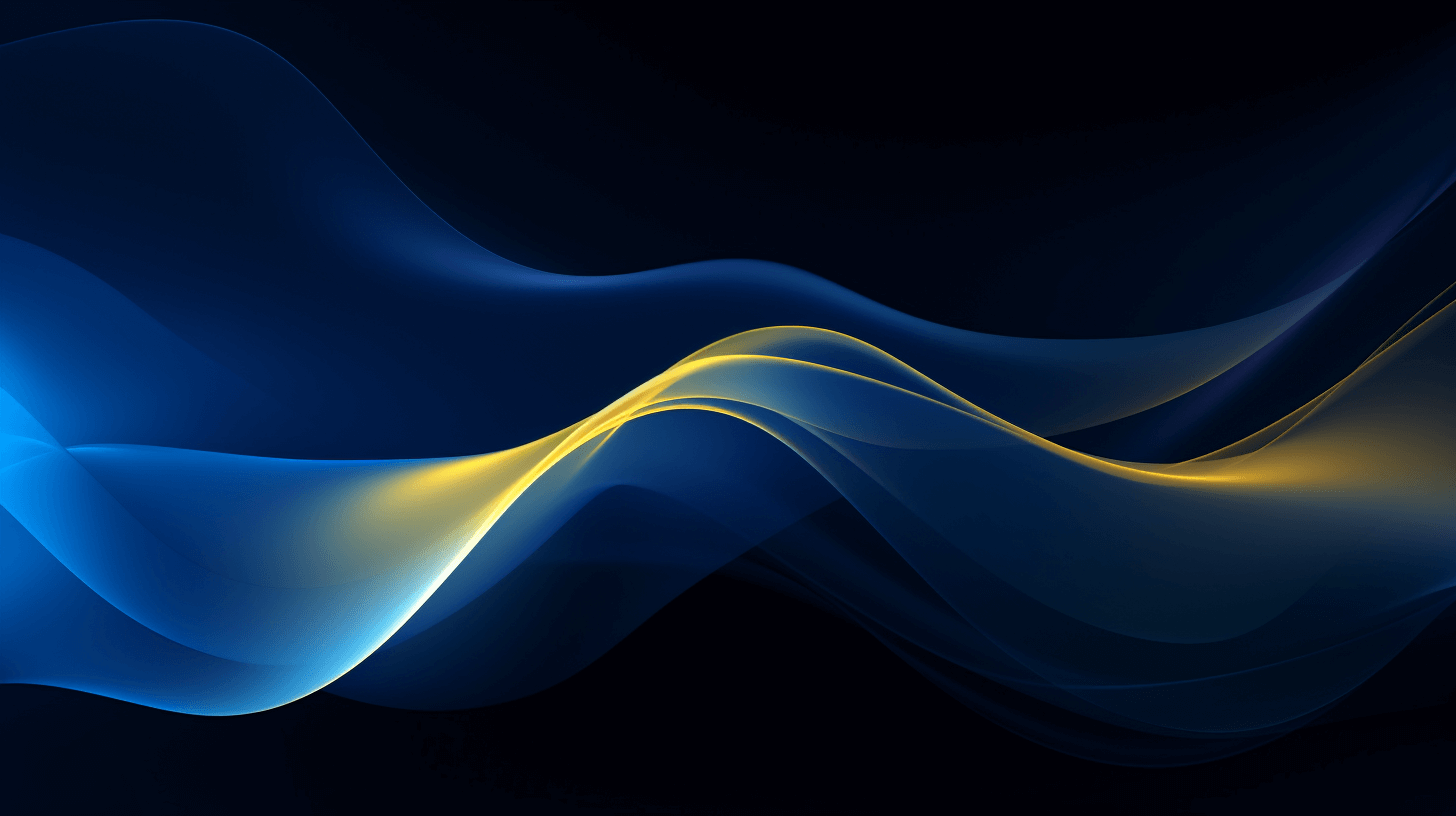 Strategy Consulting
Reimagined digital strategy services to help uncover hidden value, seize new opportunities, and drive growth
Turn your ambition into achievable goals
Digital transformation is a journey and Productive Edge has the expertise and experience to put you on the path to success. We work to drive value based on the unique needs, trends, and maturity model of your organization. Our approach accelerates digital outcomes and delivers measurable results. We pair digital and technology strategies with cloud engineering and modern customer experience, leading you to your destination with clear purpose.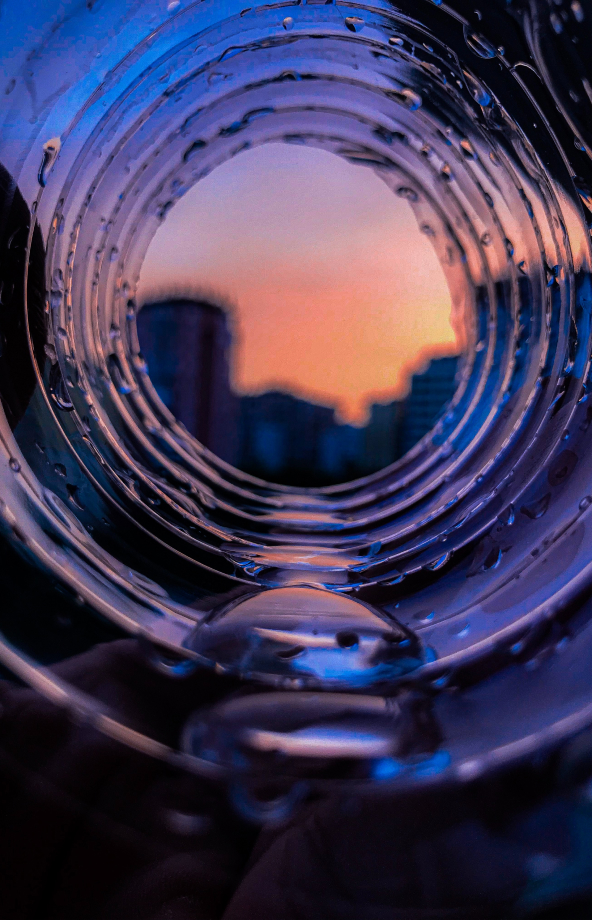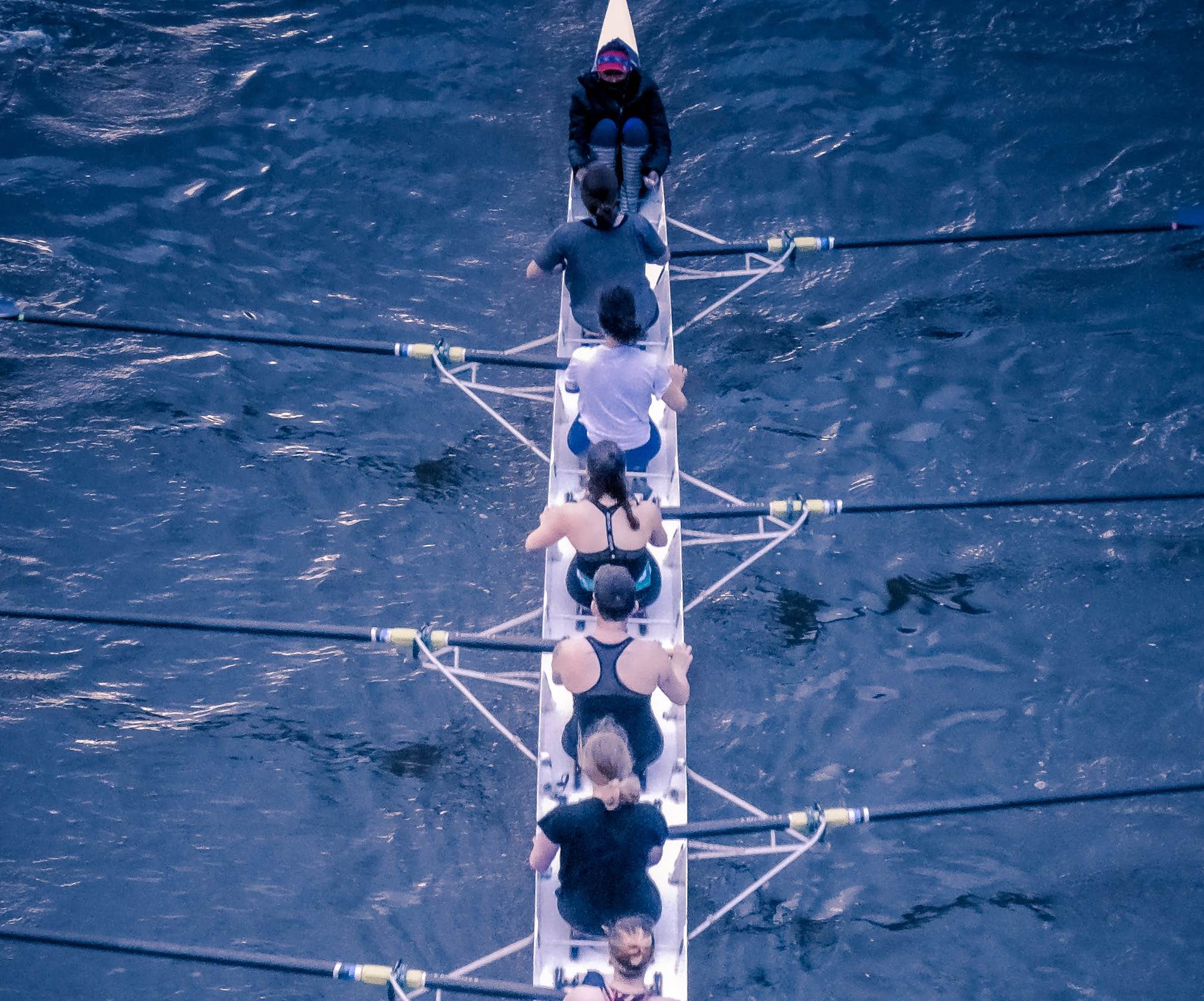 Digital Strategy
Business resiliency is built upon a solid digital strategy. Our experts curate integrated plans based on your objectives, desired outcomes, and customer expectations. We'll prepare you to respond swiftly to market disruptions as part of a connected enterprise, promoting transparency, sustainability, and growth.
Explore digital strategy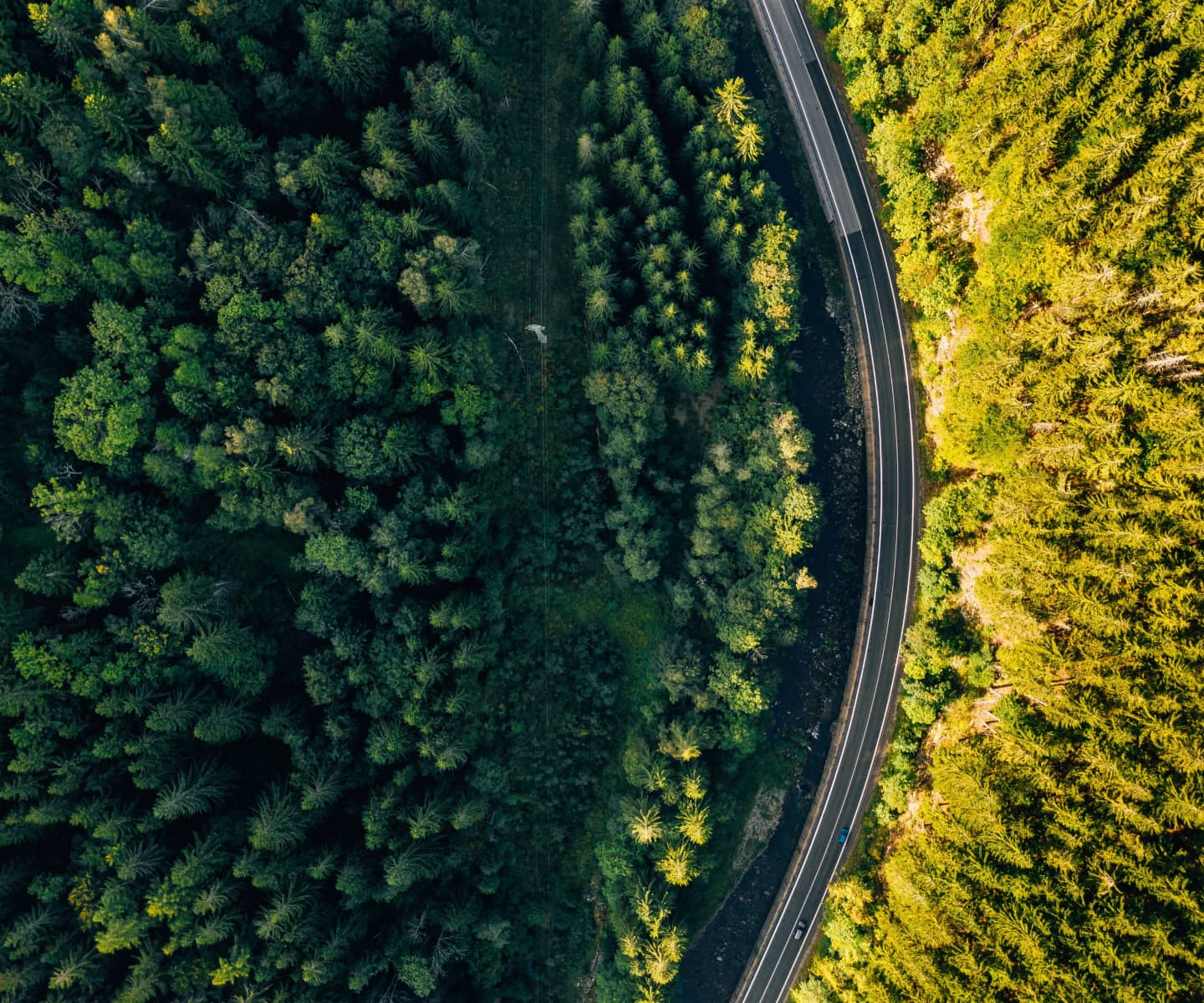 Customer Experience Strategy
Exceptional interactions happen when every customer feels like your only customer. Deploy a customer experience strategy that leverages smart technologies, including artificial intelligence, machine learning, and intelligent automation. Utilize these technologies to understand and engage customers on a personal level across valuable touchpoints in their journey.
Explore CX strategy
Technology Strategy
Technology is changing at a pace that requires most organizations to react in real time—when they'd prefer to be planning proactively for the future. An intuitive technology strategy can extend and enhance the value of your investments. Our modern consulting approach integrates your existing landscape with business goals and cutting-edge technology, allowing us to deliver a strategy that's easily deployable at scale. Tackle unprecedented technology and industry changes with confidence.
Explore tech strategy