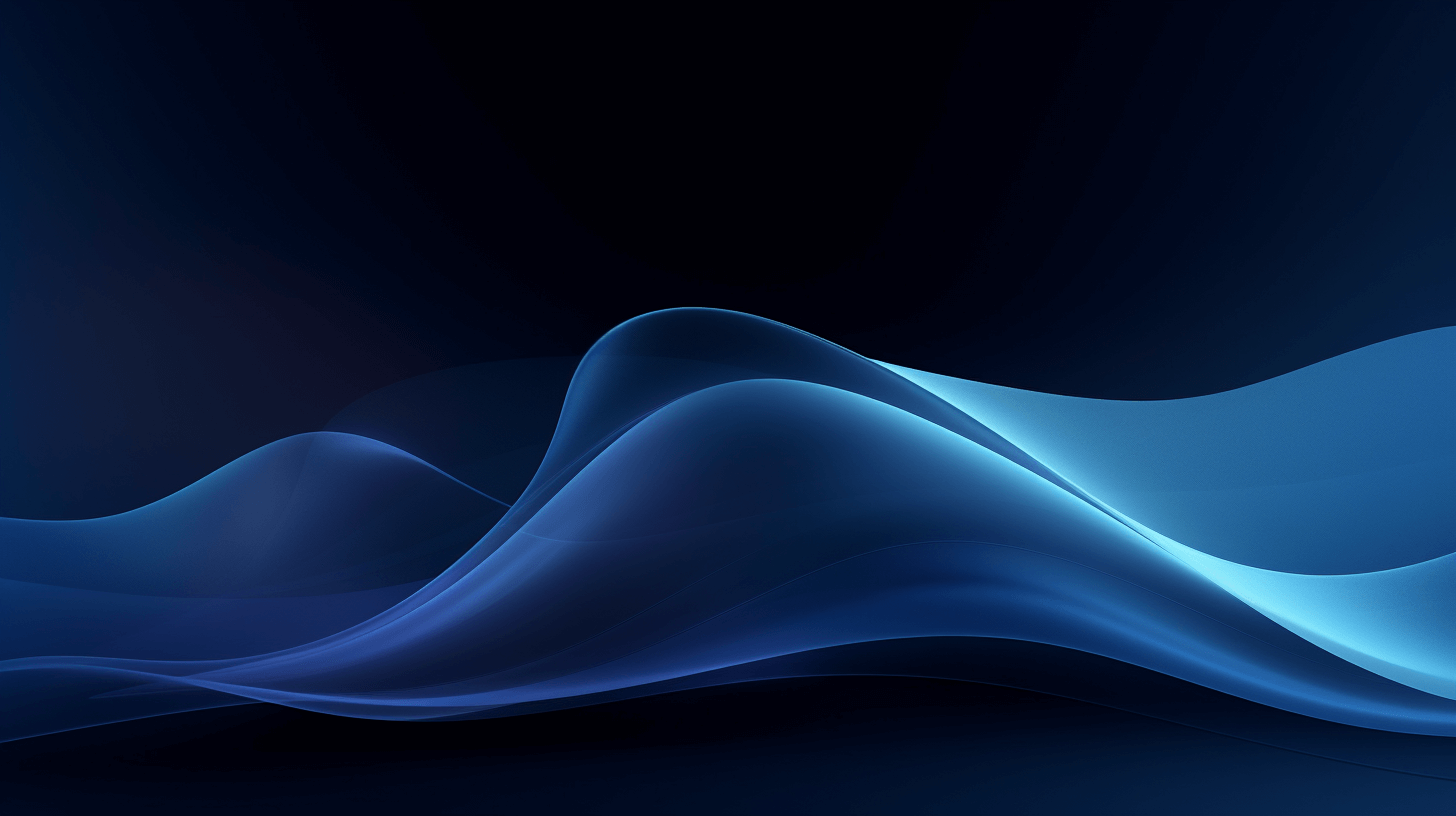 Digital Venture Accelerator for Healthcare
Healthcare innovation starts with human-centered products and technology.
The healthcare industry is surrounded by technological advances, market newcomers, and growing patient expectations. At Productive Edge, we believe that these disruptions create challenges and opportunities.
Many organizations understand the need for innovation to drive the industry forward—but this can prove time-consuming and intensive.
That's where we come in: P/E delivers solutions that healthcare organizations need to succeed in the digital age. Our subject matter experts help providers and payers build the digital products of the future and drive value through technology.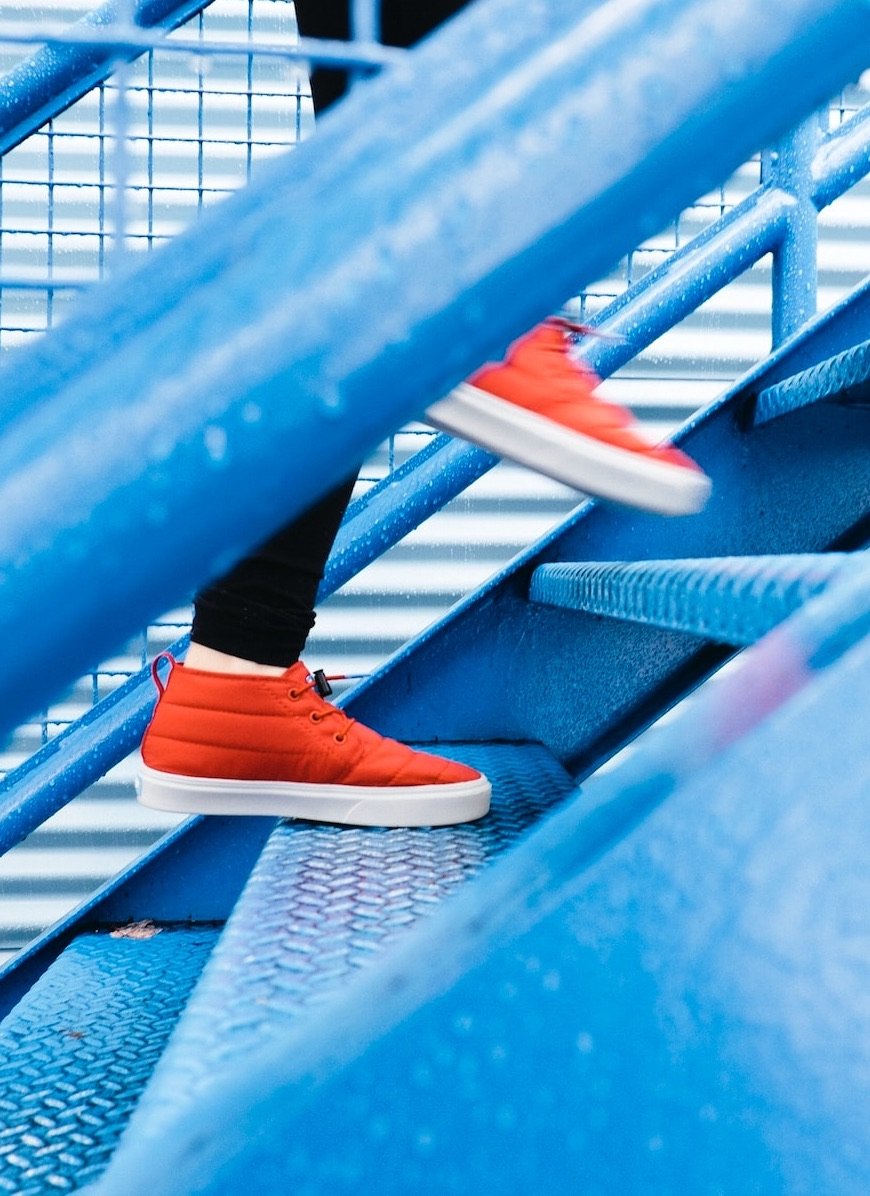 Digital Venture Accelerator At-a-Glance
The Digital Venture Accelerator program enables healthcare organizations to launch and scale new products and services. Our industry experts work to overcome the challenges of entering new markets and delivering innovative experiences. Clients are empowered to remain competitive and meet the needs of their patients, providers, and payers.
Start with a narrowed, aligned, and prioritized product scope.
We facilitate cross-discipline discussions and work collaboratively to craft a concise opportunity definition of the product concept.
Approach customer experience with an iterative design method.
We dedicate UX Strategy and Design SMEs to lead the illustration of the product's experience, as well as its feasibility, realistic functionality, and aesthetics.
Gain insight through efficient usability testing.
We facilitate user interviews to identify the true value, effectiveness, and areas for improvement within the product's tested feature set.
Finish with a delivered proof of concept.
We develop a piece of the product to prove its possibility, business value, and user impact.
Extensive benefits to help you lead in transformation
01
Diverse services portfolio
We'll work together to review market research, align on concepts, and define problems. Ideation and technology strategy drive our compact iterative design phase, moving then to engineering and MVP release.
02
Unmatched expertise
We provide the support and guidance needed to help you drive innovation and sustainable growth, backed by our team's wealth of healthcare expertise. Our consultants work to extend your capabilities and deliver valuable, validated digital experiences.
03
Customer-centric approach
Our customer-centric approach involves proven methods that help us thoroughly understand the unique needs of our clients and their patients, providers, and payers. We work to unify disparate healthcare journeys and connect customer touchpoints across the care continuum.
04
Dedicated expert support
Leverage our technical strengths to test, validate, and deliver commercial software. We provide ongoing guidance around marketing and sales strategies to help you make a positive impact on your audience goals.
3 Pillars You Need to Achieve Business Agility
Learn how to quickly adapt to market changes and proactively respond to customer needs.