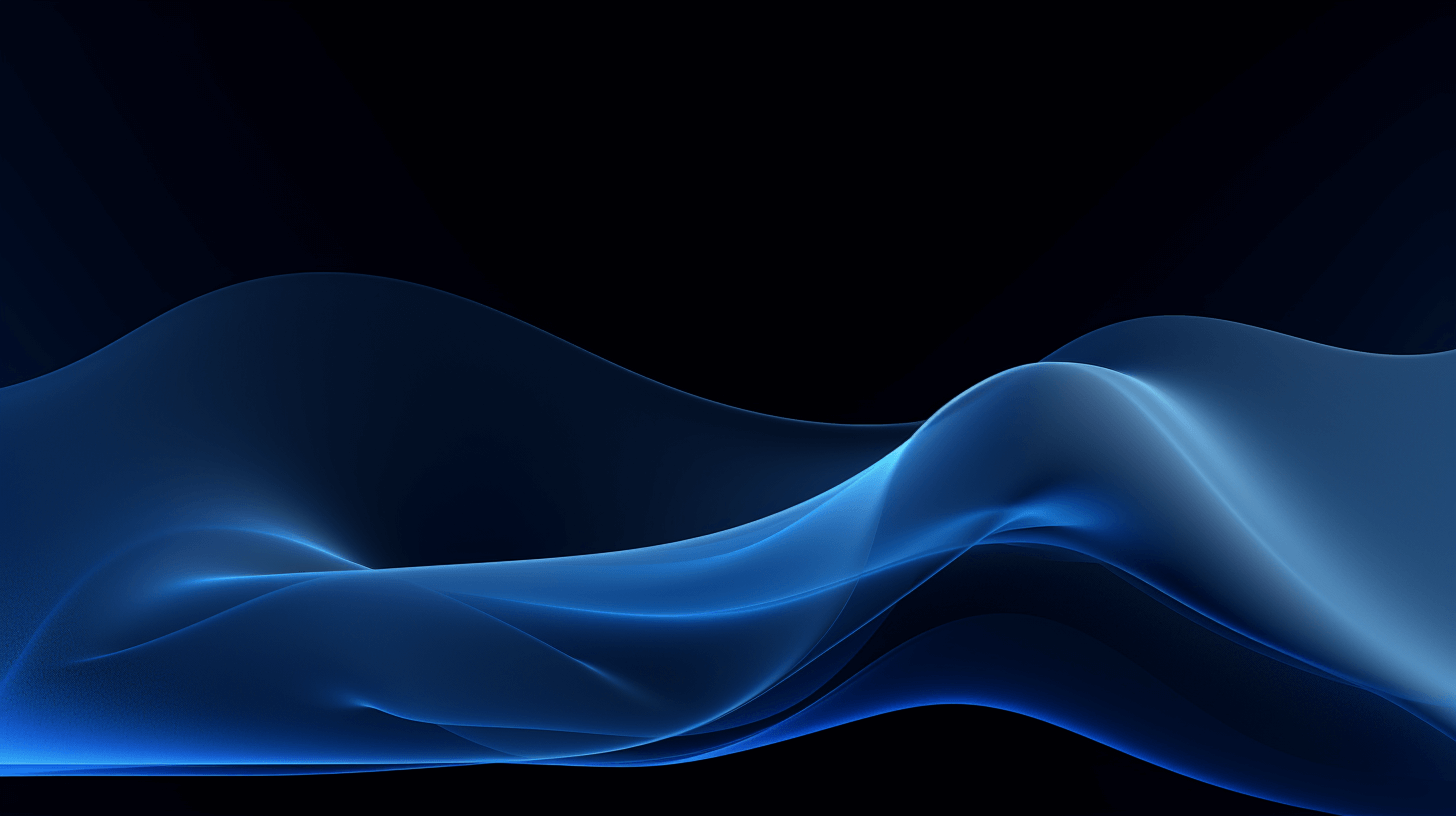 Digital Product Accelerator
Quickly bring validated products and services to market
Focus your attention on refinement, testing and validation of a distinct problem
In this six-week accelerator, our expert consultants define your new product idea with prototyping, value-based feature prioritization, and roadmapping. We'll do the heavy lifting through custom workshops, discussions, and design-focused collaboration.
Our approach to digital product development connects modern methods and technologies. We'll take your concept and mold it into reality, following best practices in design thinking, agile development, and lean start-up methodologies.
This fixed-cost engagement is ideal for groups who understand their need for change. Many of our clients have already identified an industry- or business-specific problem with desired outcomes. Some groups have already started defining their customer journeys and are looking to answer:
How can we improve outcomes and support our organization's needs?

Which digital initiatives are in the right stage for this type of fast-paced solution?

What opportunity does this digital initiative represent for our organization?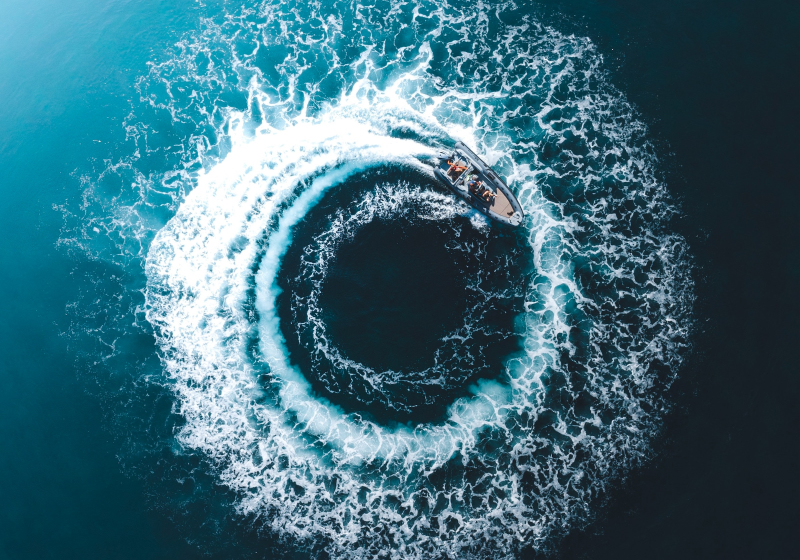 Timeline at a glance
01
Week 1:
Concept Alignment
We confirm vision and purpose through research and interviews, aligning on business requirements. With this consensus in direction, we prepare Design Sprint activities and an agenda based on your group's needs.
02
Week 2:
Design Sprint
Using your well-defined concept, we'll lead workshops and activities that help refine its illustration. Real-world users will take part in validation, guiding us to your digital solution.
03
Weeks 3–6:
Iterative Design
We'll identify technology and resources that lead to long-term integration and enablement. Together, we will iterate, refine, and produce high-fidelity digital prototypes.
Deliver on user preferences and needs
Our software engineers and strategists have a wealth of experience in delivering breakthrough solutions.
We work with you to build end-to-end experiences that deliver measurable results—with a sharp focus on the needs of the people who use your services. Our offerings include:
Market research

Concept and problem definition

Solution ideation and budget

Technology strategy

Development of an MVP release, and

Creation of plans to scale and sustain engagement
Contact us today to learn more about how our Digital Product Accelerator program can help your healthcare organization innovate and grow.
3 Pillars You Need to Achieve Business Agility
Download our eBook to discover how you can stay competitive by adapting to and meeting ever-changing market and customer needs more efficiently.