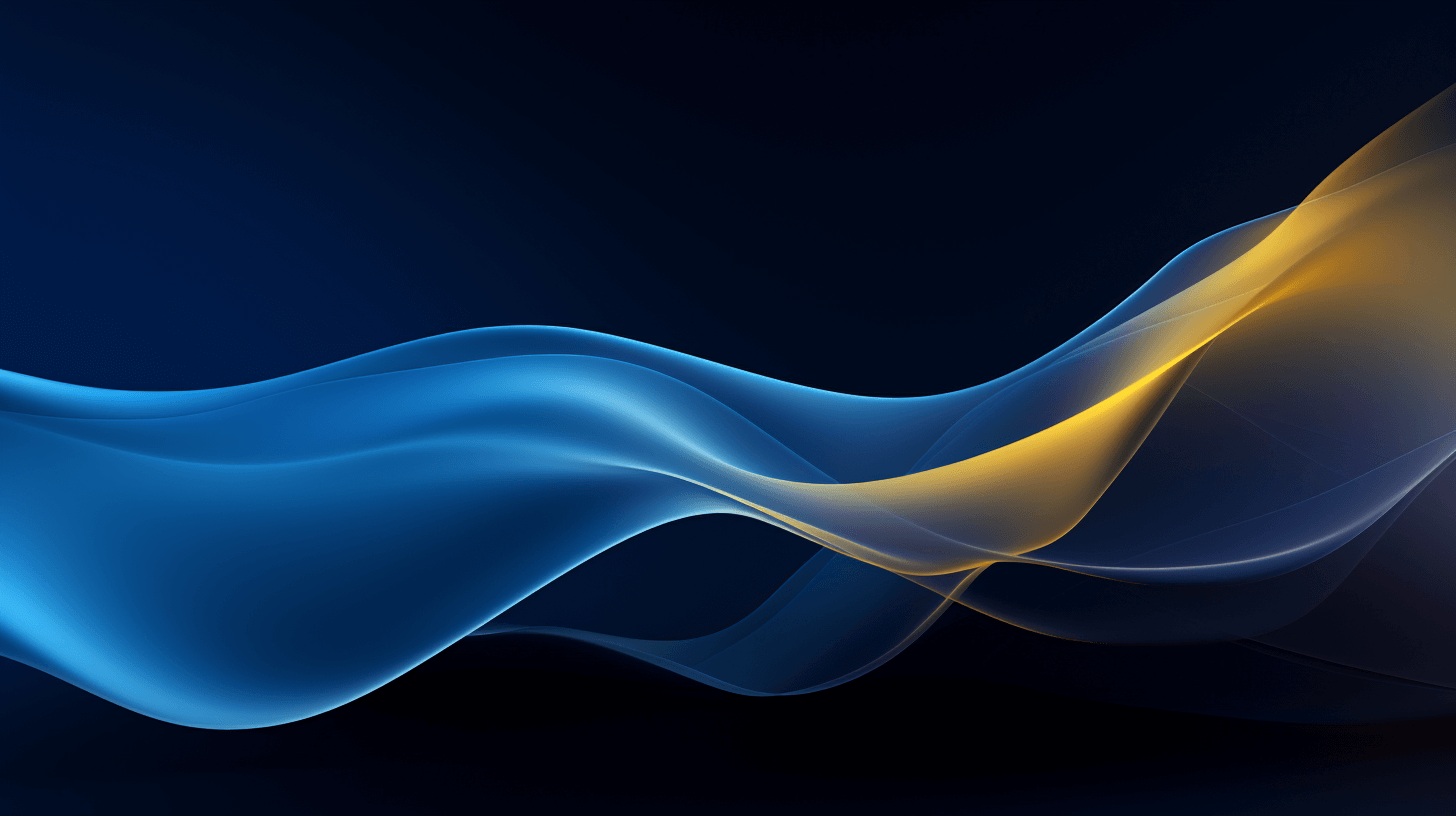 Bring your digital strategy to life with custom tailored technology solutions and engineering
Strong digital strategies improve customer experiences, enhance operational efficiencies, and help companies maintain their competitive edge. By leveraging cutting-edge technologies, organizations can implement a future-proof digital strategy that enables them to streamline workflows, enhance operational efficiencies, and act with agility—creating better experiences and outcomes.
At Productive Edge, we recognize that each client is unique. That's why we collaborate closely with you to create tailored technology solutions that align with your specific needs. Our expertise in digital strategy and technology implementation allows us to deliver seamlessly integrated solutions that enable faster business growth and innovation for you.
Whether launching new digital products and services or modernizing legacy systems, we can help you propel your digital strategy forward, unlocking new efficiencies while delighting your customers.
The right digital technology can be a game-changer for your business
Technology should be more than an afterthought. Reduce complexity and transform your business with seamless, modern solutions. We dedicate ourselves to providing the best possible solutions, ensuring your success—both today and in the future.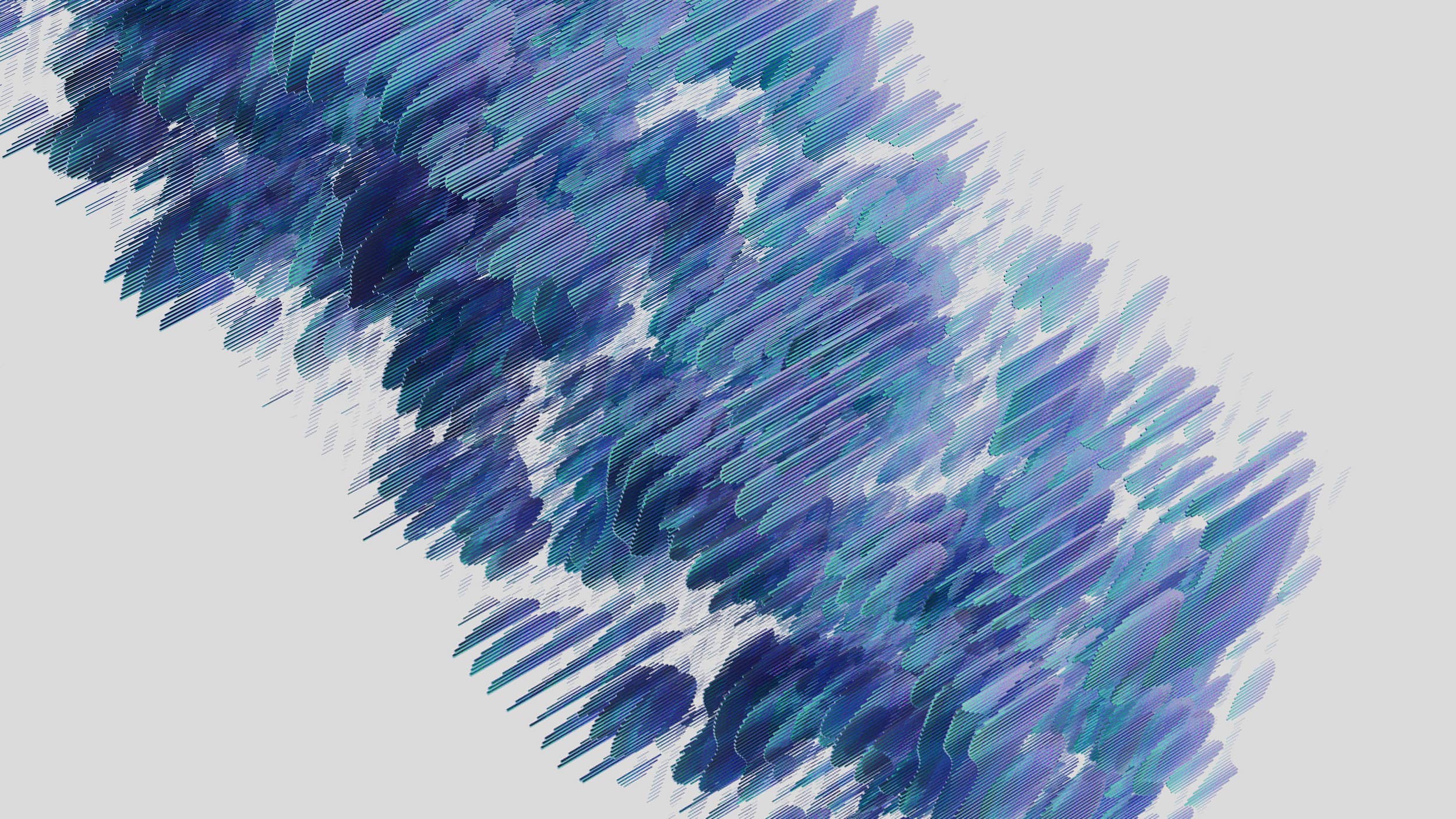 Artificial Intelligence & Machine Learning
Empower your business with the limitless potential of AI. We offer solutions and strategies in process automation, advanced personalization, and next-best actions that optimize outcomes and drive growth.
Explore this service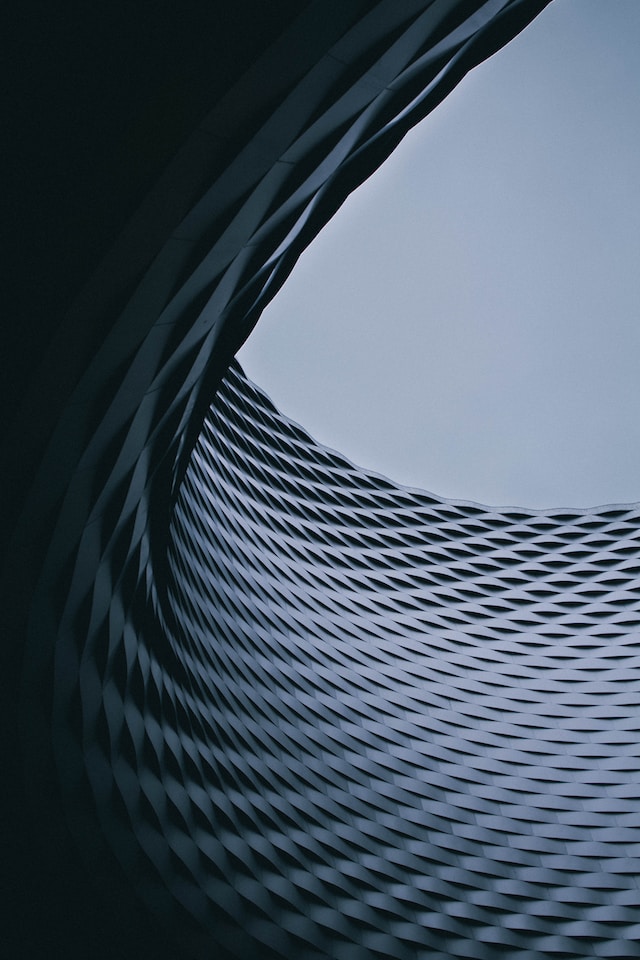 Cloud Engineering
Accelerate connectivity of your business processes with software that incorporates modern engineering patterns, microservices architectures, containerization, and cloud platform services.
Explore this service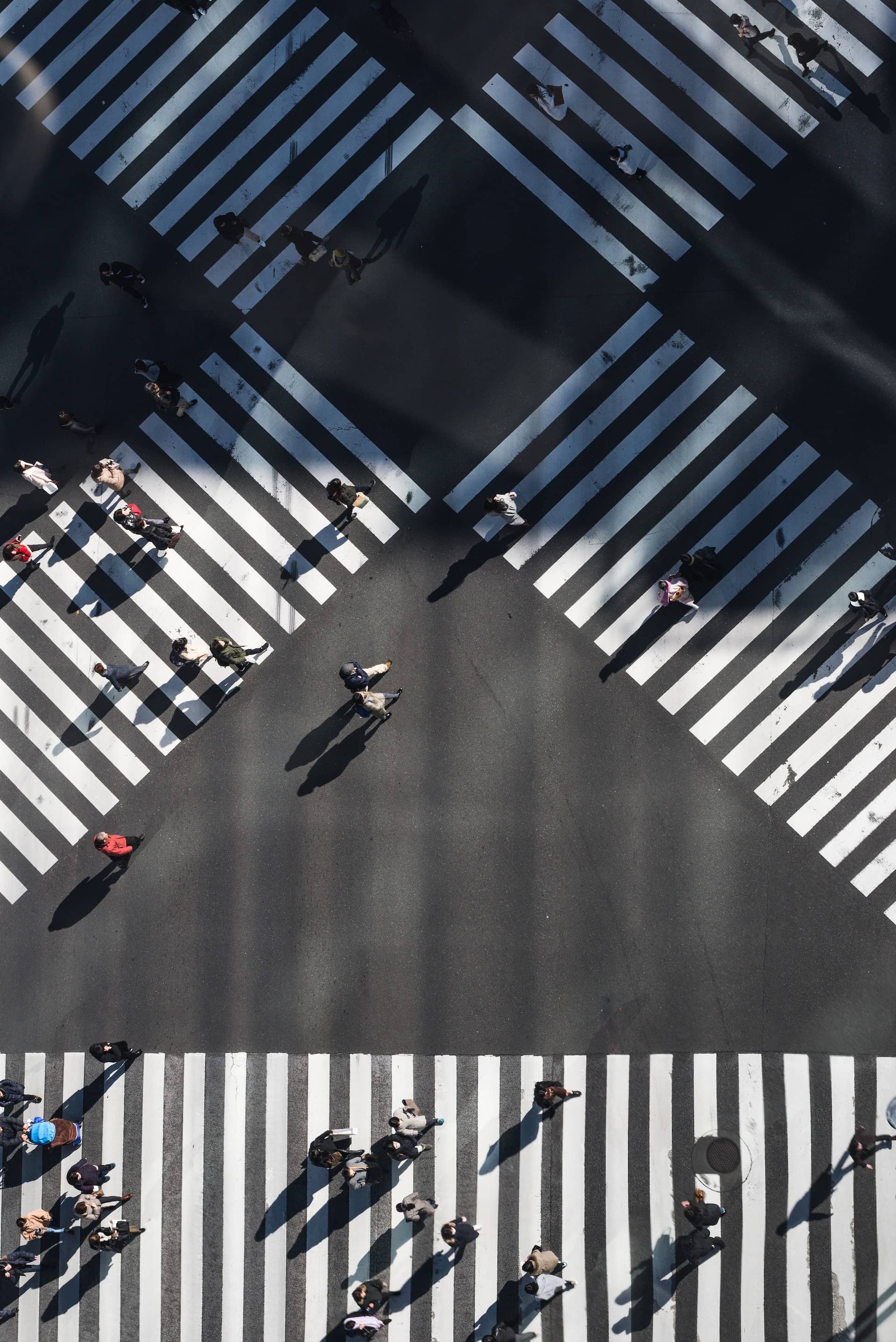 Digital Experience Platforms
Whether you're looking for turnkey implementation or seeking to combine DXP features with external tools and applications, our team has you covered.
Explore this service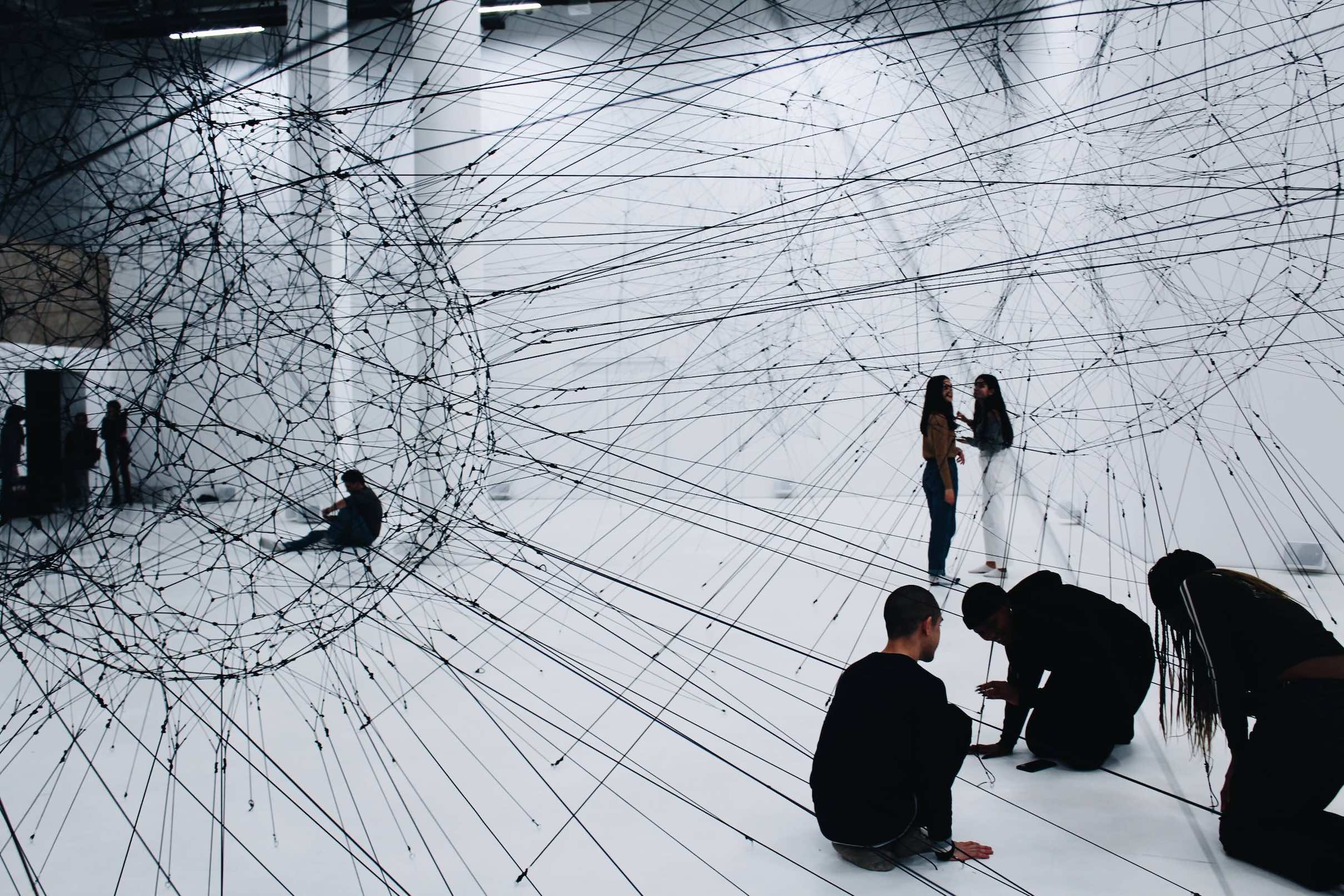 Intelligent Automation
We identify processes that can benefit from AI-infused automation and implement it across your business functions. Our deep partnerships with leading Robotic Process Automation (RPA) and Intelligent Automation (IA) technology providers give you a competitive edge.
Explore this service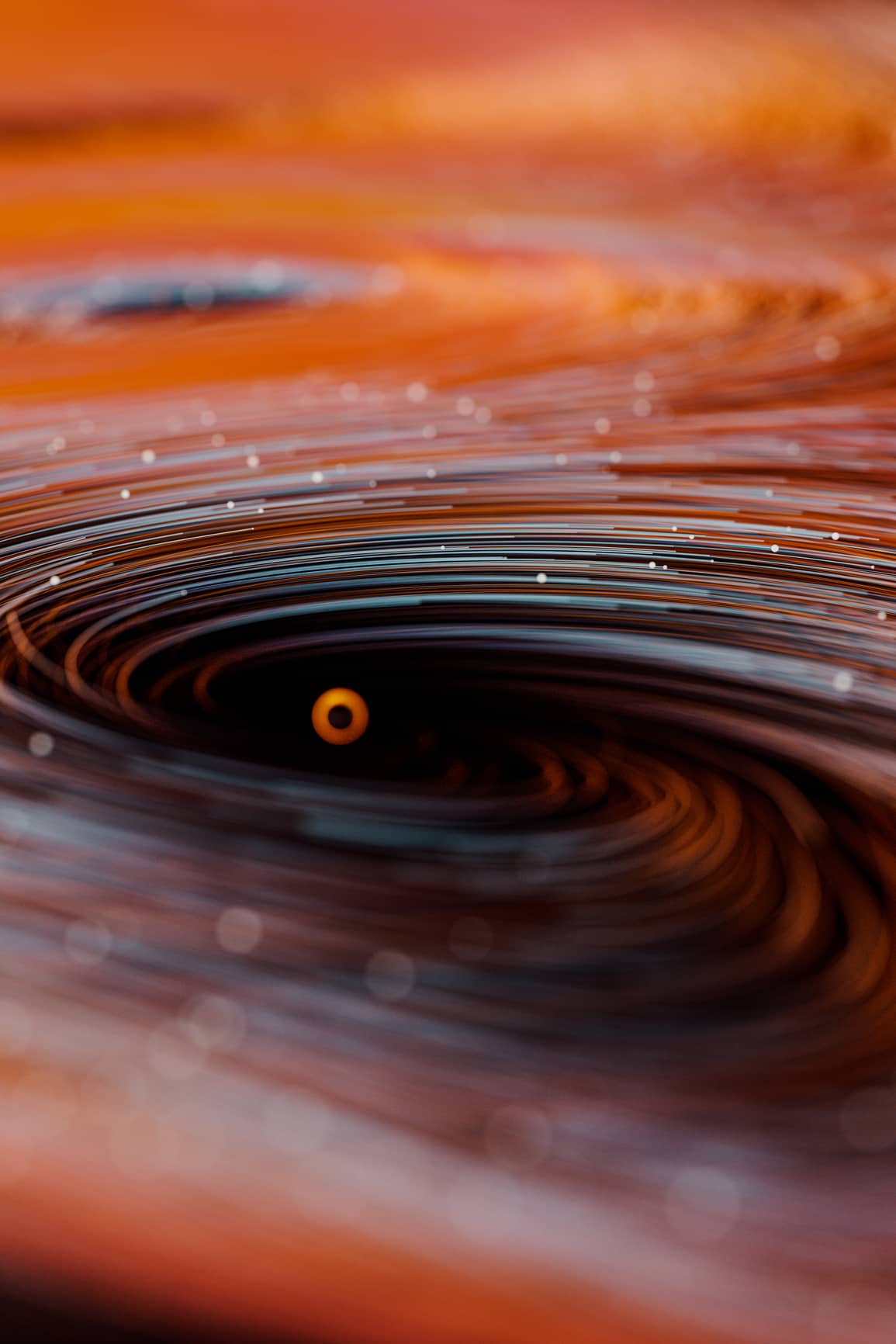 Modern Data & Analytics Solutions
Transition from a legacy data culture to a modern data architecture, platform, and governance process. Make smarter decisions and democratize insights through operationalized AI.
Explore this service
Mobile Applications
We develop cross-platform and native mobile applications. Increase engagement, enhance productivity, grow revenue, and enable organic customer growth for your enterprise.
Explore this service
Navigate industry disruptions with digital certainty
Learn from our recent experiences and wins with clients in healthcare.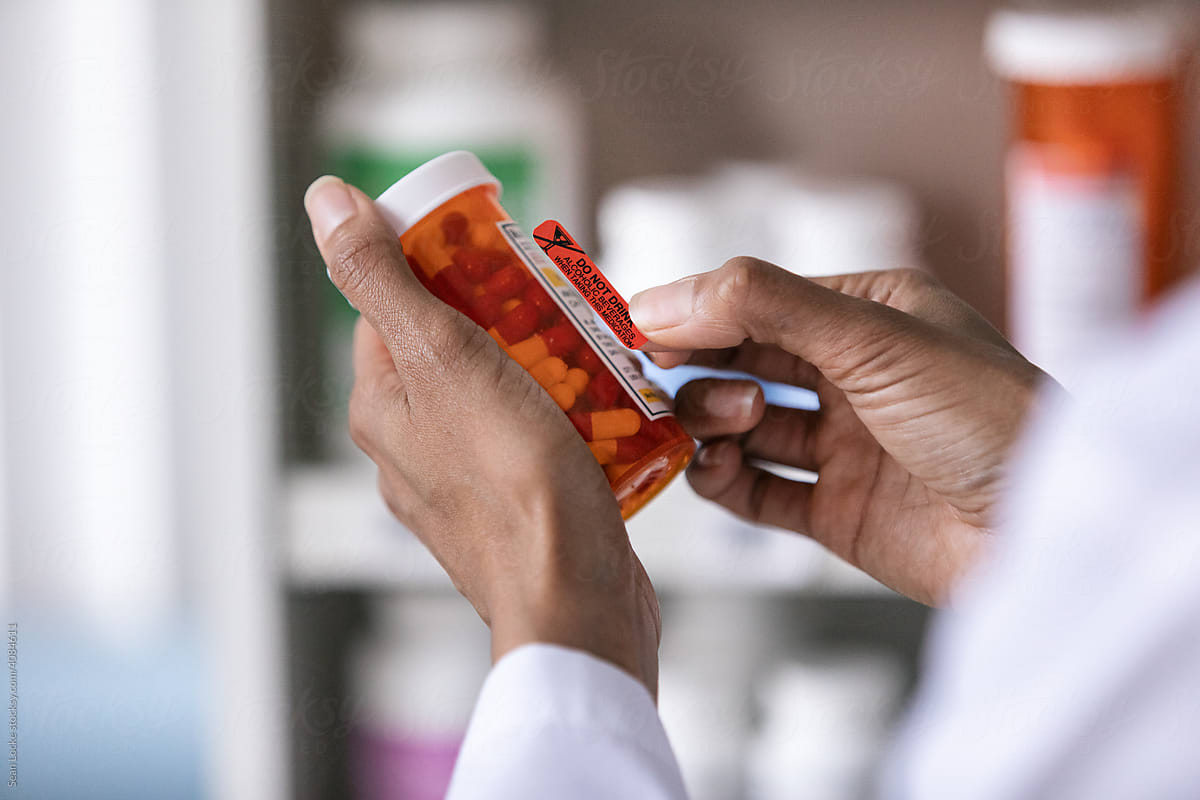 Streamlining Prescription Review for Optimal Efficiency
Discover how this healthcare client leveraged Intelligent Automation and AI to revolutionize its business processes to achieve optimal efficiency.
01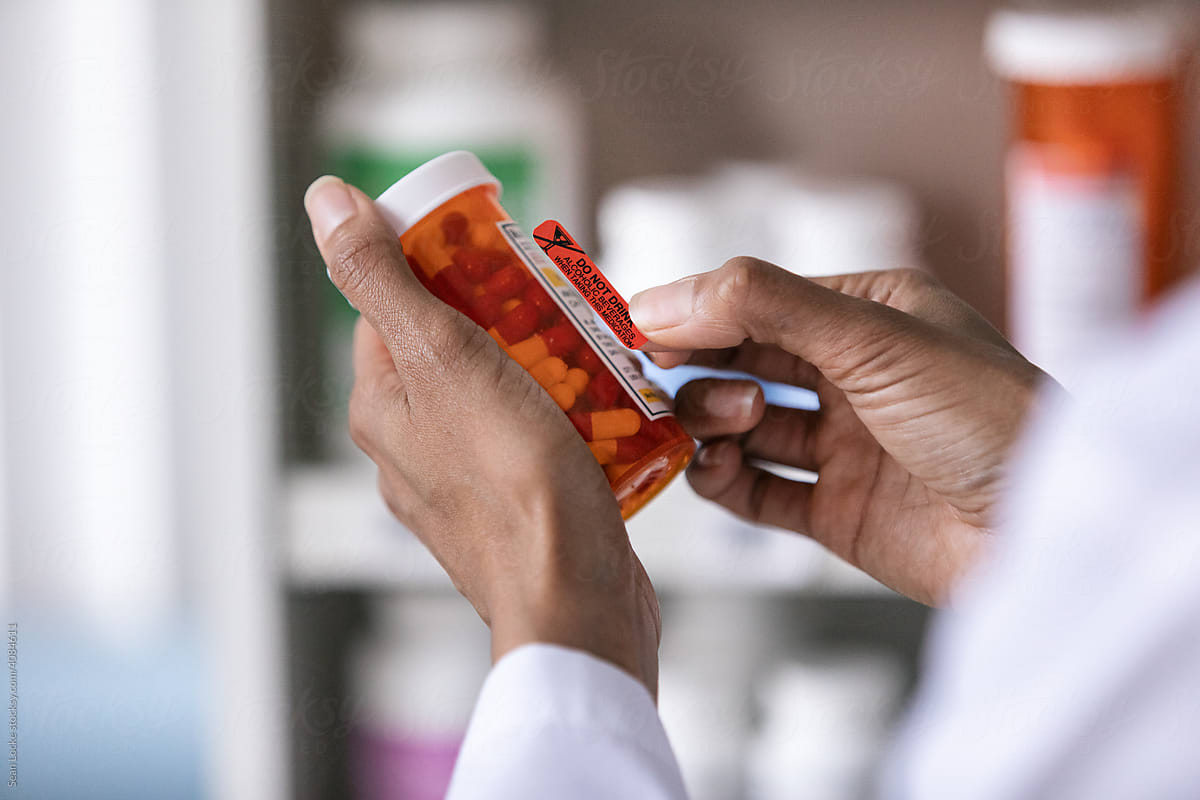 Streamlining Prescription Review for Optimal Efficiency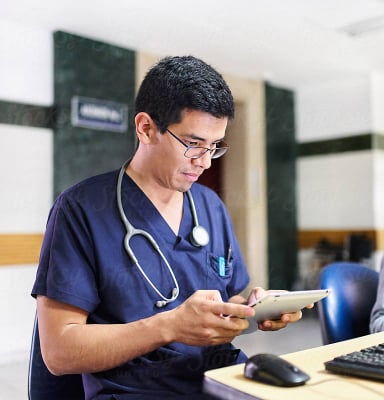 Regional Payer's Innovative Virtual Solution for Patient Needs
Even in the early 2000s, companies with one eye on the future were processing large volumes of structured data to train their algorithms to learn from this data and optimize the outcomes to provide better business results and customer experiences.
02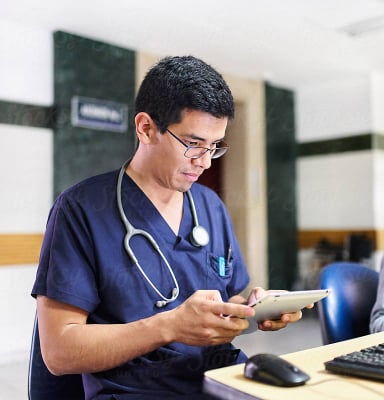 Regional Payer's Innovative Virtual Solution for Patient Needs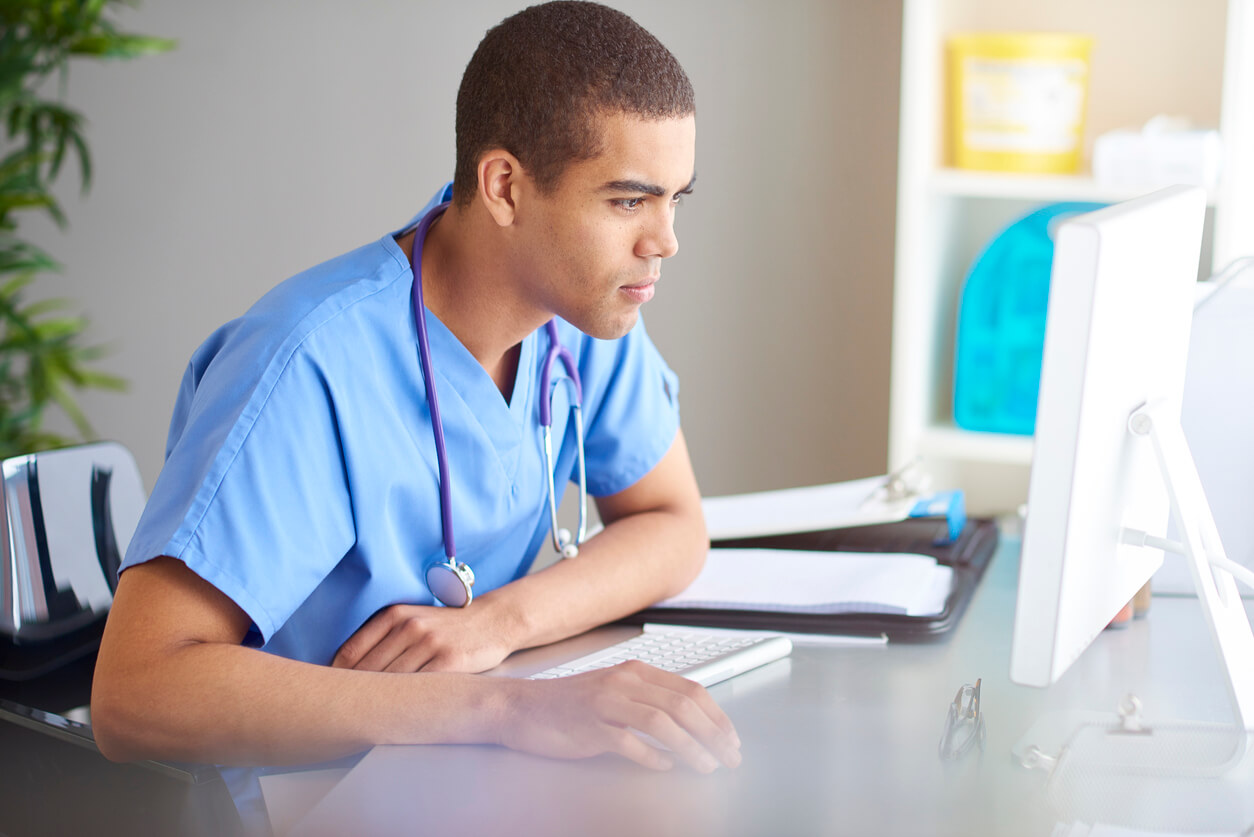 Unlocking the Power of Personalized Engagement with Modern Data
Learn how these healthcare organizations transformed their business with AI-enabled insights by shifting from a legacy data warehouse to a modern data platform.
03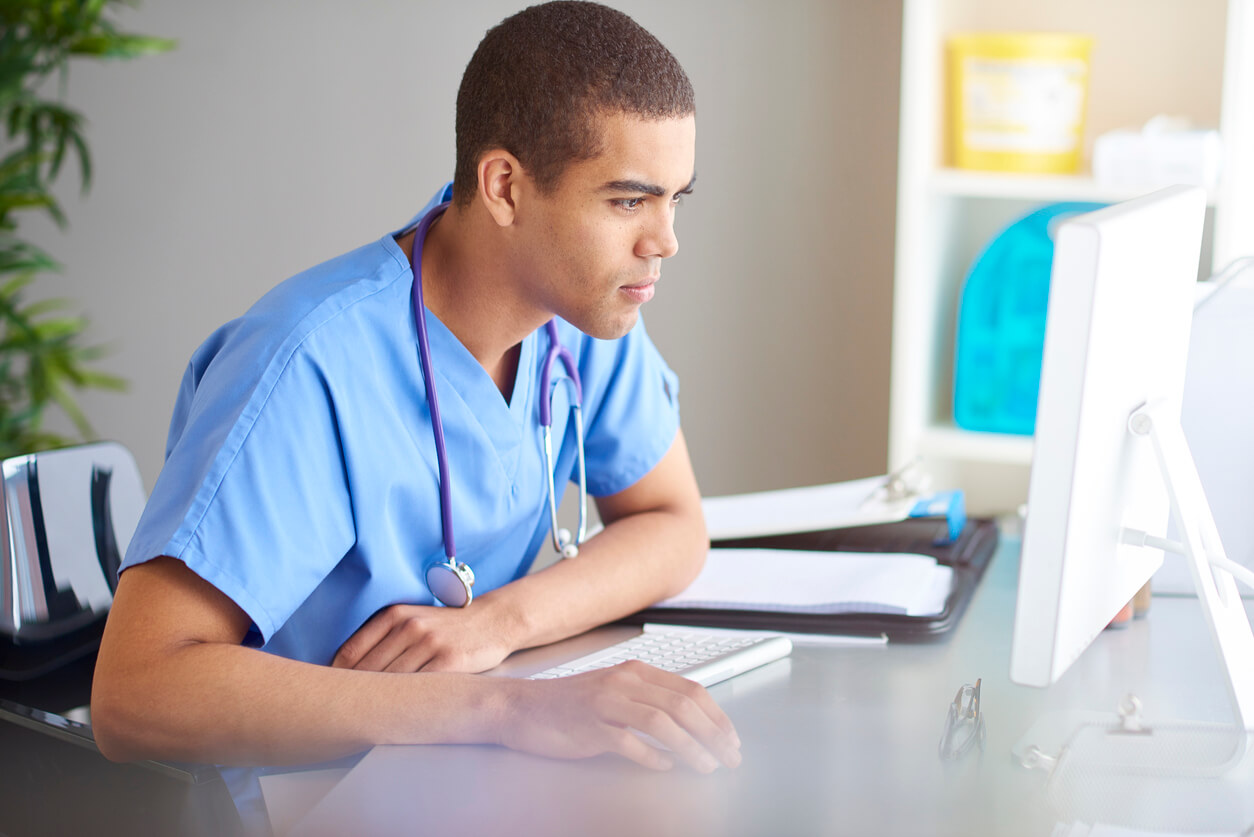 Unlocking the Power of Personalized Engagement with Modern Data