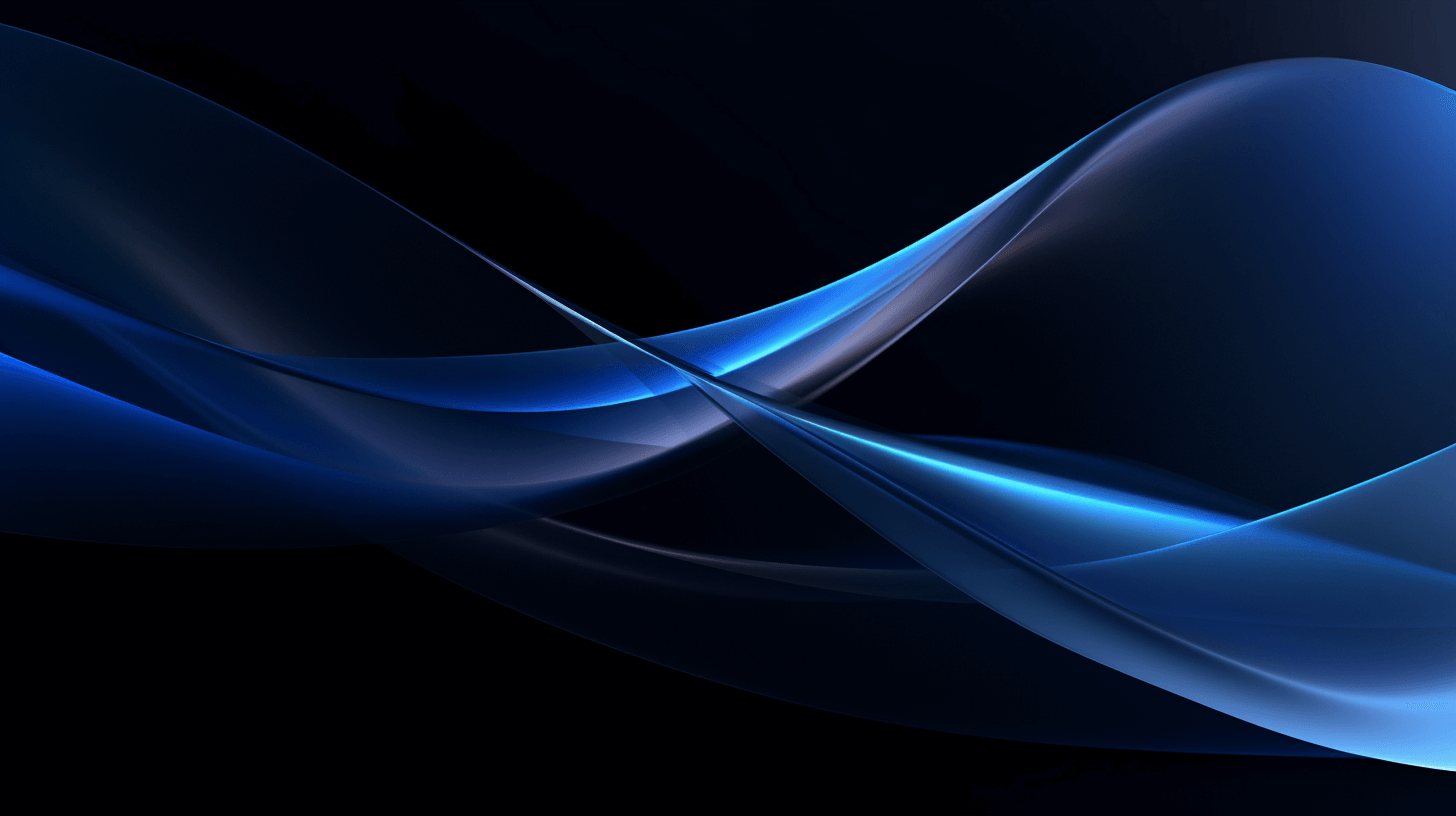 Technology Strategy
Prepare your ideas for implementation with an actionable plan
Solid strategy powers resilience and agility
We offer technology strategy consulting services for organizations of all sizes and industries, including healthcare, insurance, and retail. Keep pace with innovation and create modern, resilient solutions that scale with evolving business needs.
Work with us to craft a strategy that ensures successful execution of your digital initiatives.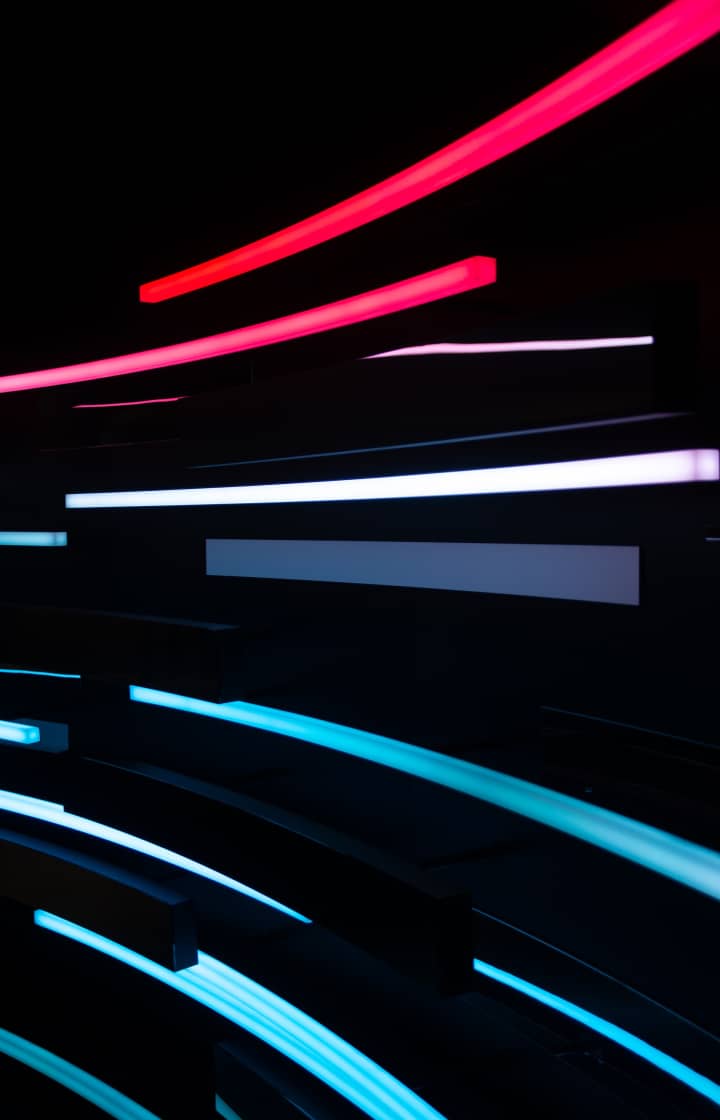 Handcrafted plans that connect the dots
Our services are tailored to eliminate roadblocks as we plan pathways to business goals across industries and functions. We combine our proven methodology with state-of-the-art technology, and our expert consultants align tools with strategy for seamless delivery.
The process begins with current systems evaluation, looking for opportunities to support your digital goals. Our maturity assessments provide:
Clear roadmaps,
Technology recommendations,
High-level plans,
Projected ROI, and
Detailed implementation plans.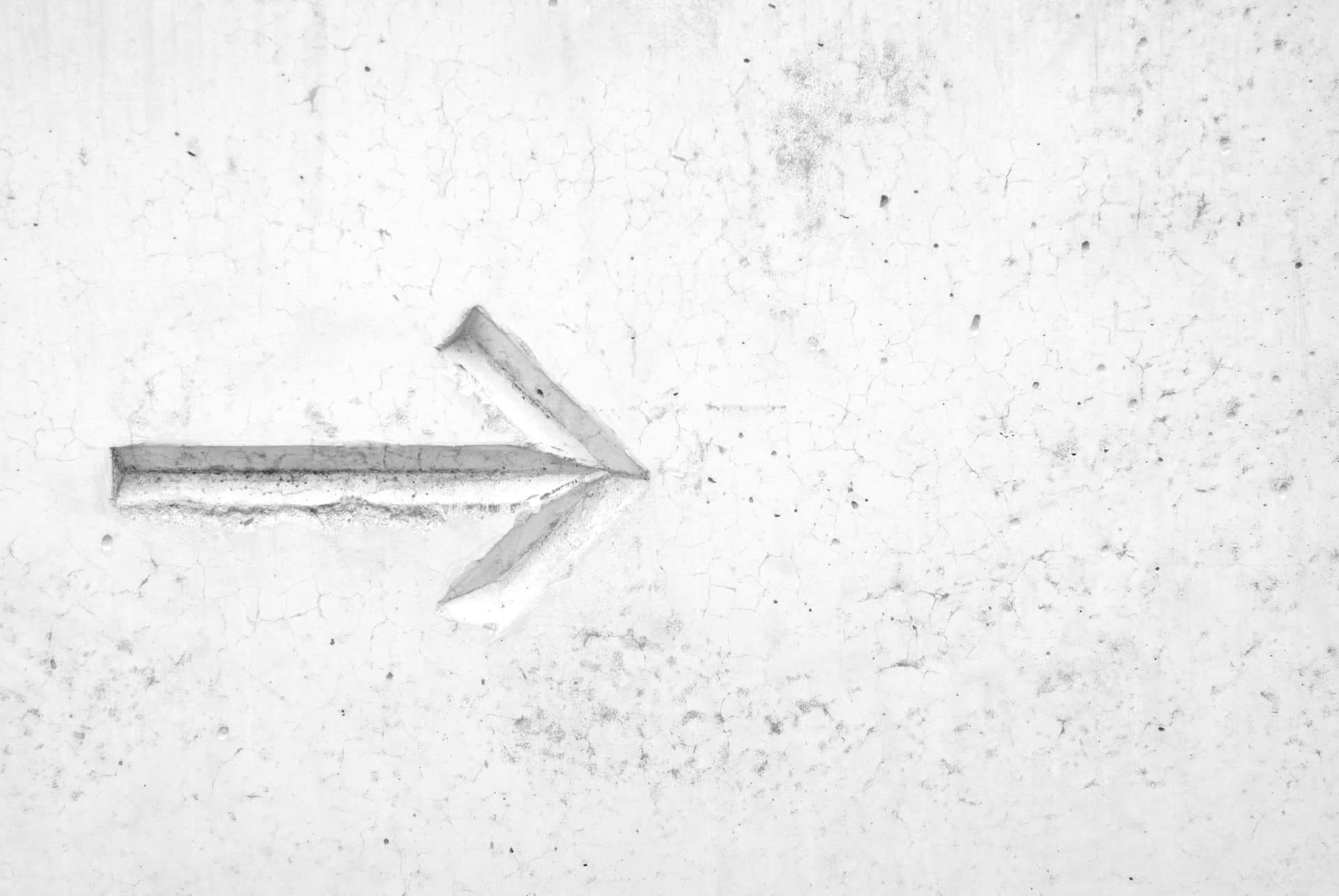 Maturity assessment and recommendations
Our expert strategists will thoroughly analyze your current setup using pre-defined maturity models to evaluate your organization's level of sophistication across core areas.

Based on the results of this assessment, we'll provide you with tailored recommendations for investment in people, processes, and technology—ensuring that you feel capable in moving forward.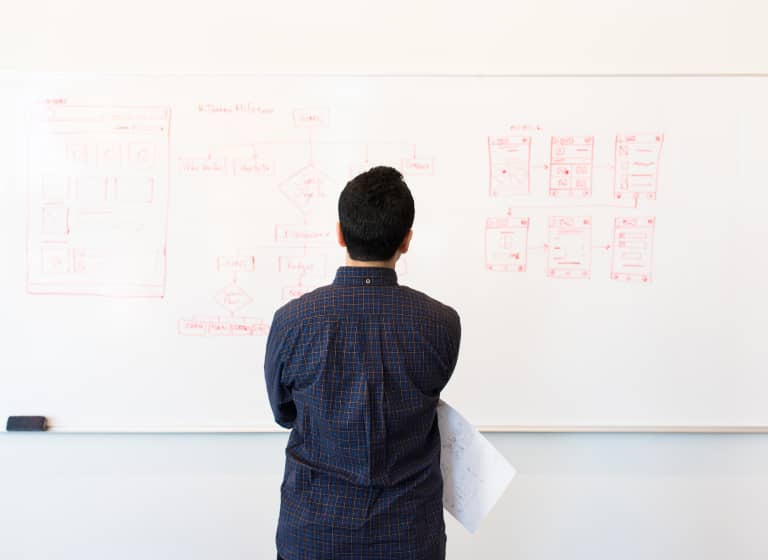 Solution architecture and detailed blueprints
To help you successfully implement your digital transformation, our team will create a comprehensive end-state solution architecture, including a detailed blueprint.

This blueprint provides your delivery teams with a clear roadmap for executing on the vision, ensuring that required components are in place to support your journey.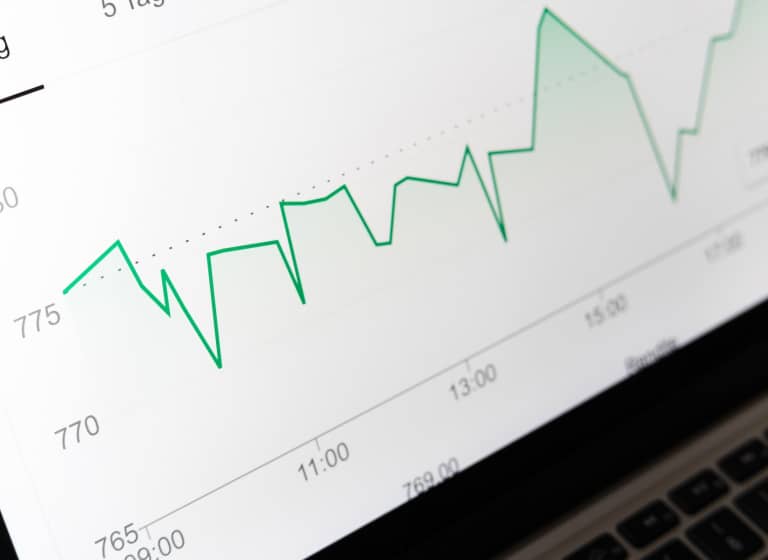 Investment plan and ROI
We'll work with you to identify initial investment needs and conduct a Total Cost of Ownership (TCO) analysis, comparing your current and future run-rate costs.

This analysis will help us determine the ROI that you can expect, allowing you to build a compelling business case for your transformation.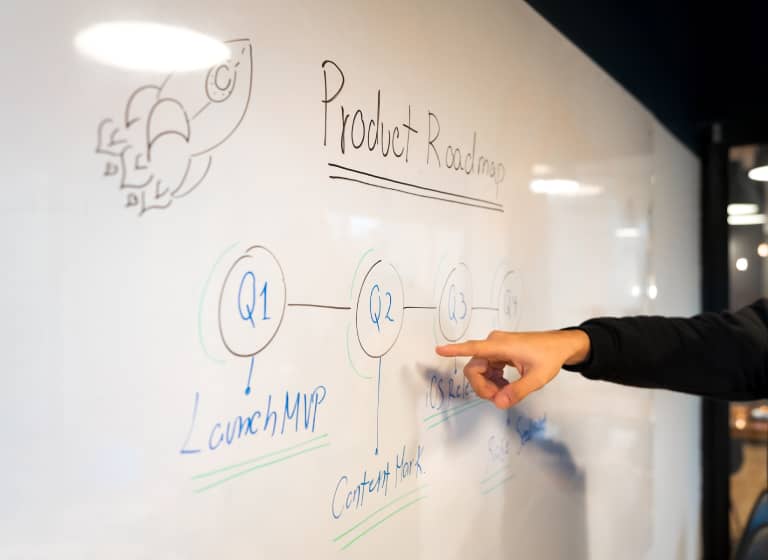 Roadmap and iteration plan
Our team will develop a comprehensive execution plan, considering gaps in your organization's maturity and end-state architecture. This plan will outline the specific iterations required to deliver value, providing you with a clear roadmap for successful execution.

We will also provide detailed information on the steps required to complete each iteration, ensuring you have the information needed to make informed decisions.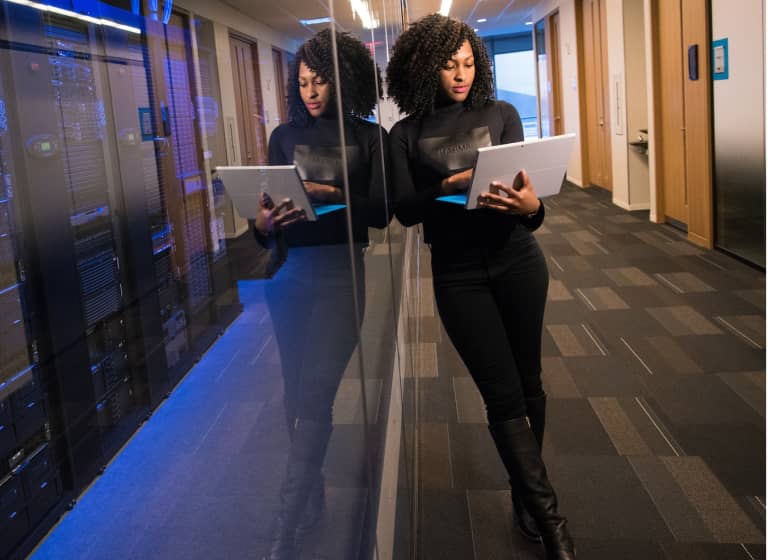 IT operating model
To ensure that your transformation is sustainable and scalable, our team will recommend an optimized IT operating model. This model will include a skills matrix to help determine the skills and capabilities required to support your new work.

Our recommendations will take into account the unique needs of your organization and will be designed to help you successfully scale and sustain your technology strategy.
Digital Product Accelertor
Launch a technology-led digital transformation strategy in just 6 weeks.