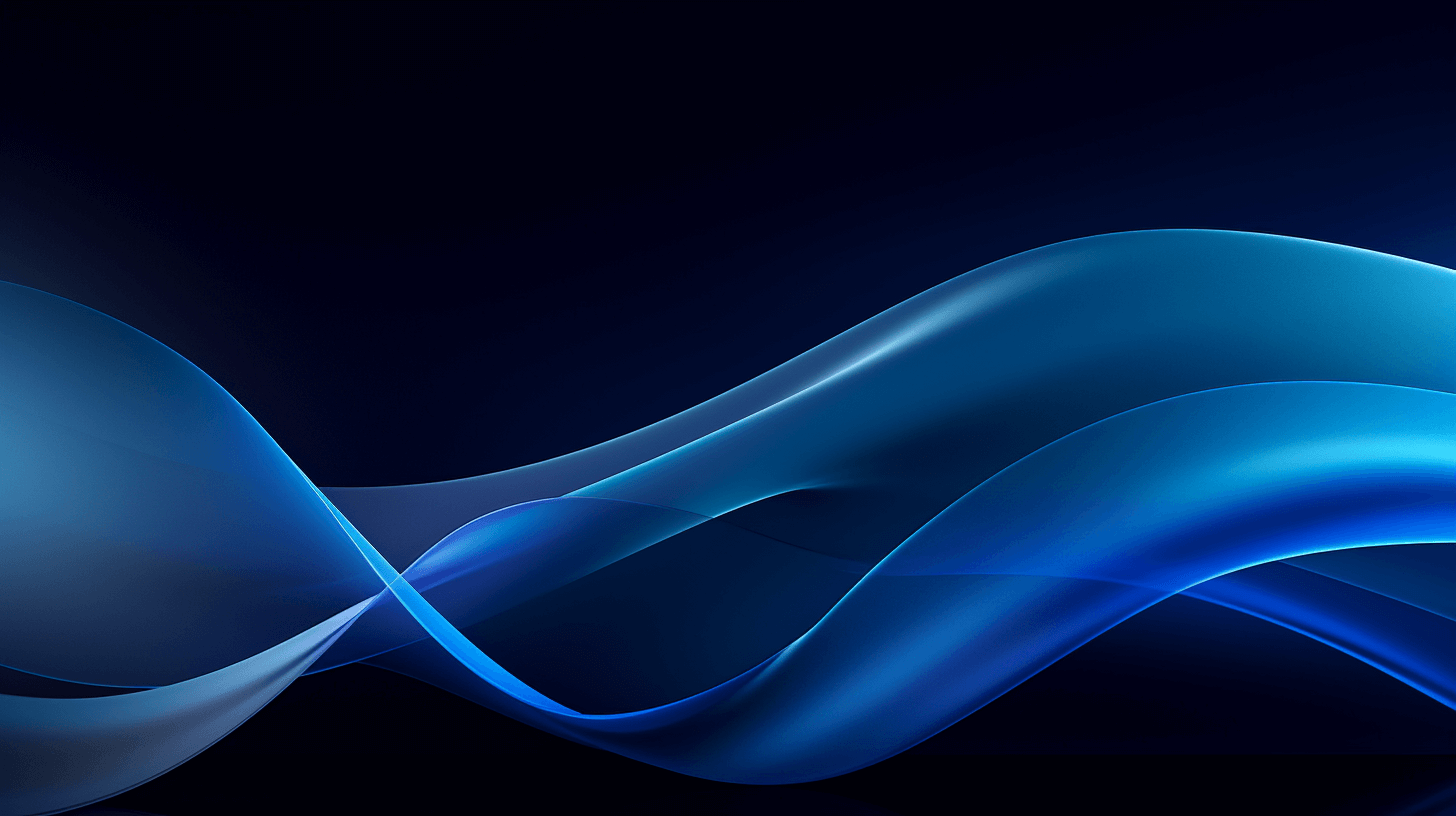 Digital Strategy Consulting
Supercharge innovation, agility and customer experience through intelligent foresight and technology
Productive Edge can help you navigate uncertainty with confidence and turn disruptors into valuable opportunities. We combine technology expertise and industry knowledge to deliver a strategy that enables you to effectively build, launch, and scale all your digital initiatives.
Our mission is to set you up for success by preparing you for the future.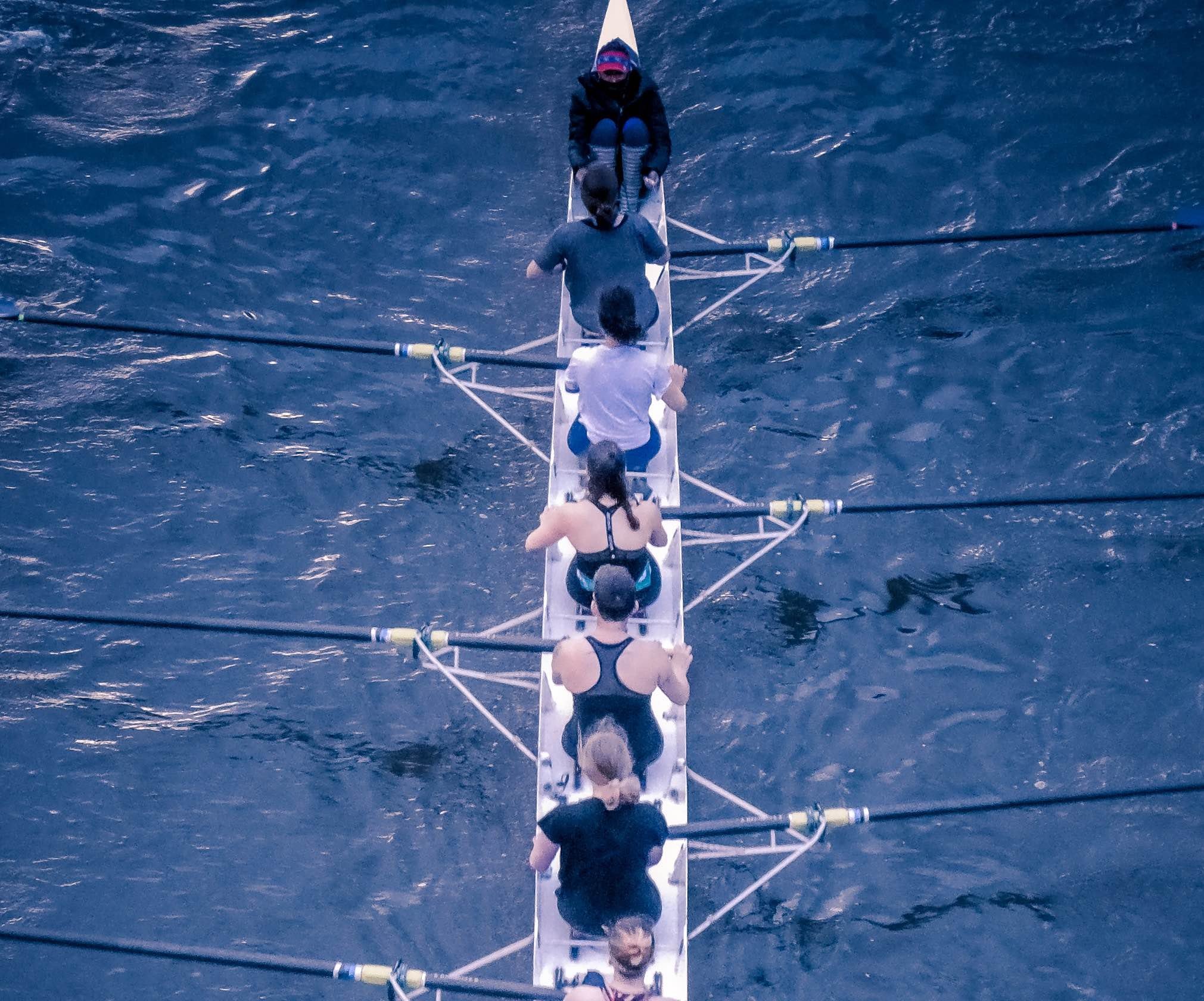 Results-proven methodology for the long term
Take part in collaborative strategy planning—without any guesswork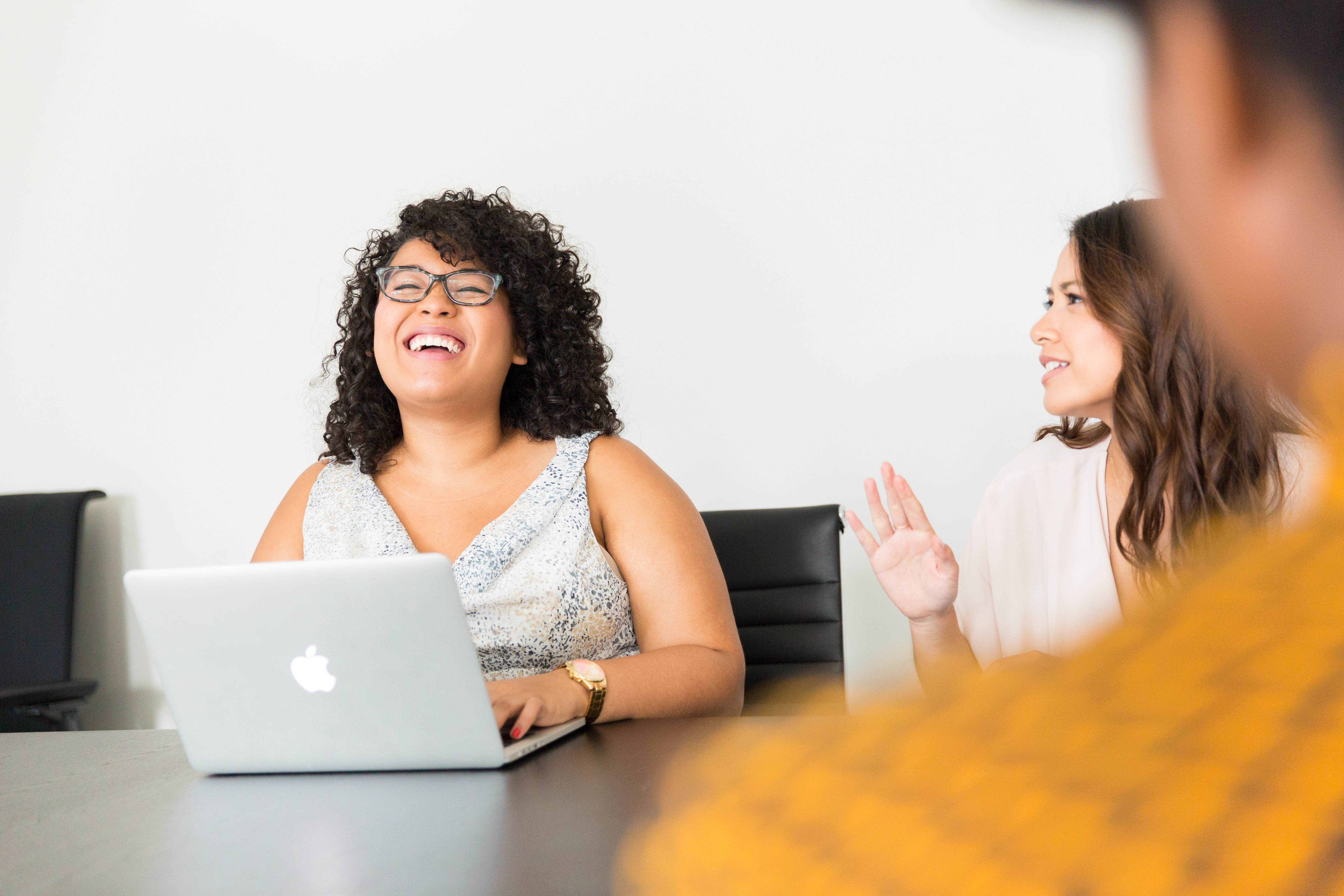 Define goals and desired outcomes
In this complex world, it's critical to understand the trends and opportunities shaping your business environment.

Leverage our deep industry expertise to uncover new and innovative products, services, and business models that align with your organizational goals and objectives. Establish measurable outcomes, metrics, and proof of value that align with your overall strategy.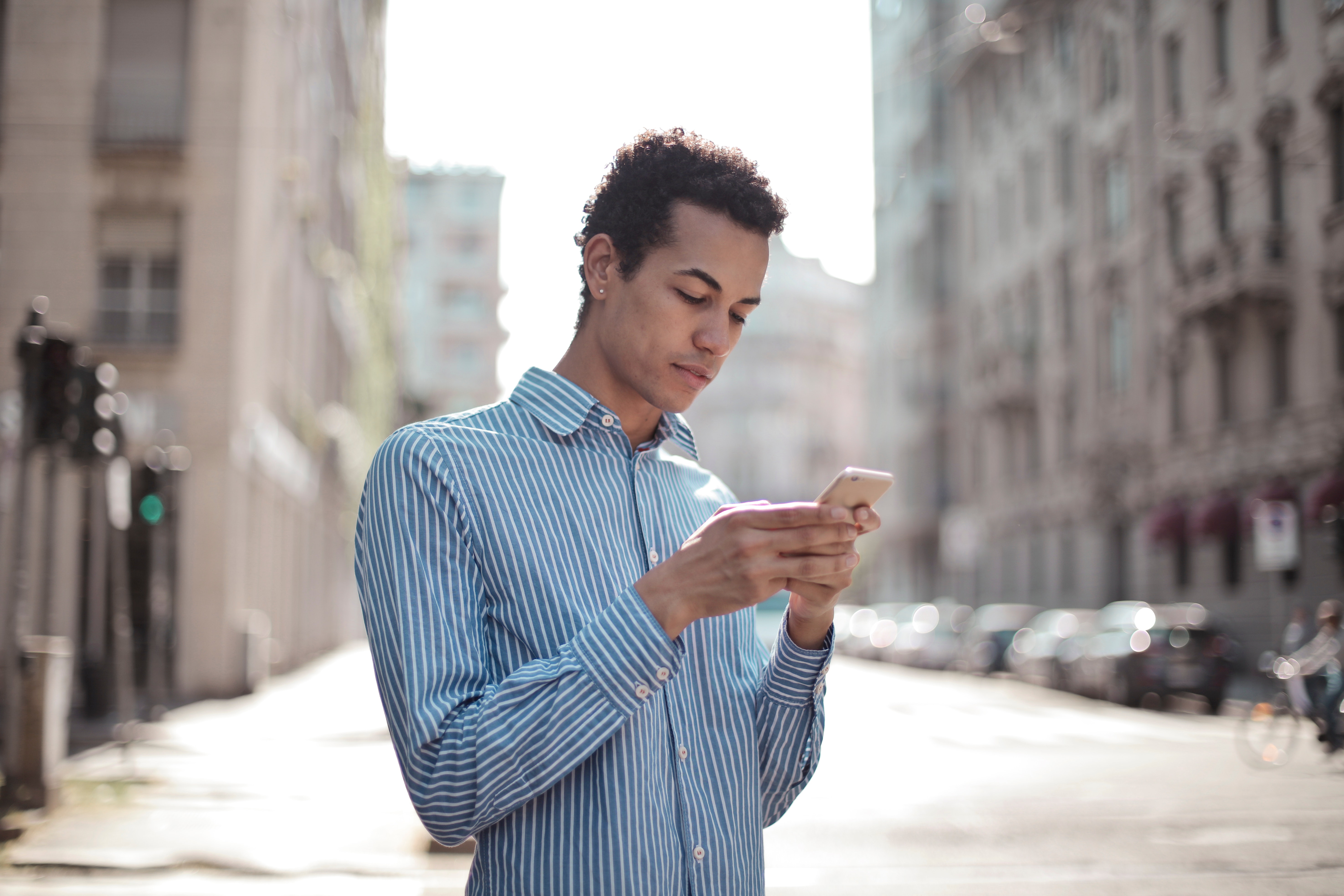 Prioritize your digital initiatives
Conduct a detailed analysis of your current digital landscape. Create significant business impact with insight-driven recommendations based on digital use cases and initiatives.

Our team provides a personalized evaluation of your initiatives based on their potential value. We'll guide you in effective goal prioritization, preparing you to advance toward your desired outcomes.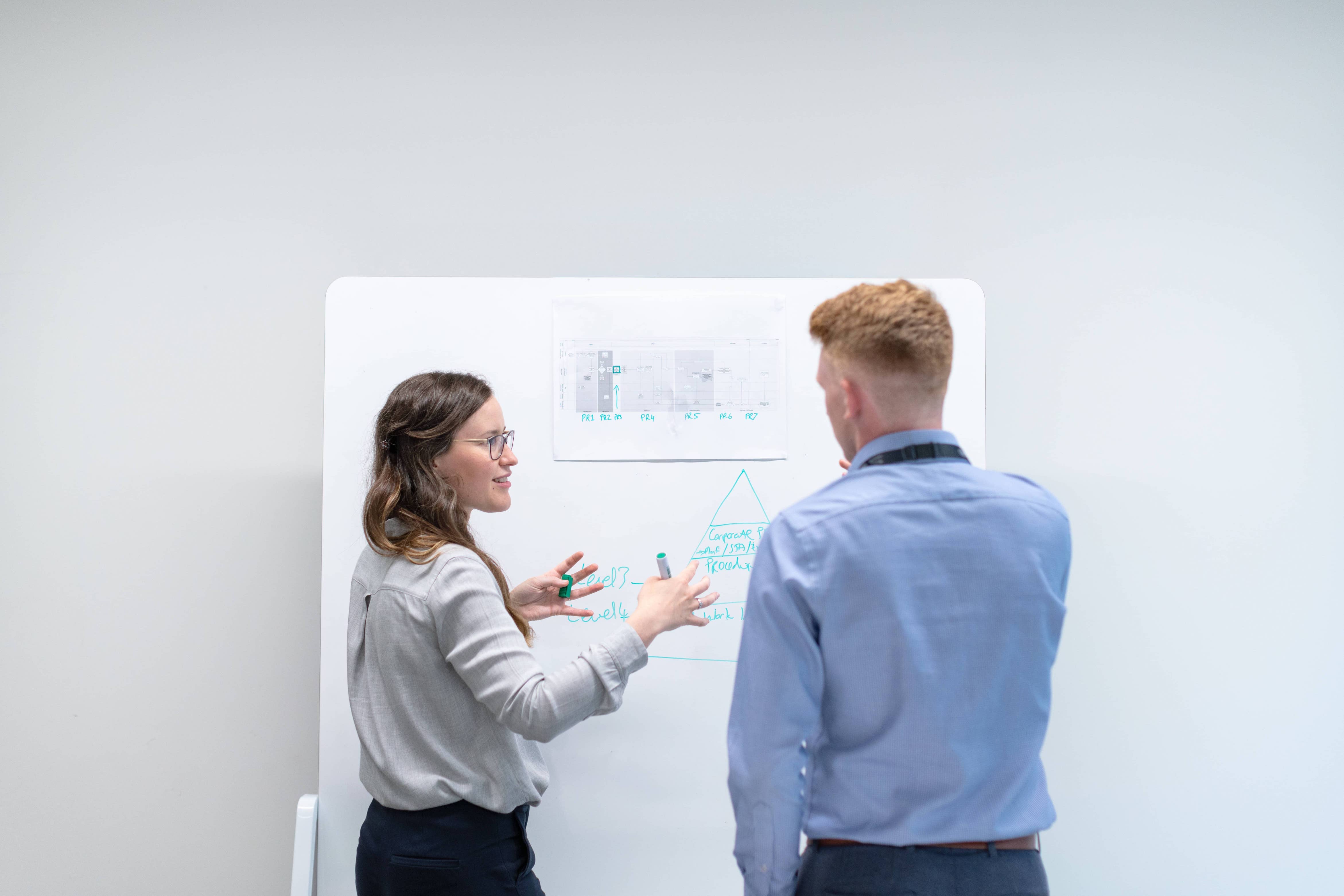 Assess capabilities and gaps
Successful change is more than tech implementation alone: it requires a comprehensive assessment of an organization's capabilities, as well as identification of any existing gaps.

Partner with our experts for a holistic assessment of your data, analytics, systems, and technology. Gain a clear understanding of the key enablers and obstacles impacting your digital ambitions and outcomes.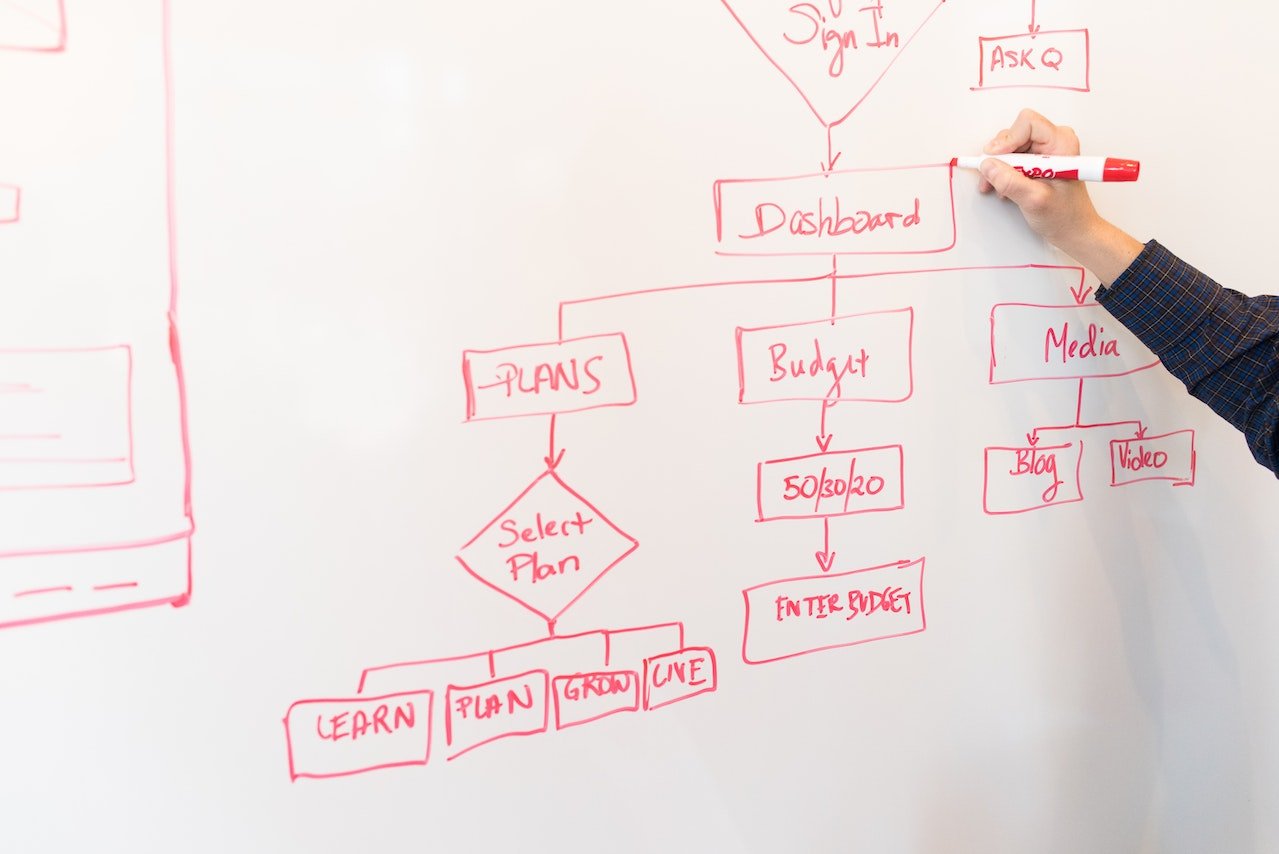 Design a comprehensive digital roadmap
Ensure digital success through guided enablement. Our team will work with you to create a comprehensive digital roadmap that outlines the timeline, targets, and accountabilities for each of your programs.

Leverage this roadmap to track process-specific metrics, including the value of each milestone of your digital journey. Ensure a smooth end-to-end implementation of your digital initiatives.
Digital Product Accelerator
Build a prioritized roadmap of digital initiatives based on desired business outcomes and organizational alignment. Prepare an optimized operating model with knowledge of gaps and enablers across people, process, and technology.