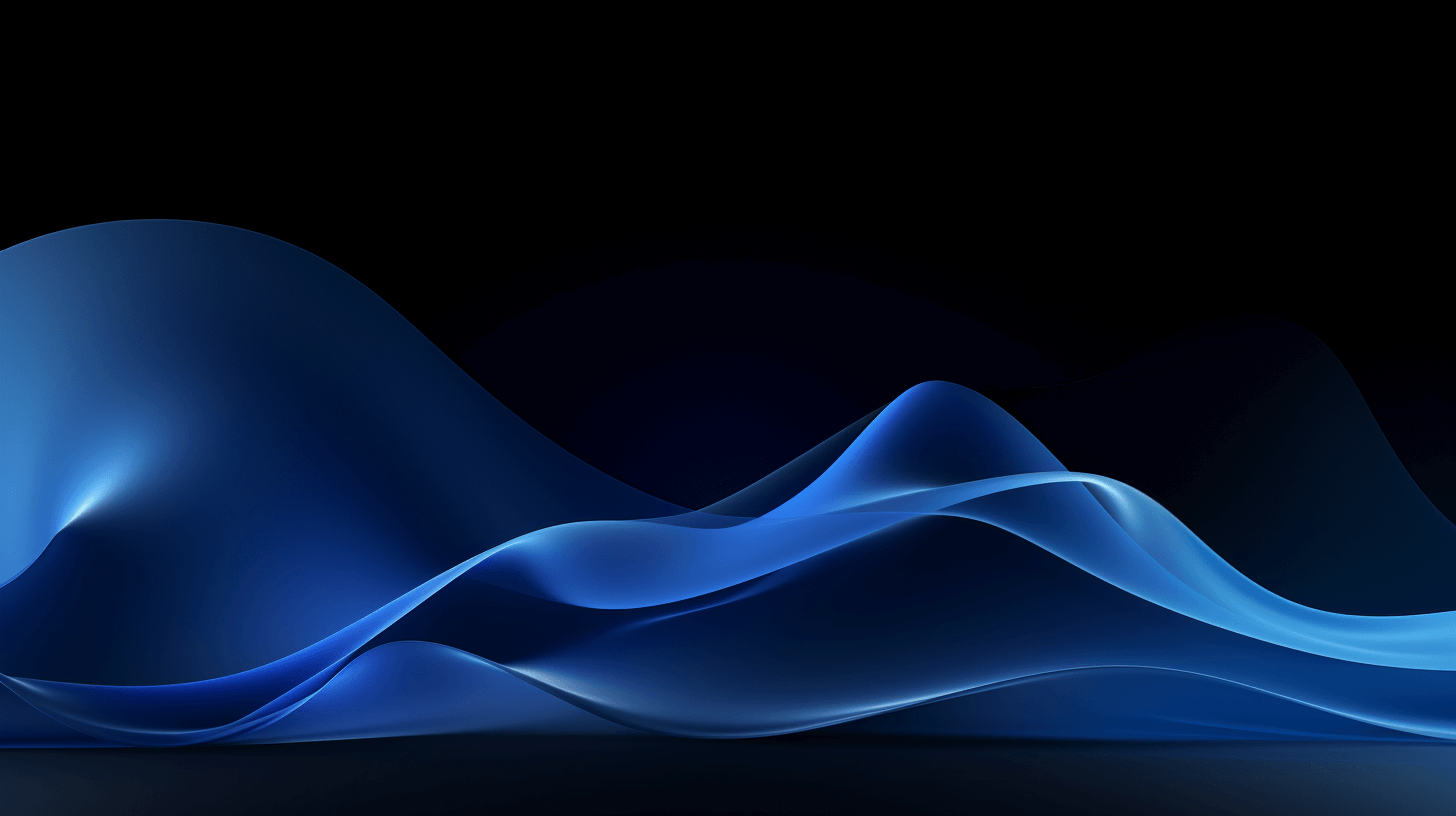 Omnichannel Engagement And Communication Accelerator
Deliver ultra-personalized experiences and optimize patient outcomes
Seamless, integrated, and patient-centric journeys
Today's healthcare consumers expect a continuous and cohesive experience across every channel of interaction, whether they're online or offline. We've created a solution that enables personalized connections across all key touchpoints. Our framework is designed to take your experiences beyond traditional healthcare.
An omnichannel approach reorients the business around the consumer rather than the products or services offered. An integrated consumer experience is essential for customer journeys throughout shopping, enrollment, benefits use, provider experience, and medication management. We work to optimize each phase of the overall journey, bringing consistency and reducing friction.
This customer engagement model delivers higher satisfaction, reduced costs, and growth opportunities.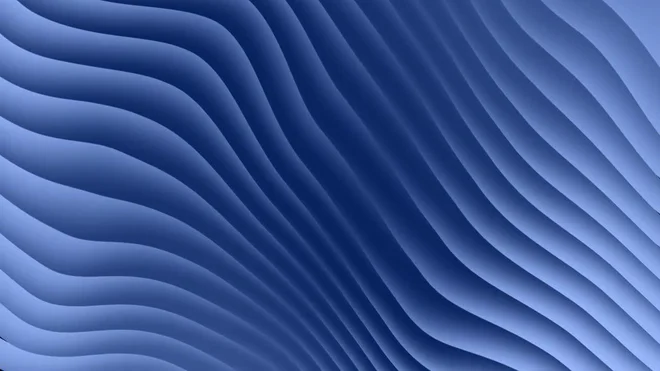 Omnichannel Accelerator At-A-Glance
Our expert strategists and technical leads will work with you to tailor a strategy that effectively communicates and engages with the people who use your products. You'll gain valuable insights into your customers and the channels they use, and we'll guide you in developing a data-informed plan that meets their needs across these digital properties.
Drive transformation in healthcare experiences
01
Improve customer experience and engagement
Drive customer satisfaction, retention and loyalty with better user interfaces. Advocate for customer needs and preferences. Improve payer and provider outcomes in a competitive marketplace.
02
Make data-based decisions
Develop your strategy using data analysis and insights. Unify fragmented journeys, build personalized experiences, and streamline your communication across channels.
03
Work in partnership with industry experts
Productive Edge is a healthcare technology solution company with expert consultants who constantly track emerging trends and technologies. We work to help you capitalize on new opportunities and differentiate your group from competitors.
Seamless Care Delivery: Transforming the Care Provider Experience
See how nearly 8,000 care providers transformed user experience, achieving a yearly cost savings of $3.62 million.