We're Productive Edge
Committed to driving digital transformation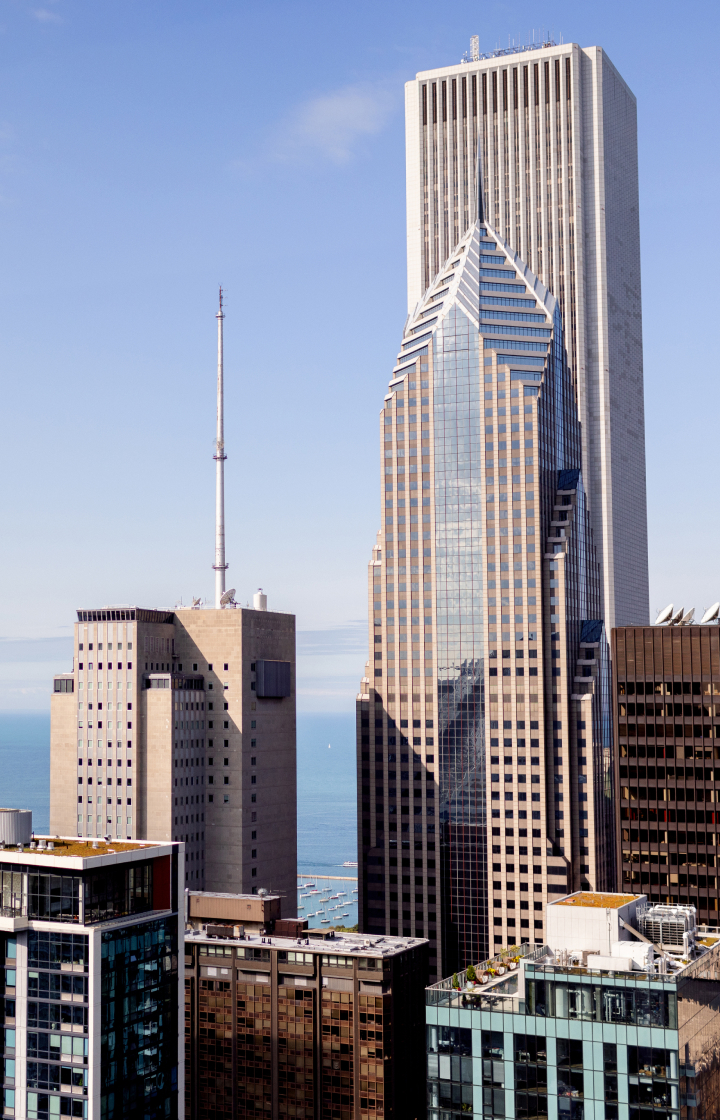 Digital business consulting and technology solutions for healthcare and beyond
Founded in 2008, Productive Edge is committed to helping our clients in healthcare and other industries achieve agility and strategic transformation through innovative digital strategy and engineering solutions.
Driven by curiosity, limitless opportunities and the latest digital technologies, we take a customer-centric approach to ensure the success of each project. We deliver measurable benefits and outcomes for our clients.
At Productive Edge, we recognize the importance of our employees and the integral role they play in our success. We are committed to fostering a diverse, equitable and inclusive work environment where all employees can thrive. Additionally, we believe in active engagement and giving back to our community.
With a strong focus on both our employees and community involvement, we are dedicated to making a lasting impact.
The P/E Way
Our culture is the backbone of our company. At its core are brilliant and humble people who share a common desire to positively impact our world. We're a tightly knit team, delivering solutions that build robust customer engagement and relationships.
01
Unwavering commitment
We are fully dedicated to meeting customer needs and exceeding their expectations.
02
Innovative solutions
We use a forward-thinking, resourceful approach to tackle challenges and achieve success.
03
Pride without ego
We're a humble and approachable crew, and we're proud of our expertise and accomplishments.
04
Continuous improvement
We are committed to continuously finding new and better ways to achieve our goals.
05
Strategic visionaries
We inspire ourselves and others to push beyond conventional boundaries and achieve greatness.
06
Inclusive excellence
We strive to create an equitable and diverse work environment that promotes respect, inclusivity and belonging.
We put people first
Thanks to our employees, we are leaders in today's ever-competitive market. That's why our people are our number one priority. We believe that everyone should feel supported, included and appreciated at work.
Join Productive Edge
We are a diverse team of people on a mission to shape the future of healthcare. We're also dedicated to helping our staff grow professionally. Let's work together to make a meaningful impact.
Competitive Salary
It's not just competitive—it's earning what you are worth, and enjoying your work.
Benefits Package
We've got you covered, from medical and dental all the way to your 401(k).
Career Advancement
We are here to help you grow. Tell us where you want to start and where you want to go next.
Life/Work balance
We know you're at your best when your life is in balance. Our goal is to ensure you're not overworked and you have time for all that matters to you.