The Health/Tech Edge
A podcast featuring interviews with industry experts and healthcare providers on the latest innovations in healthcare technology.
Featured Episode
Driving Innovation Inside a Health System
Featuring Eric Daiter, Manager, Market Strategy & New Ventures at Catalyst by Wellstar
In this episode, Eric discusses the importance of finding the perfect relationship between the patient experience and providing effective care while creating operational efficiency within the healthcare system. The discussion also touches on the challenges of implementing cutting-edge technology and finding the balance between innovation and human involvement in providing and receiving care.
Value-Based Care and Population Health
In this episode of The Health/Tech Edge, Amy Berk, MSN RN, Director of Population Health at Microsoft, discusses the topic of patient data interoperability and value-based care in healthcare. The panel discusses the evolution of care delivery models and the integration of care through partnerships between payers and providers. They also touch on the importance of data in population health and how it can be used to better understand populations, evaluate outcomes, and close gaps in care.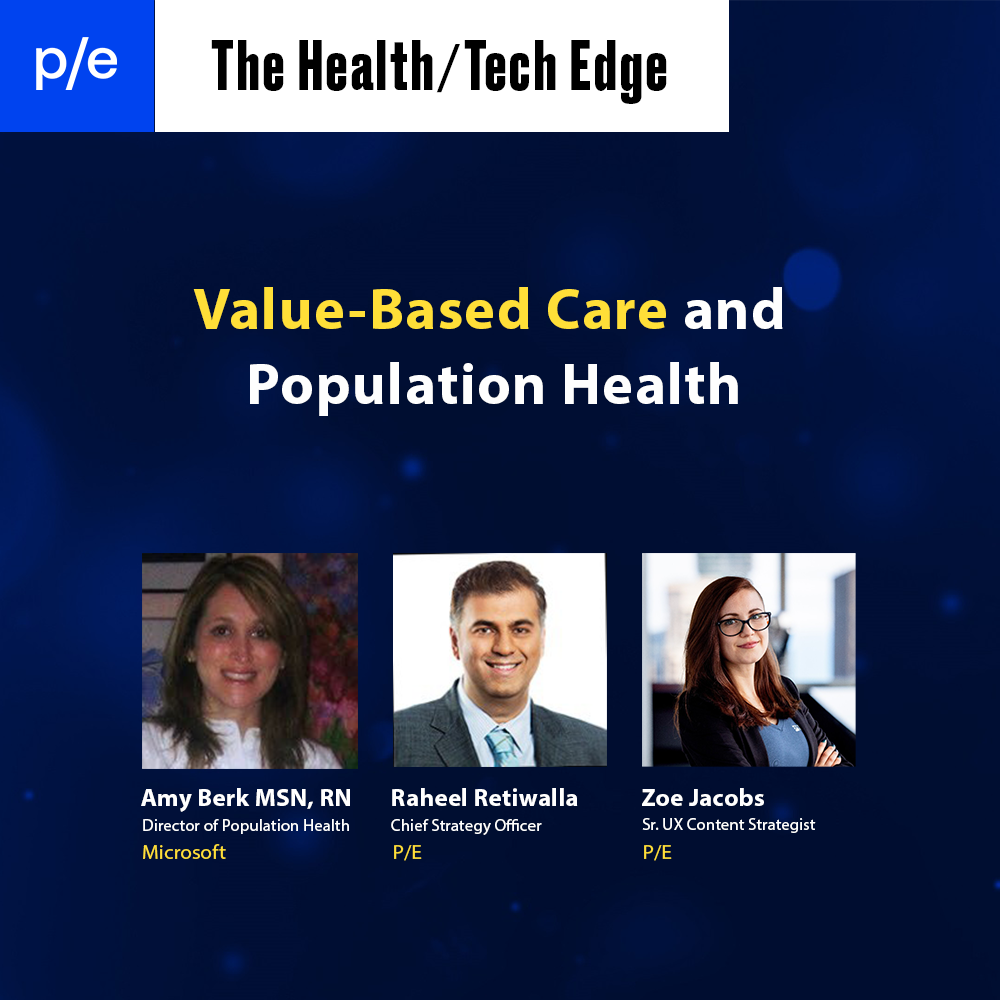 Aging Population and the Healthcare
In this episode, Josh Williams, Director of Strategic Initiatives at CEOc, formerly known as the Louisville Health Care CEO Council, discusses how CEOc addresses systemic challenges in the healthcare industry and brings organizations together to solve these challenges to provide personalized care through discovery work, paid pilot projects, and evaluation of the effectiveness of interventions.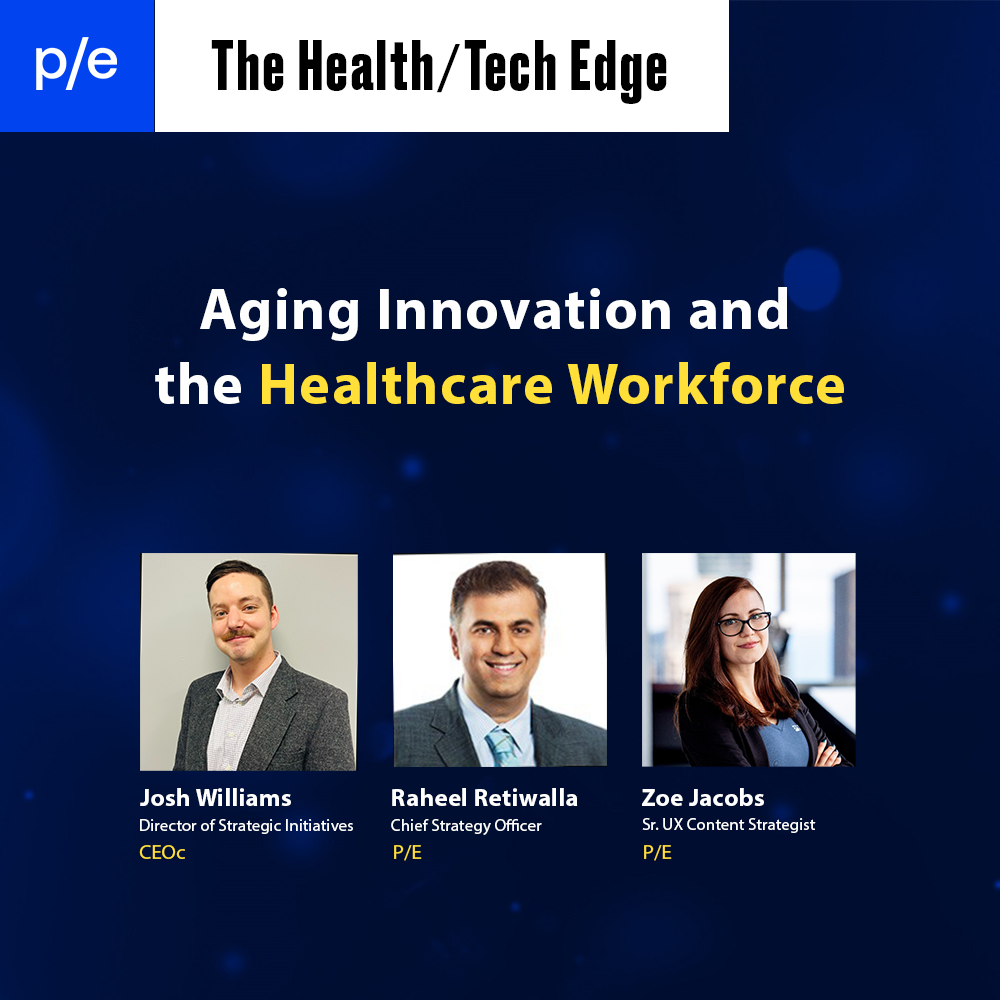 Healthcare Analytics
In this episode of The Health/Tech Edge, we sit with Safi Mansoor, Program Manager of Data and Analytics at UMass Memorial Medical System. During the conversation, Safi takes us on a journey through a typical day in the life of a healthcare analytics team and how they work with clinical, operations, finance, and other roles to support their day-to-day decision-making.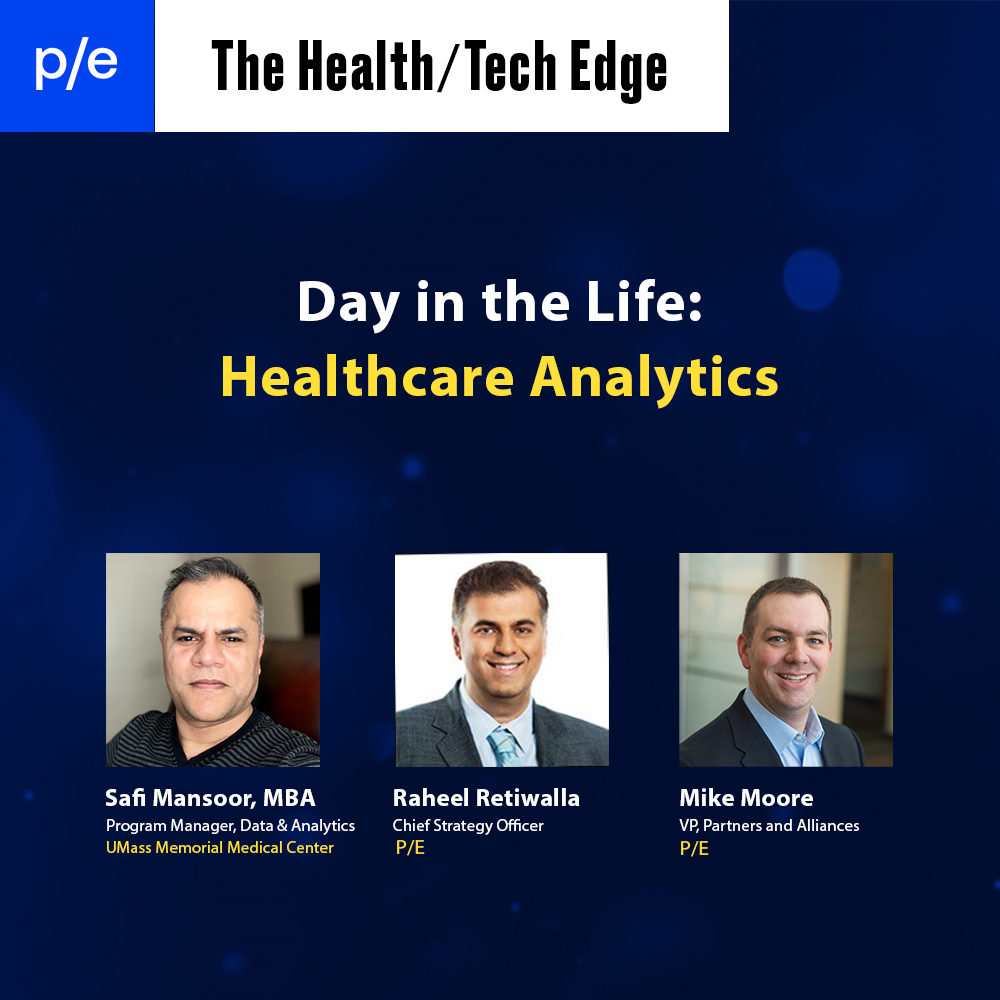 Data Interoperability and EHRs
In this episode of The Health/Tech Edge, Nick McKenzie, Group Product Manager at Redox, explains how his company tackled the challenge of data interoperability in electronic health record systems. Learn how Redox implemented a solution that allows for the seamless exchange of information between disparate systems, regardless of language type.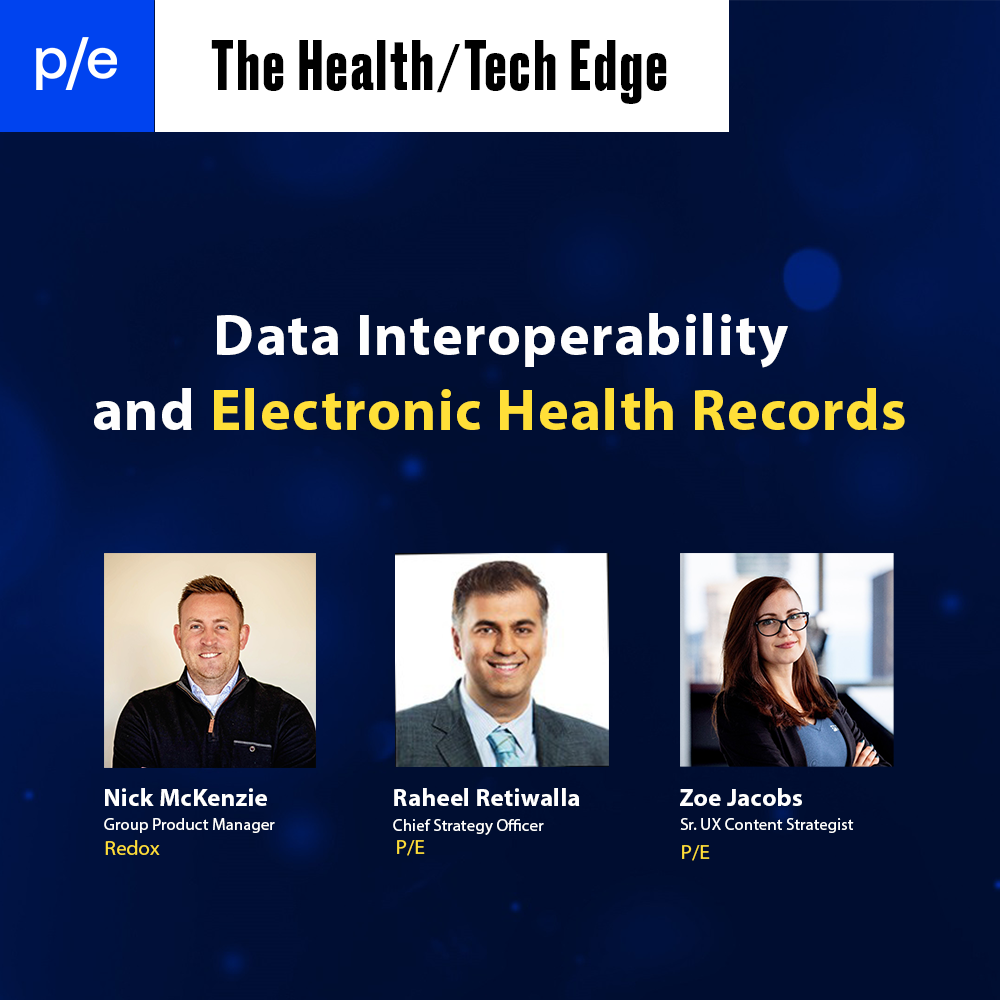 Member Engagement & Member Experience
In this episode of The Health/Tech Edge, Productive Edge's Raheel Retiwalla and Zoe Jacobs are joined by Kyle Koltz, the Chief Operating Officer at SKYGEN USA. With over 20 years of senior executive experience delivering operational excellence, developing market strategy, extending sales/distribution channels, and implementing business initiatives focused on cost containment and profitability improvement, Kyle brings a wealth of knowledge to this episode.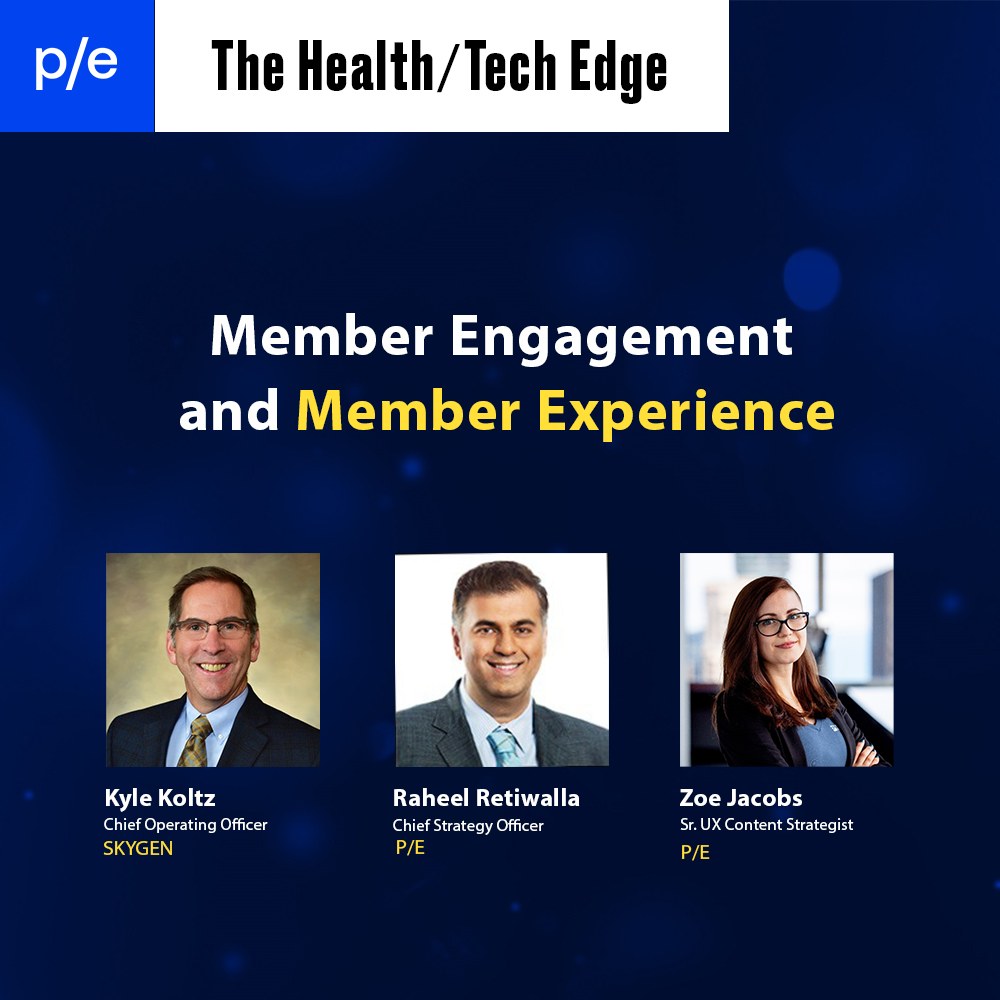 No-Code, Low-Code Solutions in Healthcare
In this episode of The Health/Tech Edge, Nikunj Sanghvi, VP of Alliances and Business Development at Caspio discusses the use of no code/low code solutions in healthcare with Productive Edge's Raheel Retiwalla and Zoe Jacobs. Nik explains how Caspio's no-code platform is used by both digital health startups and large healthcare organizations for reporting, dashboards, and workflows, among other things. The platform is HIPAA compliant and is commonly used in healthcare due to its security and privacy regulations.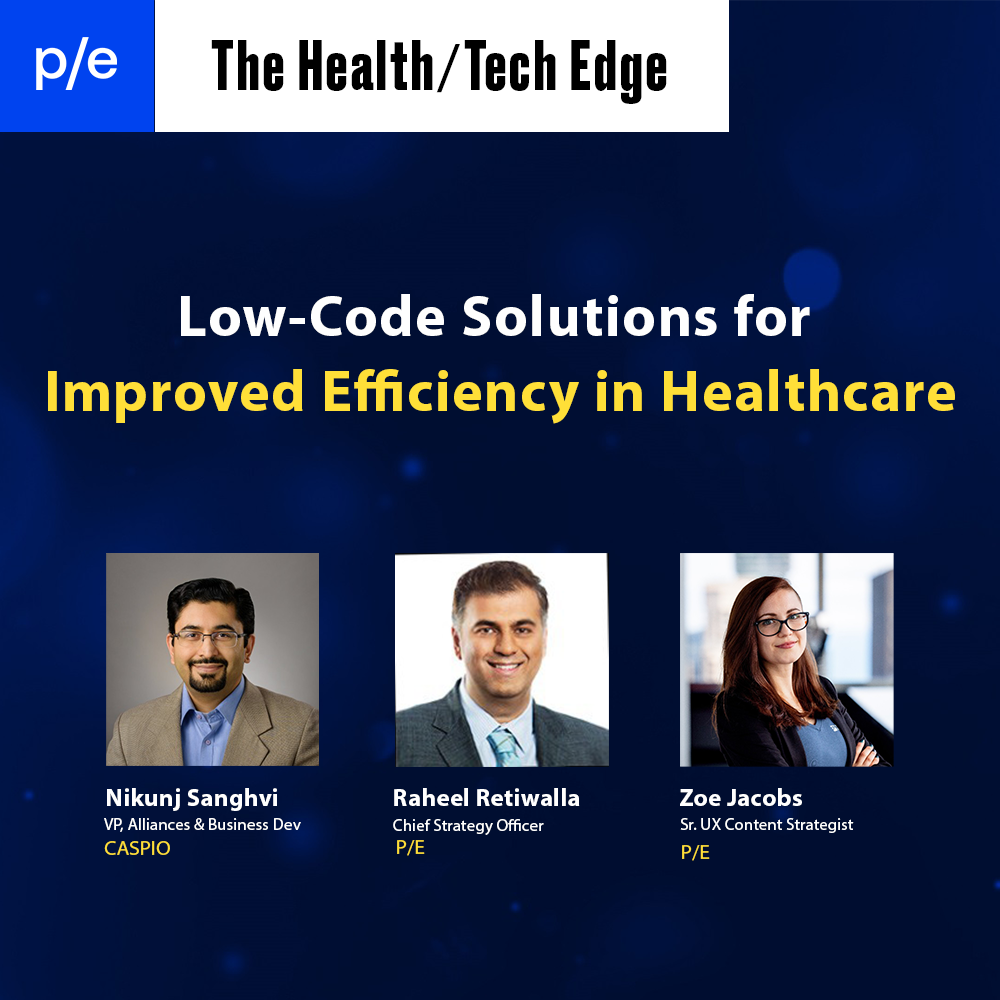 Delivering on Fundamentals of Healthcare
In this episode of The Health/Tech Edge, delivered by Productive Edge, Dr. Arif Nazir, discusses the role of technology in healthcare and the importance of teamwork and communication. He worries that the healthcare industry is becoming too reliant on technology and distracted from the importance of these interpersonal skills. However, he believes there is a genuine desire to find ways to improve efficiency in care delivery using technology.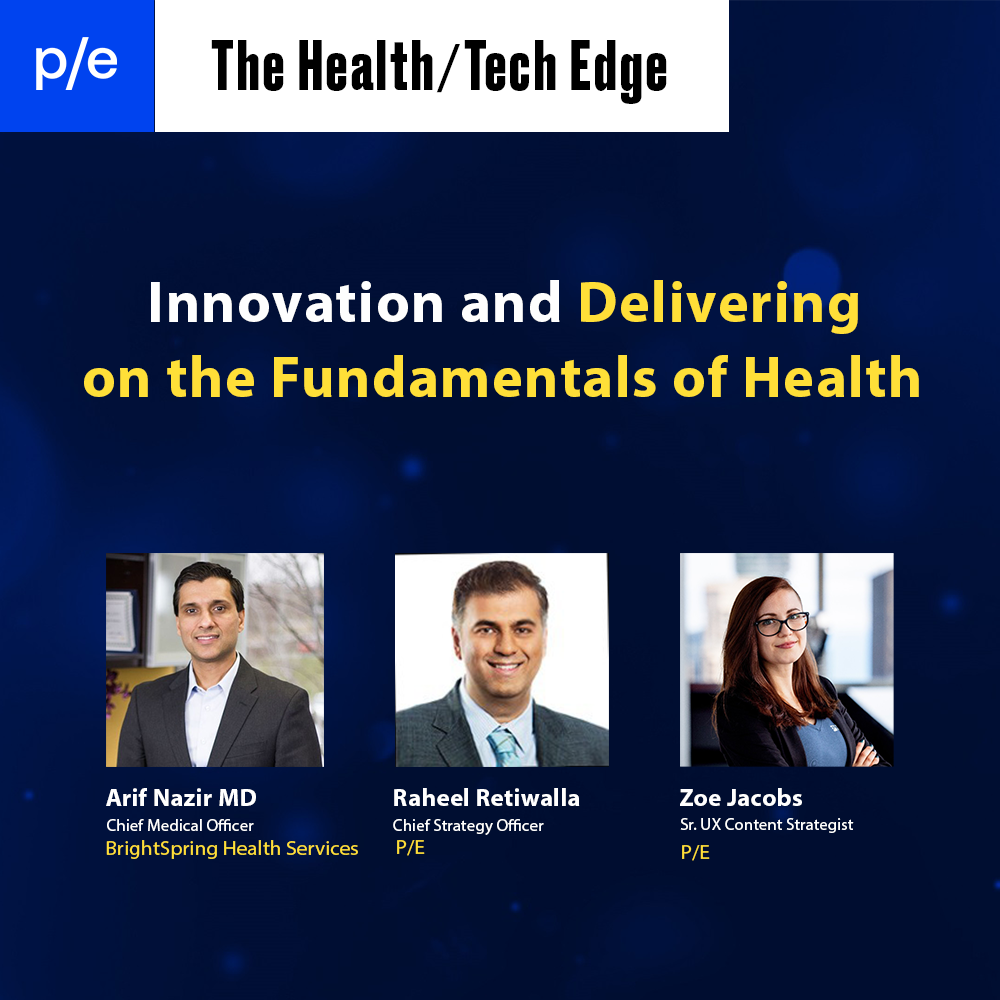 Don't Miss Future Episodes!
Subscribe to The Health/Tech Edge Podcast
From the latest advances in AI and machine learning to the impact of digital health on patient care, The Health/Tech Edge covers a wide range of topics and offers insights into the future of healthcare. Stay up-to-date on the latest trends and developments in health tech.