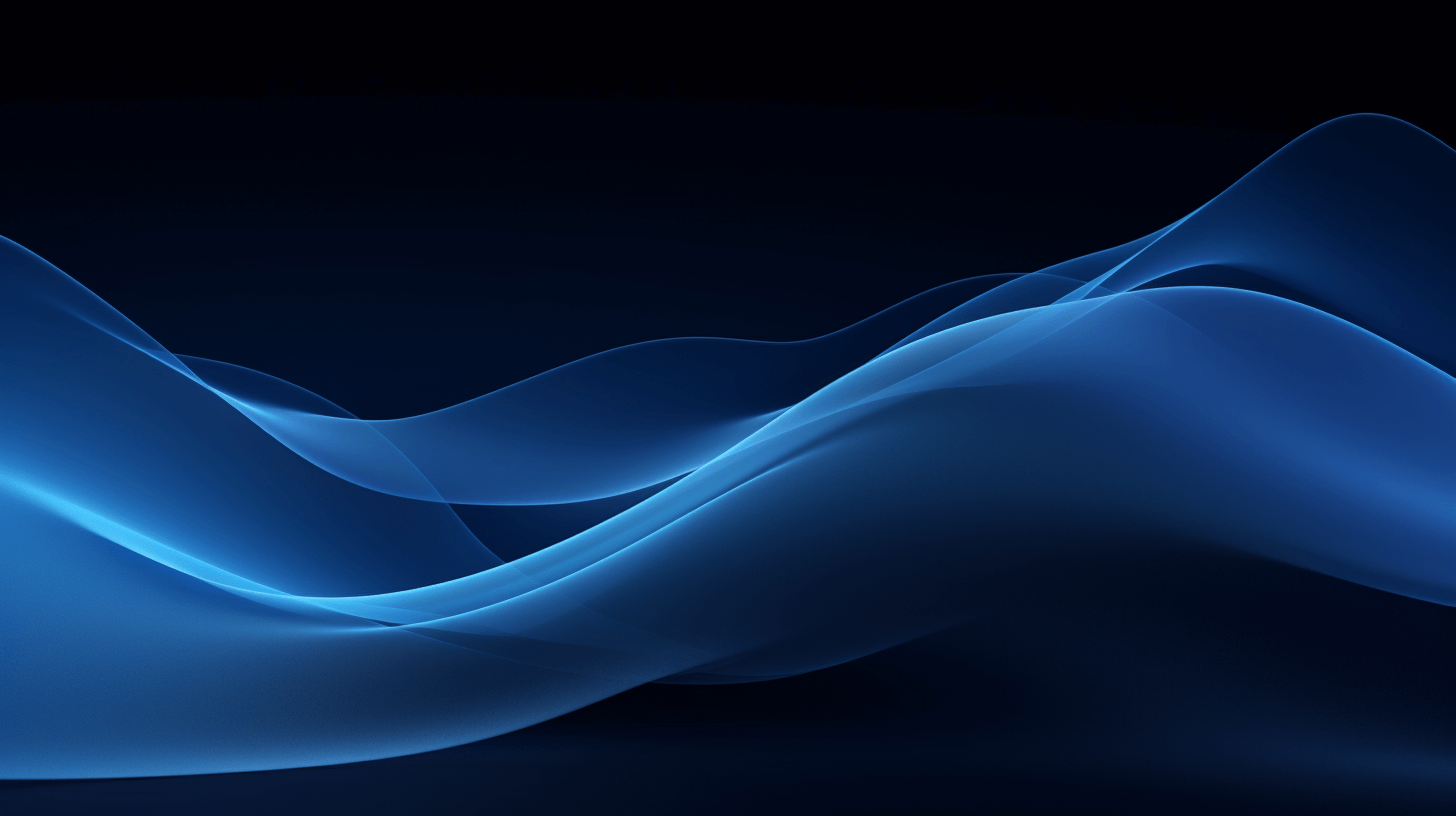 Mobile Applications
Native, hybrid, and cross-platform mobile app development for the modern enterprise
Create five-star applications that are second to none
A five-star mobile app delivers a superior experience, and that's precisely why we don't begin our work with a technology plan. We first work to uncover the outcomes you're looking to achieve with your application.

Whether it's optimizing your workforce or creating a new consumer product offering, we'll work with you to define new opportunities. We'll go after those opportunities together, leveraging the best mobile technologies to ensure success.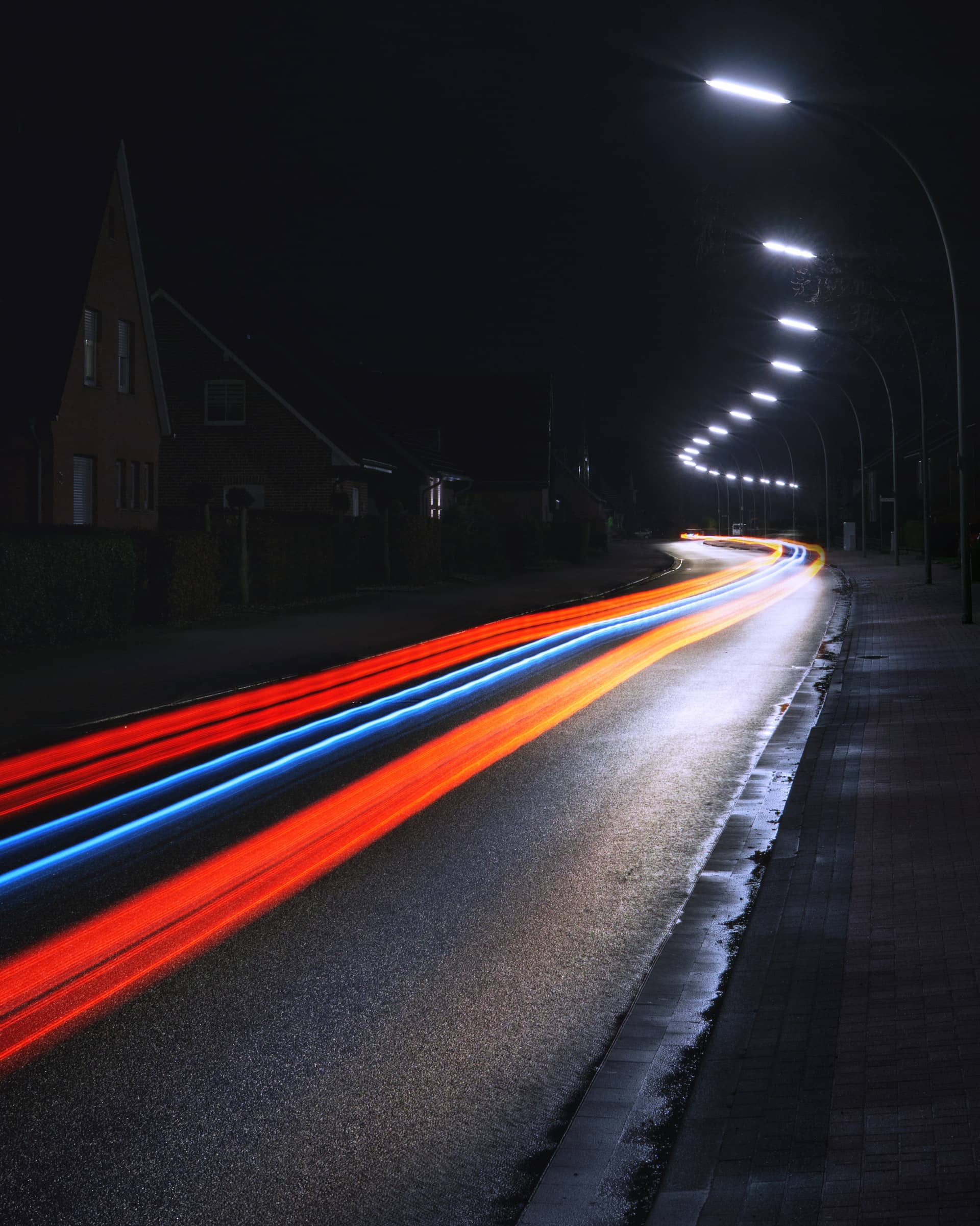 01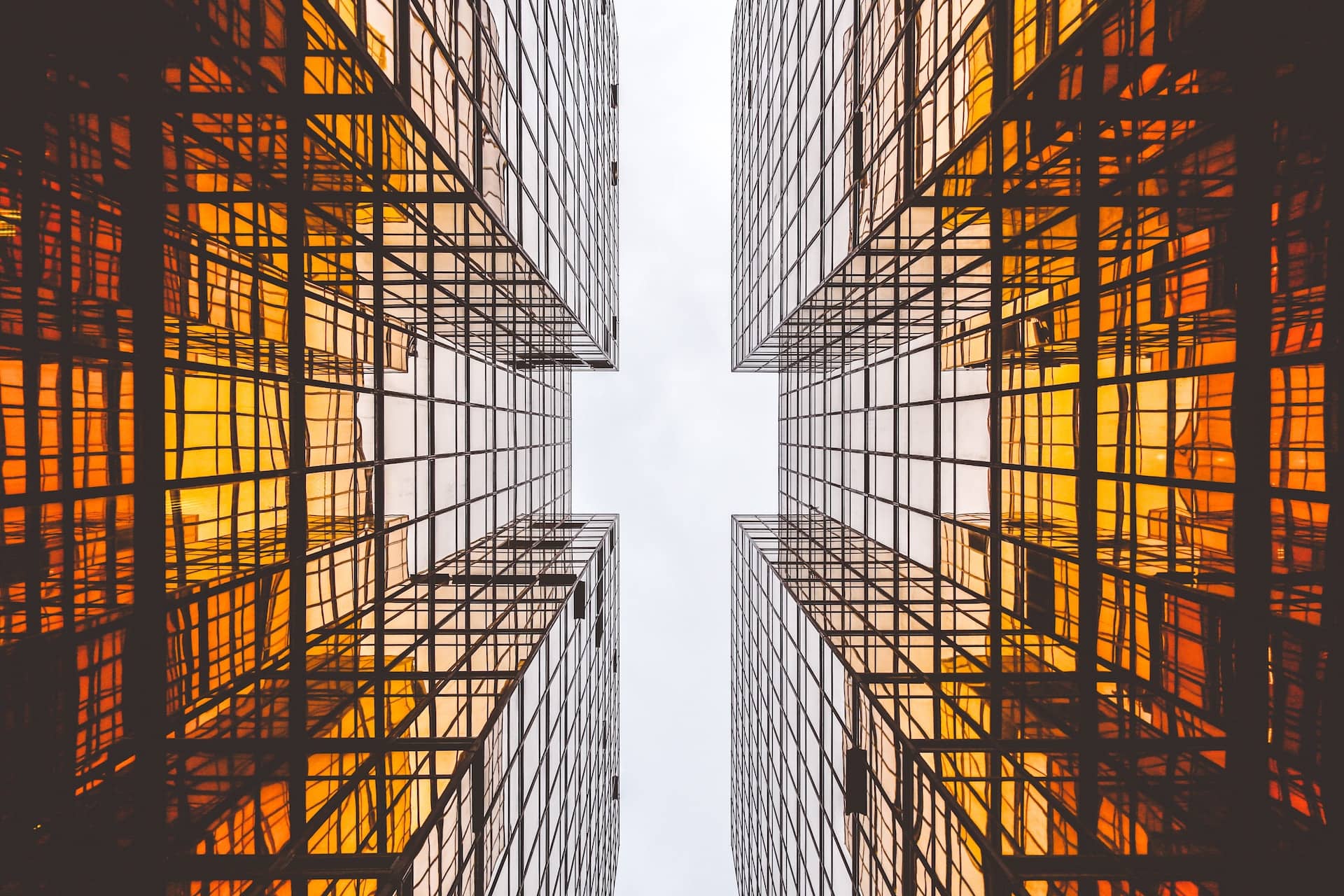 Cross-platform development
Our team was named as one of 12 Xamarin Elite Partners across the globe by Microsoft. We can deliver Android and iOS applications in up to half the time and cost of traditional native development, all without compromising performance or quality.
02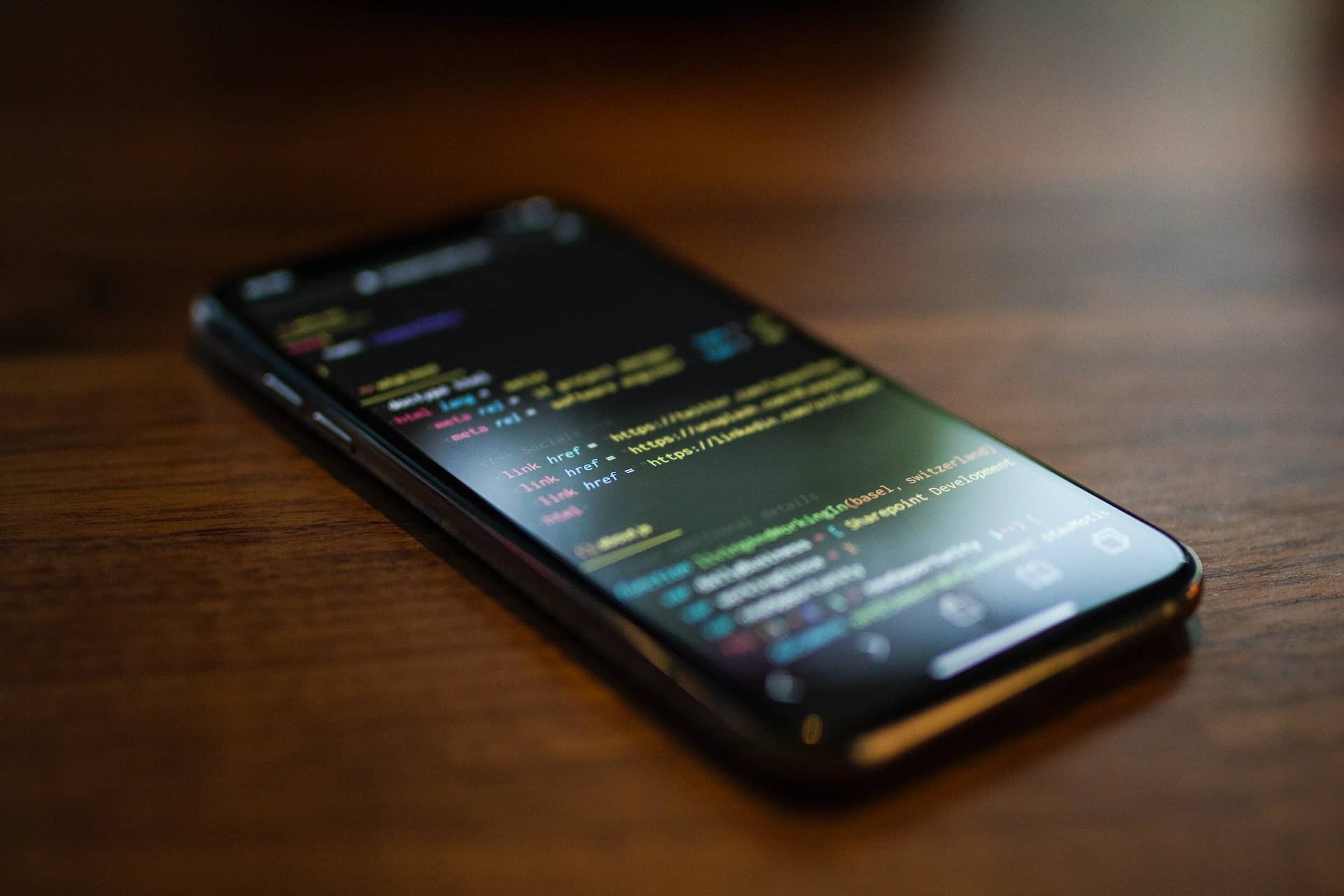 Native mobile application development
Native development is how mobile began at Productive Edge, and we have assembled one of the finest mobile app development companies in the world.

Our developers and designers have built successful consumer and enterprise apps across healthcare, manufacturing, logistics, agriculture, financial services, and enterprise operations.
03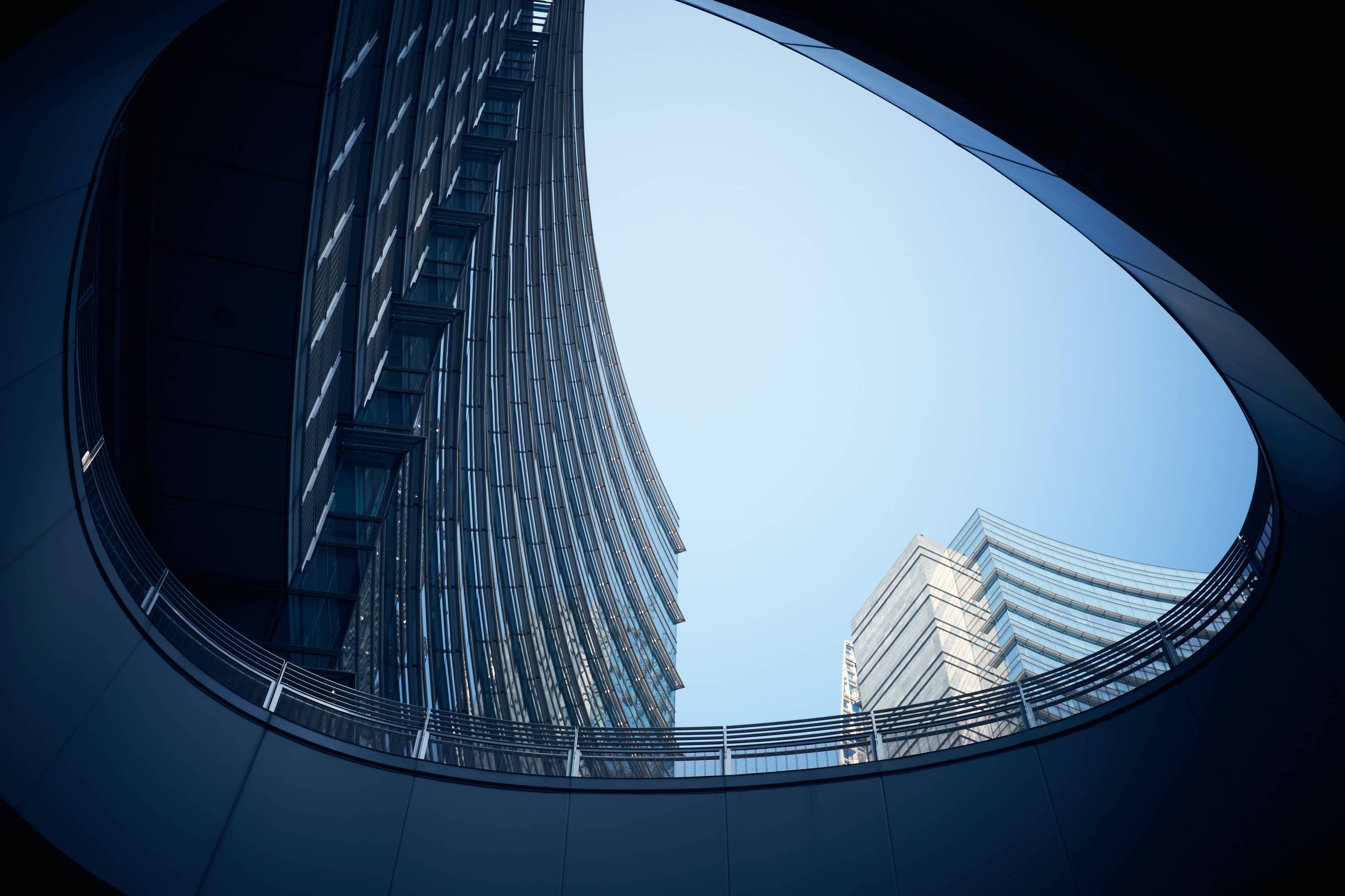 Mobile cloud
Most mobile applications are key interfaces across a variety of services and tools—or even a data source for IoT and Machine Learning initiatives.

This is where the cloud becomes critical to engineering, and our mobile team has experts in architecting cloud-native mobile solutions, whether leveraging Azure, AWS, or GCP.
04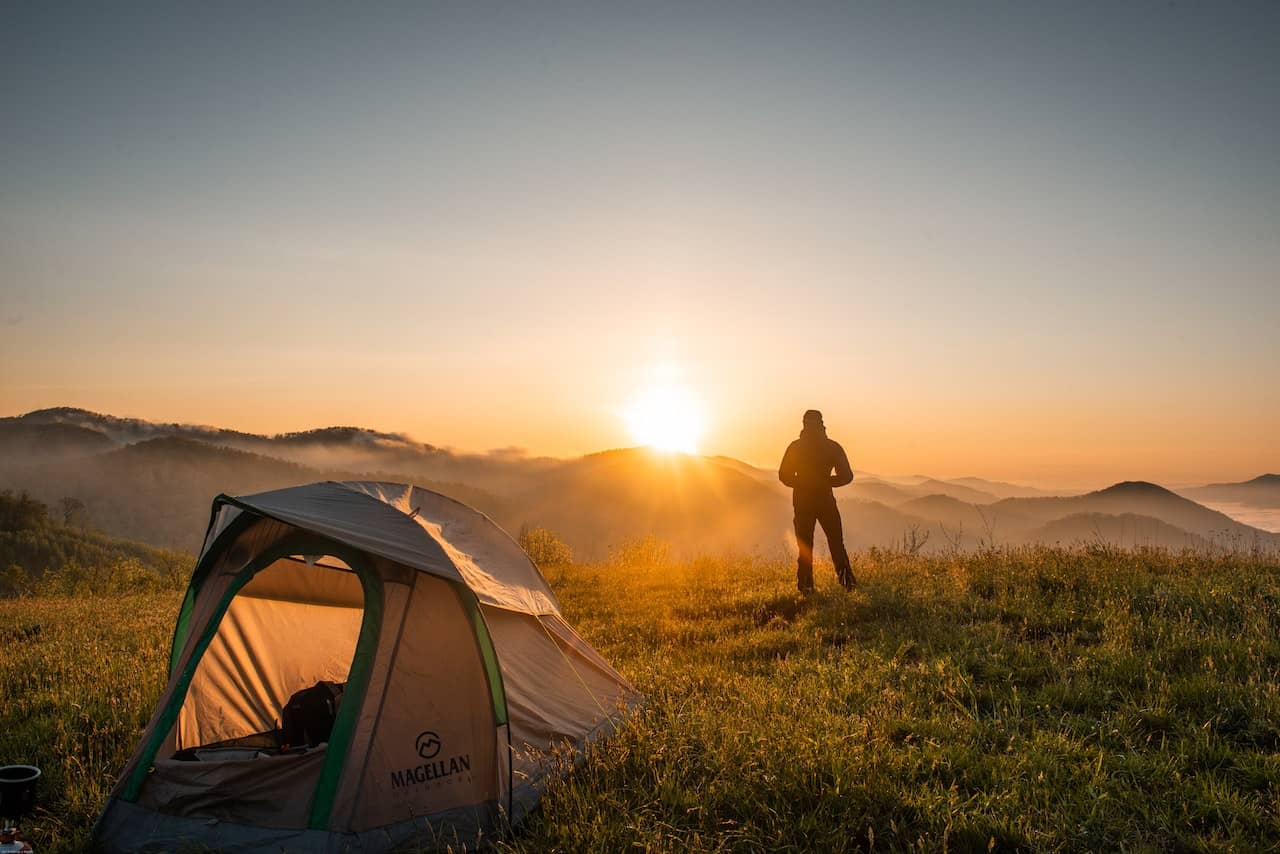 Offline apps
Need offline functionality? Productive Edge builds our mobile apps with an offline-first approach, ensuring that data is synced and managed from cloud to device.
05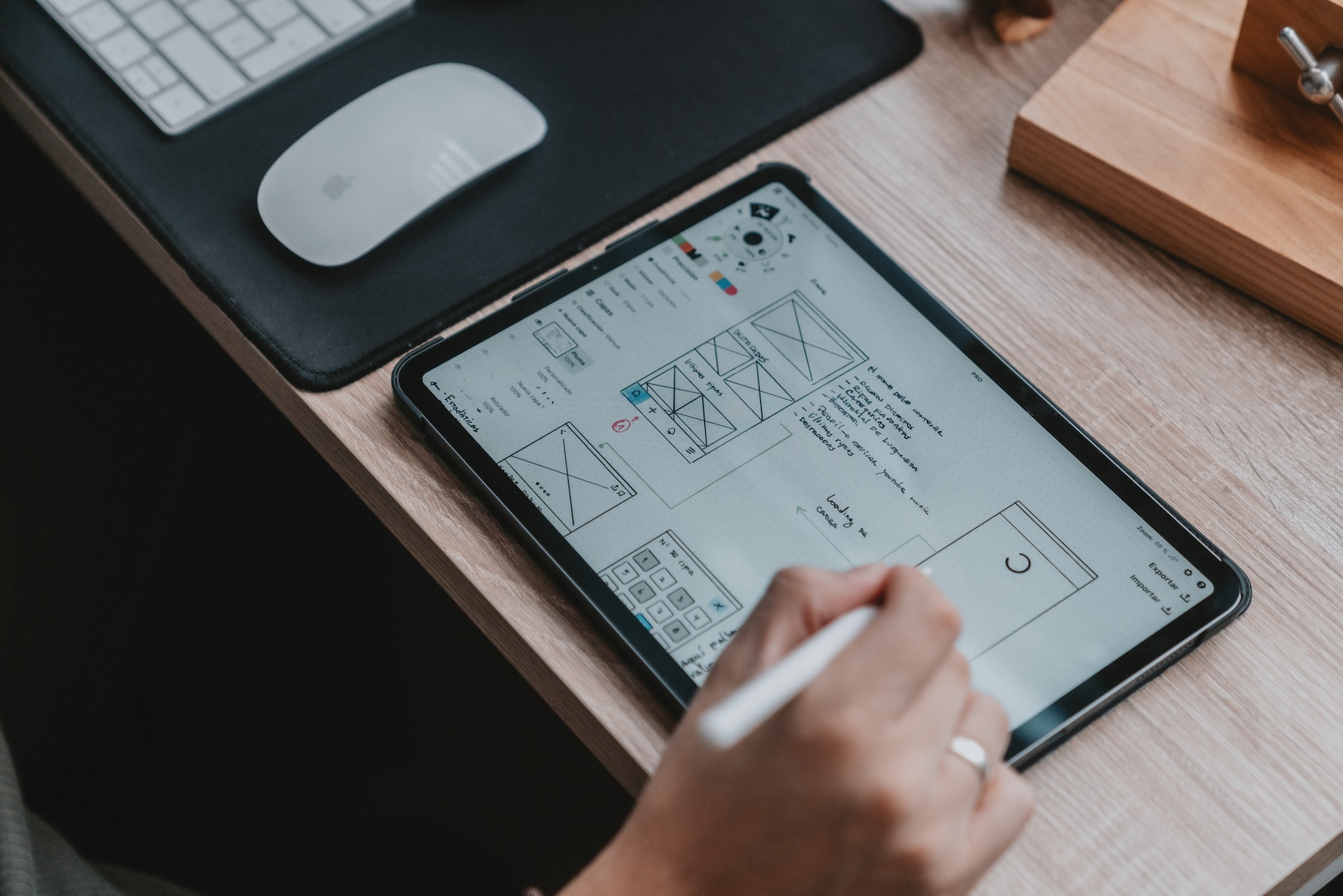 Mobile app prototyping
Prototyping tools like Figma and Proto.io allow our team to emulate your finished app with functionality that you can touch and feel on different devices.

Before a single line of code is written and technology choices are made, you'll use your app as if it were already complete—see, touch, and feel the experience on real Android & iOS devices.

Within a few loops of this feedback cycle, we guarantee that you'll see benefits from far superior UI/UX design that exceeds your users' expectations.
06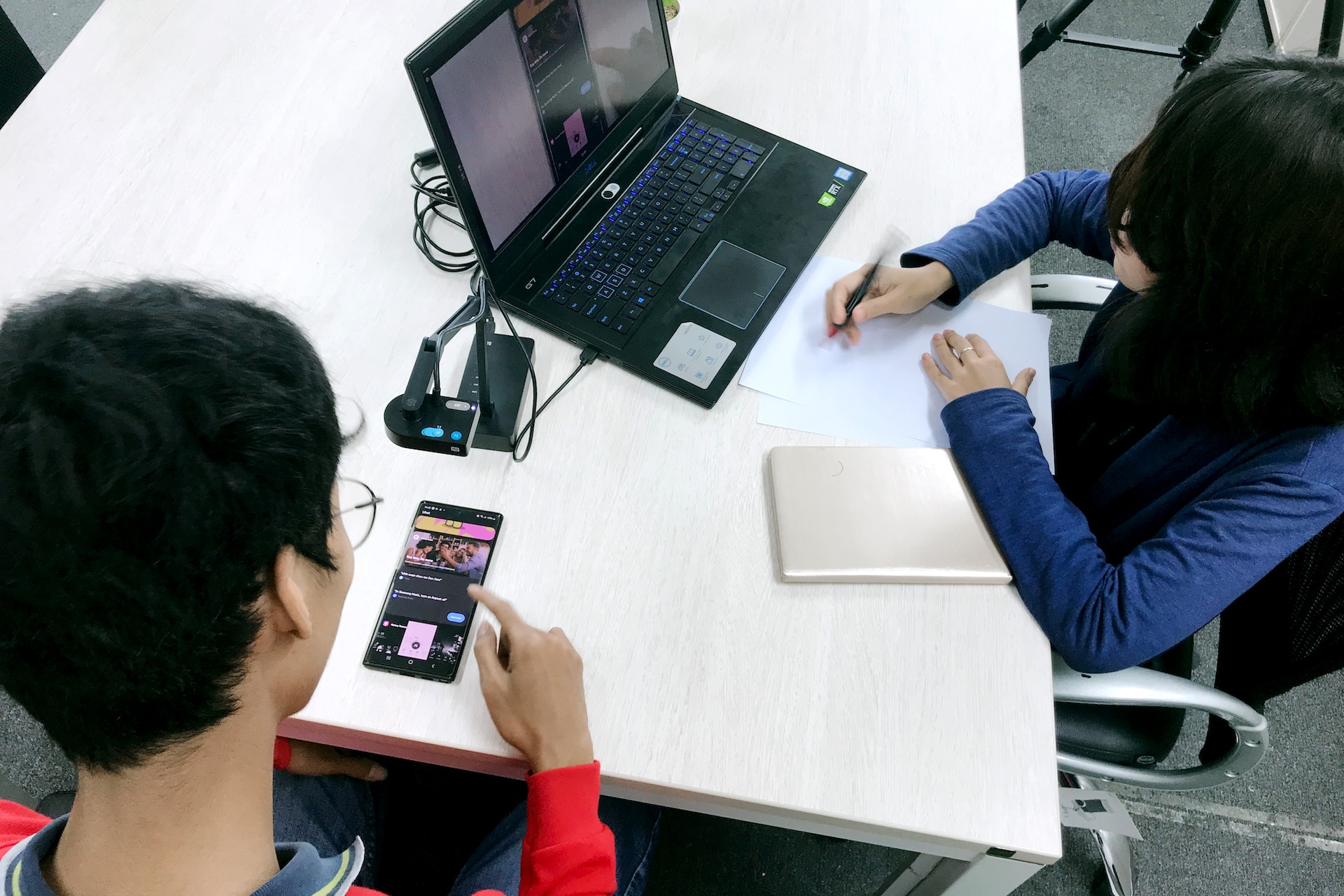 Mobile testing
As the code for your app begins to take shape, we employ the latest techniques in unit testing, automated device cloud testing, and real-world user testing to resolve issues early in the process.

The Productive Edge quality control process is second to none in the industry. We've built our workflows from the perspective that five stars is the only acceptable user rating.
07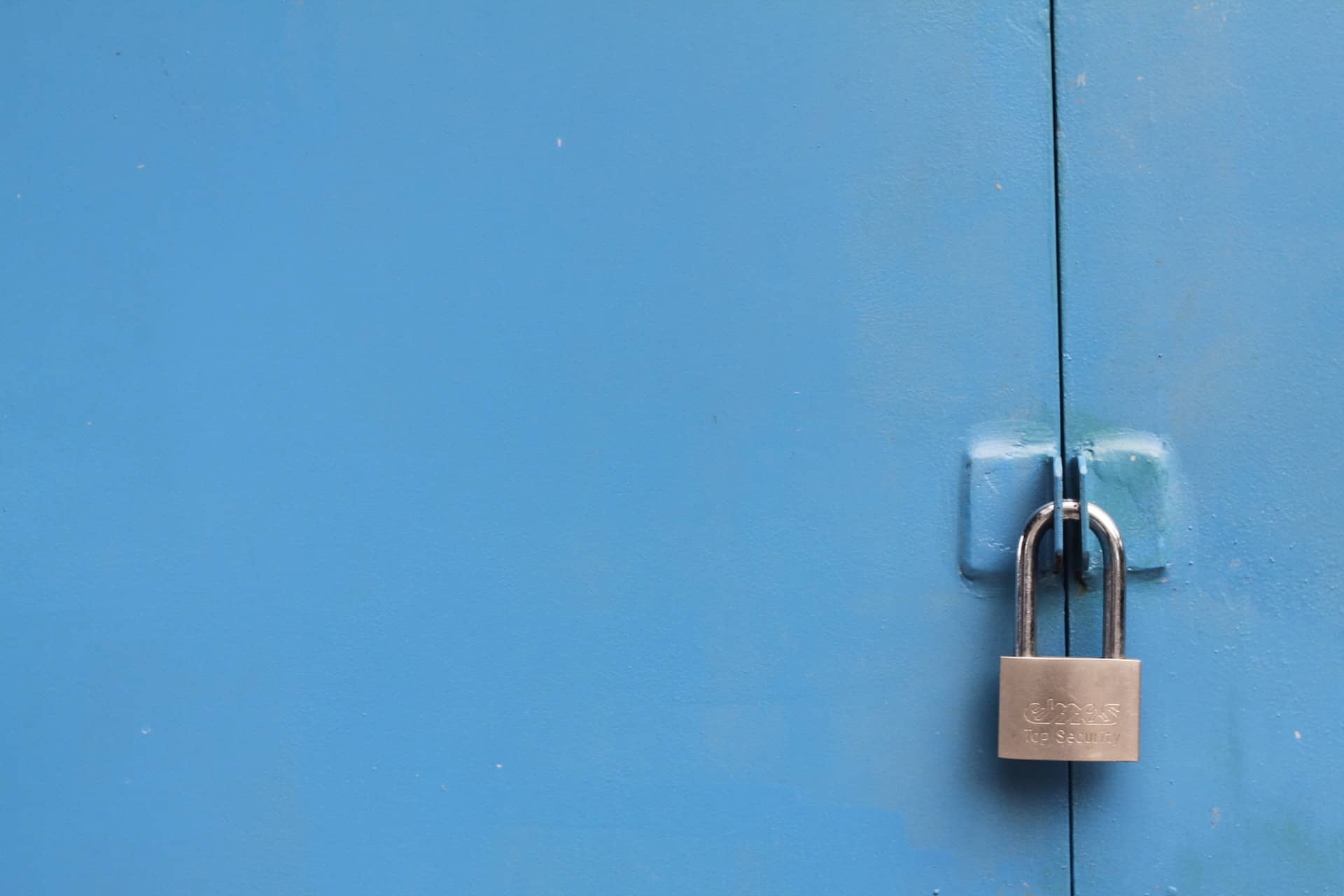 Mobile security
Security is serious business and your app is no exception. We recognize that a mobile app is typically part of a broader ecosystem.

Many modern mobile app development consultancies don't equally weigh the server-side and the mobile app to ensure that both components are equally locked down. Sometimes encryption is the answer; other times, intelligent authentication strategies are more important.

Whatever your challenge, you can trust the security consultants at Productive Edge to architect and engineer an end-to-end strategy that will accomplish your goals and fulfill your industry requirements—without compromising on usability and user enjoyment.
Omnichannel Engagement and Communication
Let us help you meet patient demands and deliver hyper-personalized experiences through omnichannel engagement.