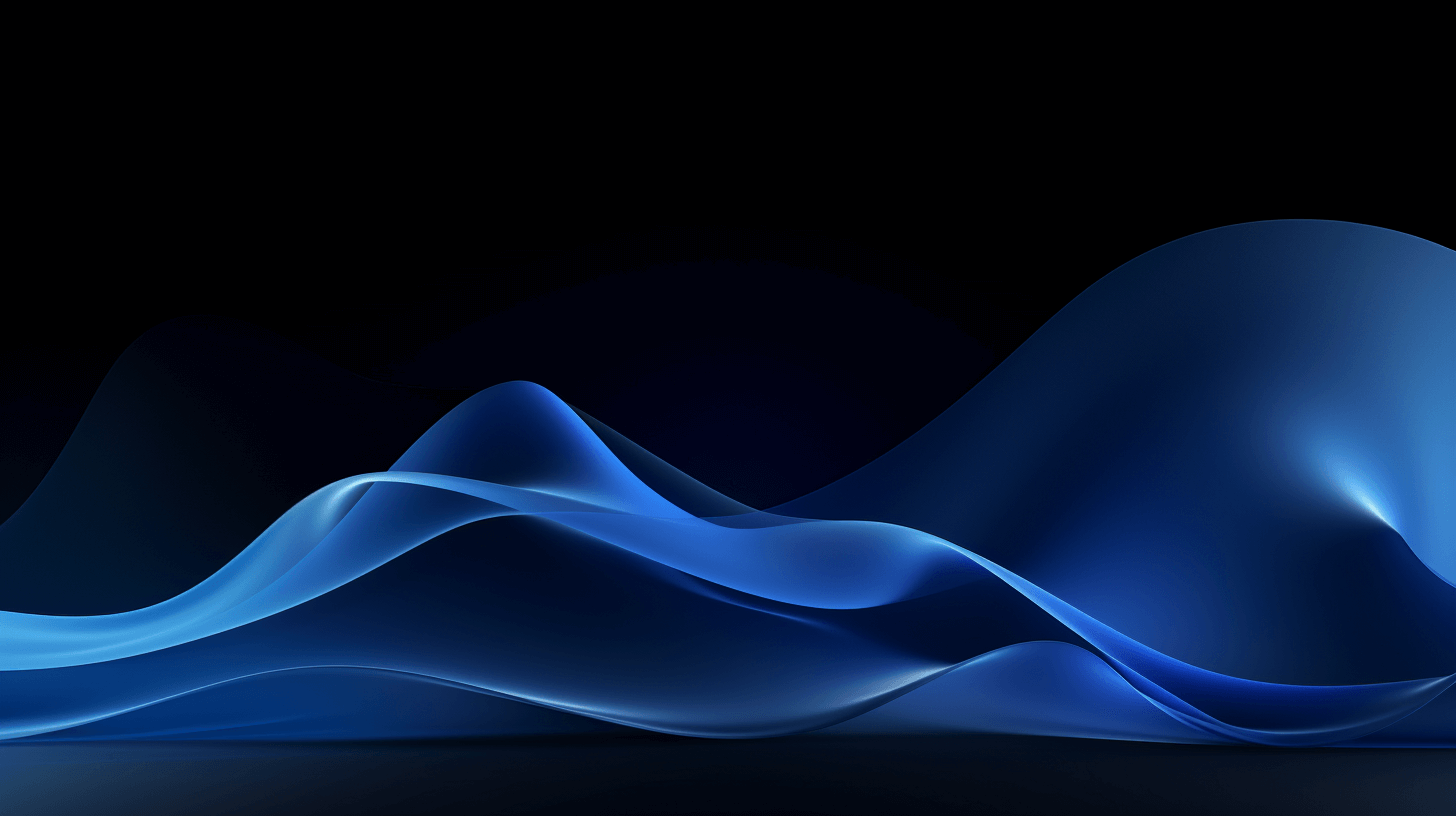 Cloud Engineering Services And Solutions
Modern application architecture for maximum performance and scalability
We're constantly evaluating, adopting, and applying emerging patterns and technologies
Our expert consultants blend digital strategy with technology execution; we prepare you to successfully innovate, modernize your systems, optimize your operations, and achieve organic growth from new digital products.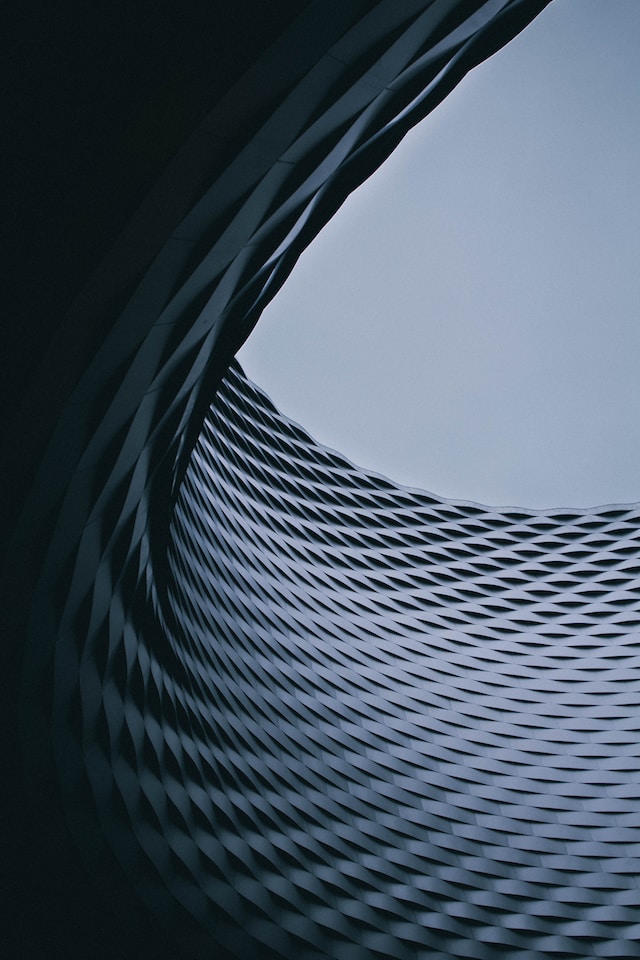 Comprehensive Cloud Strategy and Roadmapping Services
Maximizing the benefits of cloud technology for your business
01
Cloud Strategy and Roadmap
Our work encompasses the entire strategy and roadmapping process: business and IT operating model review, technology landscape review, migration strategy, and roadmapping.
02
IT Transformation to Cloud
We review your existing IT operating model and help you map it to a cloud-optimized model that allows you to embrace rapid innovation practices like cloud management, optimized OpEx planning, and analytics.
03
Cloud Solution Architecture and Application Modernization
This includes enterprise and application strategy and roadmapping, rehosting, refactoring, rearchitecting, rebuilding, and replacement or decommissioning.
04
Cloud Migration for SaaS
We offer cloud native custom application development for software-as-a-service solutions that are built for cloud based performance, reliability, and scalability.
05
DevOps Strategy
Our expertise spans the technology architecture and processes needed to adopt automation, serverless architecture, containerization, test automation, DevSecOps, and more.
Cloud Migration and App Modernizaton
Build a cloud migration and app modernization strategy in 6-8 weeks