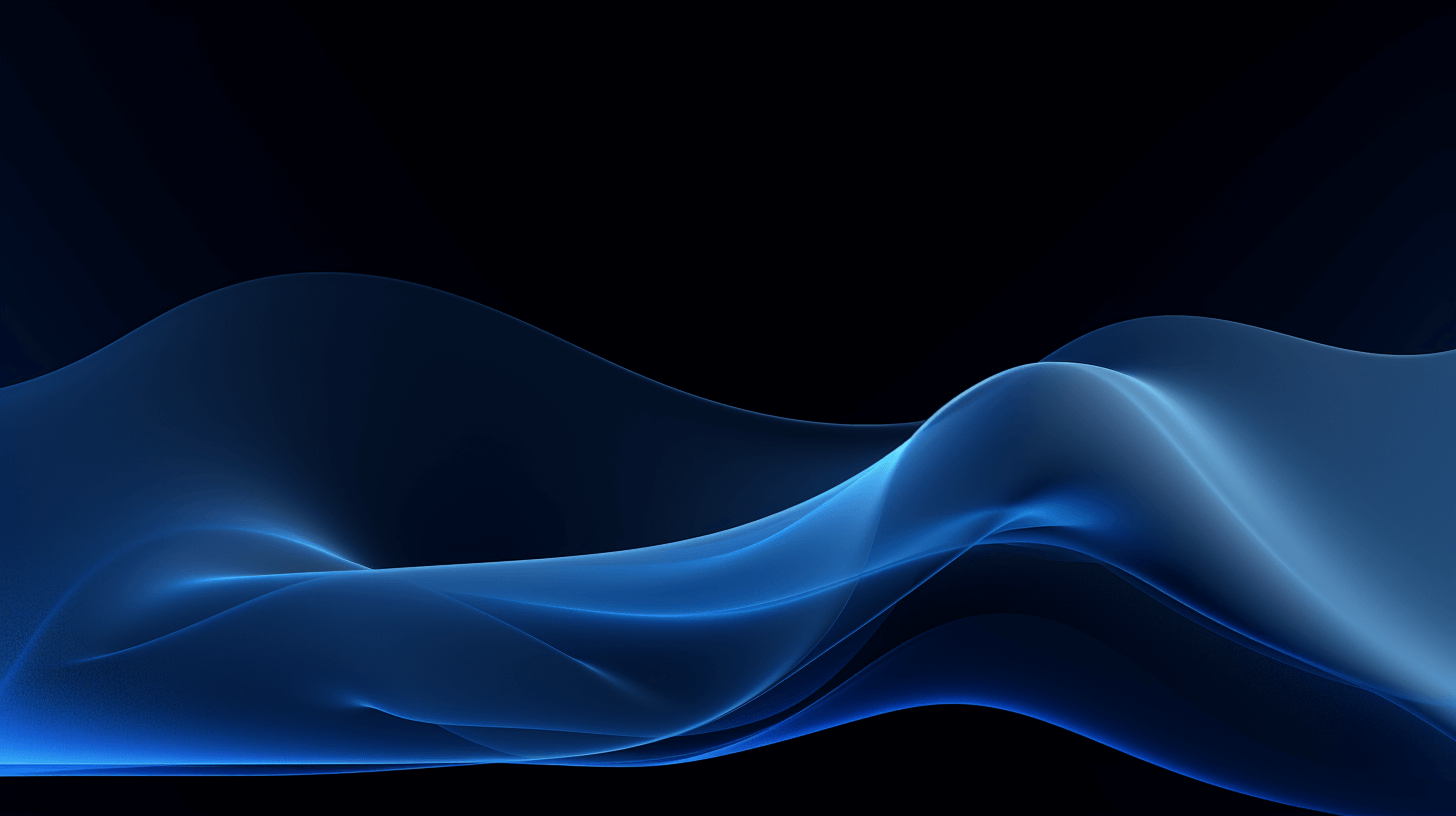 Accelerate Your AI Journey
Artificial intelligence is a fundamental component of every effective digital strategy
The infusion of AI in business makes your interactions smarter, whether they're with your customers or within your organization. Likewise, the implementation of machine learning enables you to make calculated predictions and smarter decisions.
Our expert AI services bring practical AI-driven applications to life —away from the fluff, grounded in reality, and laser-focused on tangible business impact.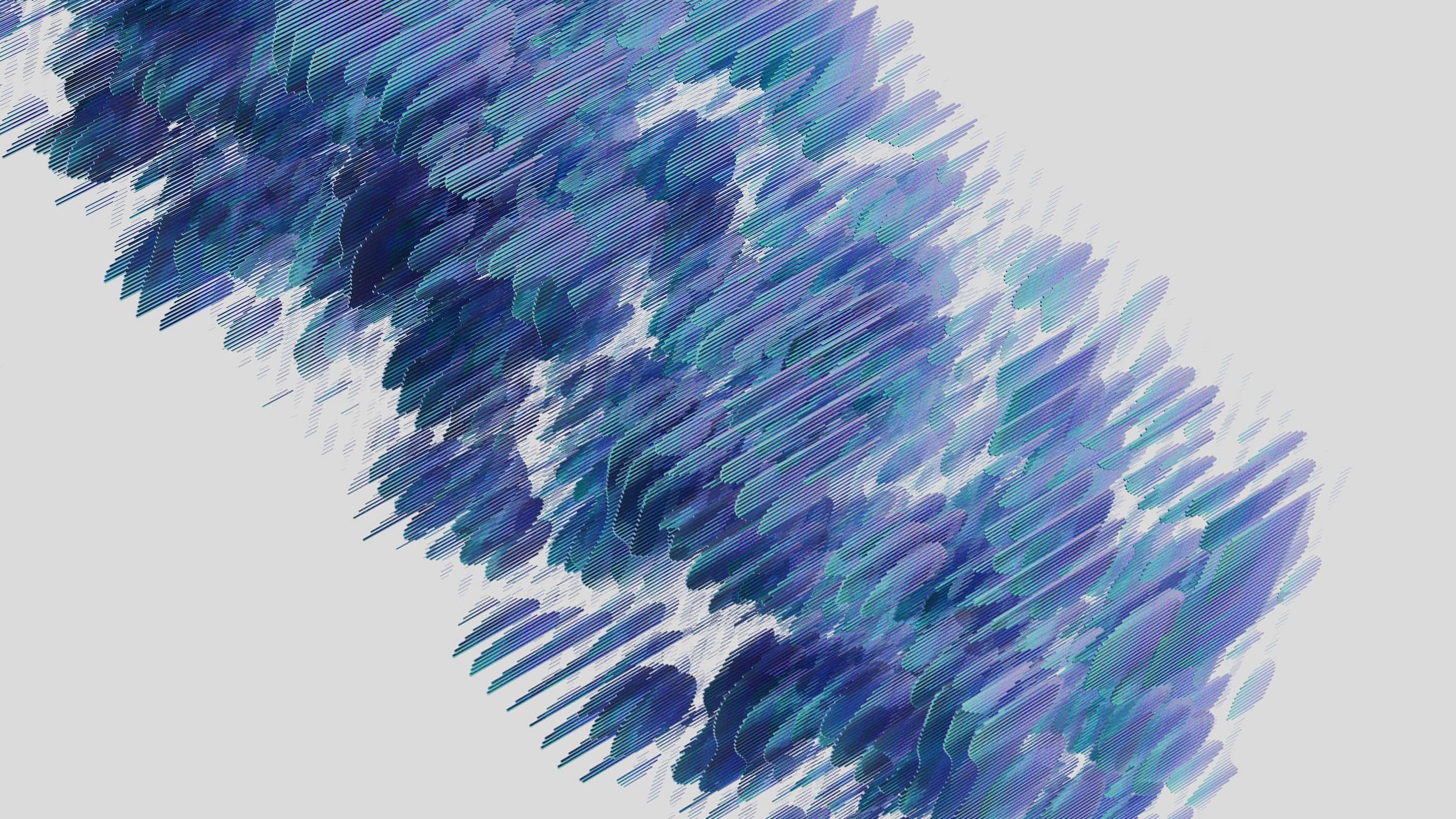 01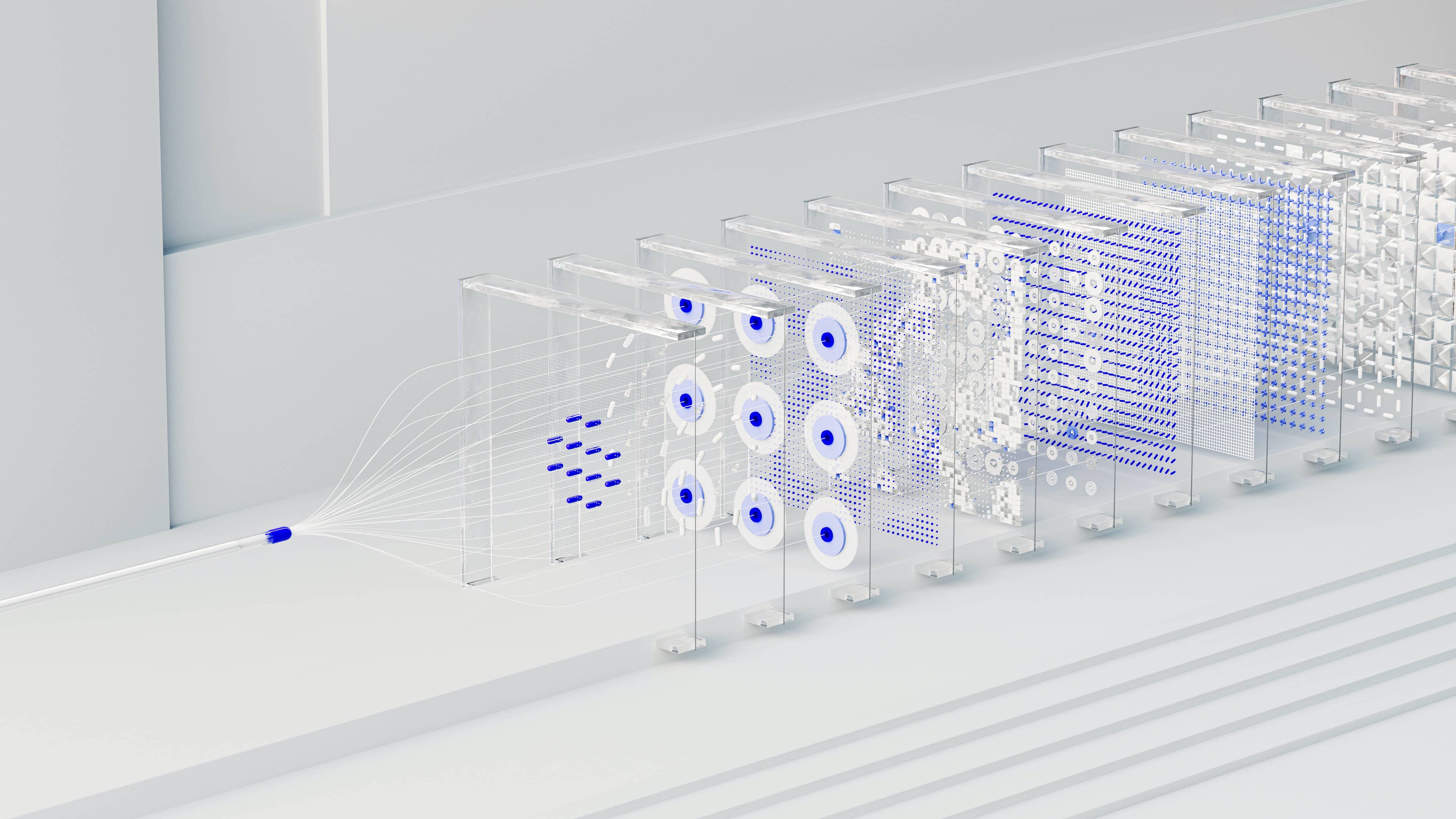 Intelligent process automation
The term "Digital Workforce" describes a set of software bots and automated solutions working alongside human employees. These tools are built to automate repeated processes, making room for you to focus on value-adding tasks.

There are two types of automation technologies: One that automates repetitive handwork, and another that augments humans by helping in decision-making. We help you identify, prioritize, and align automation use cases to your enterprise strategy. We partner with leading automation software companies, and we're experts in their products. Our deep expertise gives you an edge with your optimization and innovation initiatives.
02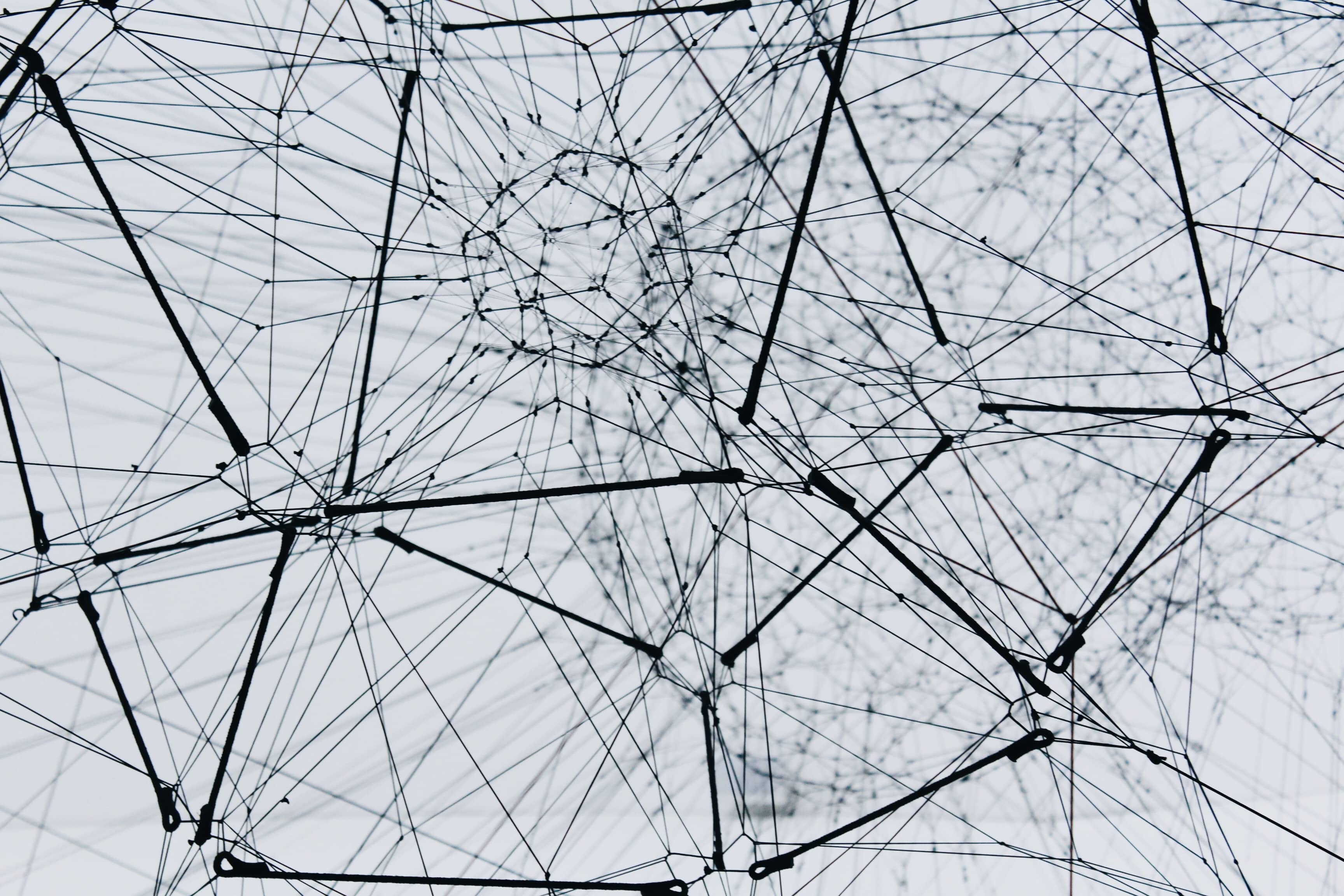 Data engineering and custom machine learning models
Most businesses aren't challenged with a lack of data—they're challenged in harnessing the full potential of the data that they already own. At Productive Edge, our data and machine learning engineers are skilled at augmenting your data science team to maximize competitive advantage through machine learning implementation. We work to power machine learning models through data integration, standardization, and feature extraction.
03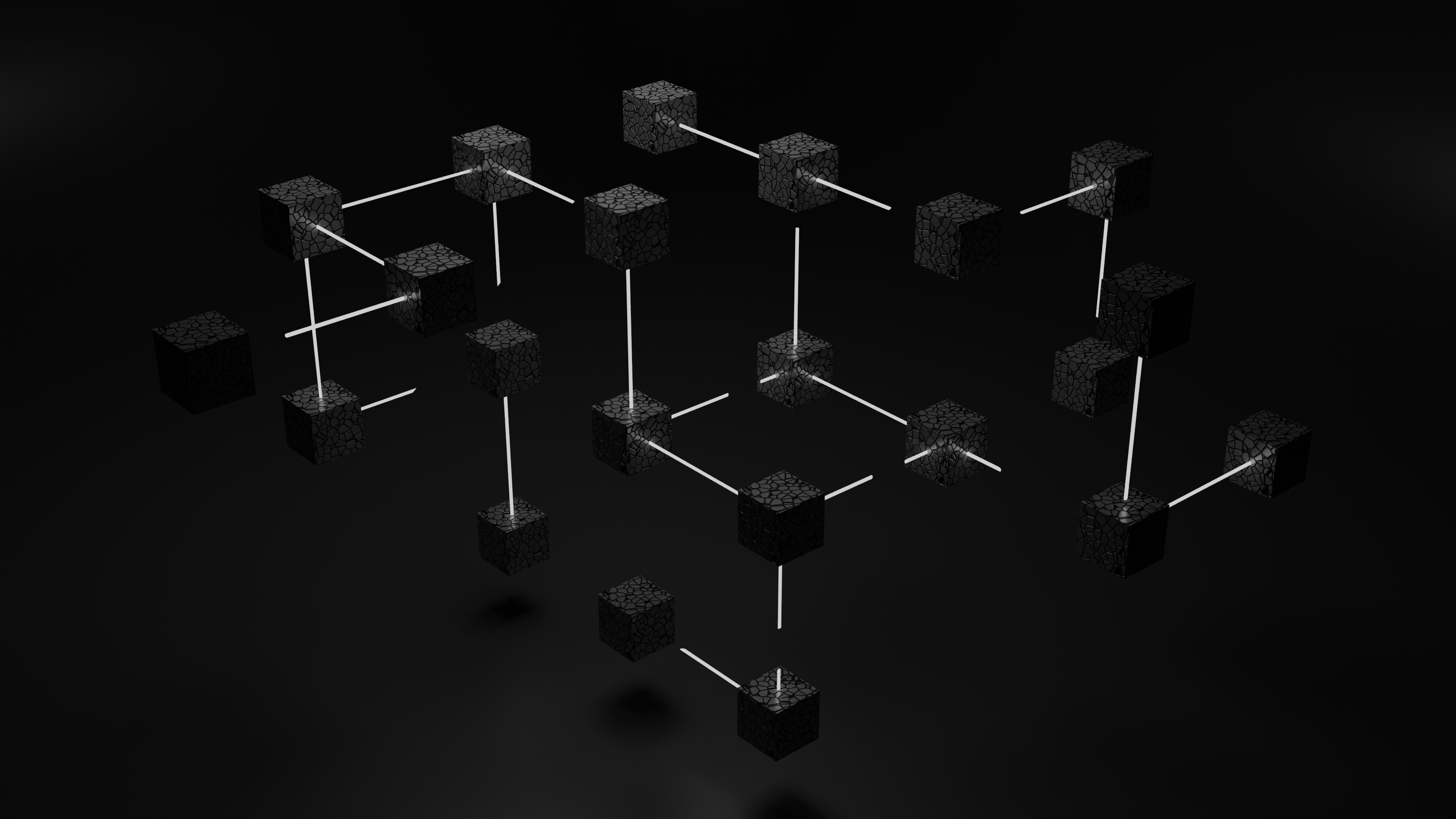 Automated machine learning
Technologies like DataRobot and H2O.ai have automated the machine learning development process; now, data scientists can quickly bring new machine learning models to market in just several weeks. We are experts in automated machine learning technologies and can help you start up a center of excellence, focused on the adoption of AML technologies and the rapid delivery of intelligent applications.
04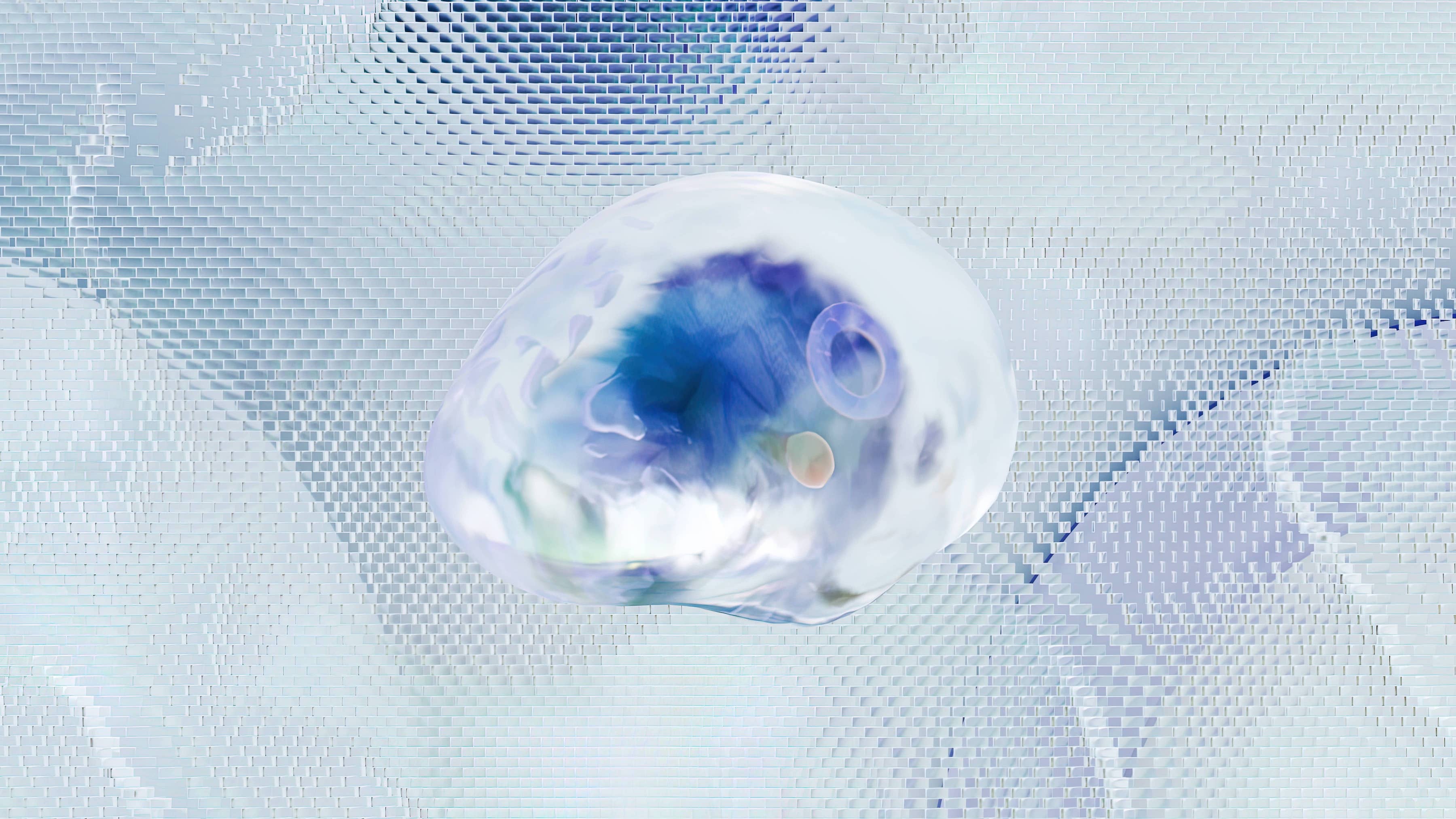 Next best actions
A modern data platform with a Customer 360 data hub provides both customer analytics and actionable insights. These connect with machine learning implementation to deliver personalized next best actions. Next best actions provide a powerful tool for delivering personalized experiences across mobile apps, web experiences, call centers, and customer service touchpoints.
05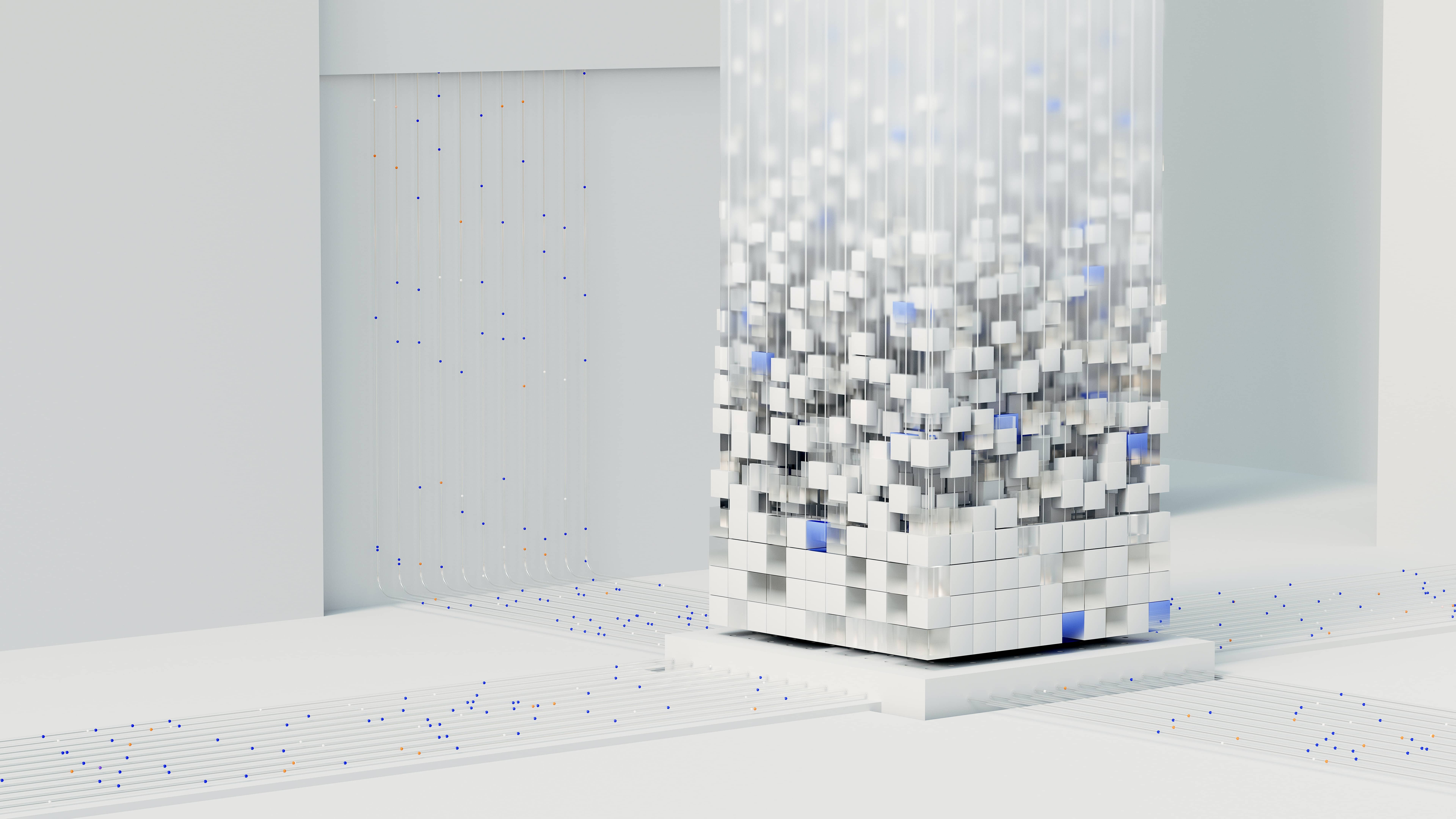 Operationalizing AI with machine learning operations
Embedding machine learning algorithms within digital experiences is a critical part of enabling intelligent applications. Our experts in AI and ML can help you build an MLOps process; with the right tools, we'll manage the deployment, testing, and updating of these algorithms.
06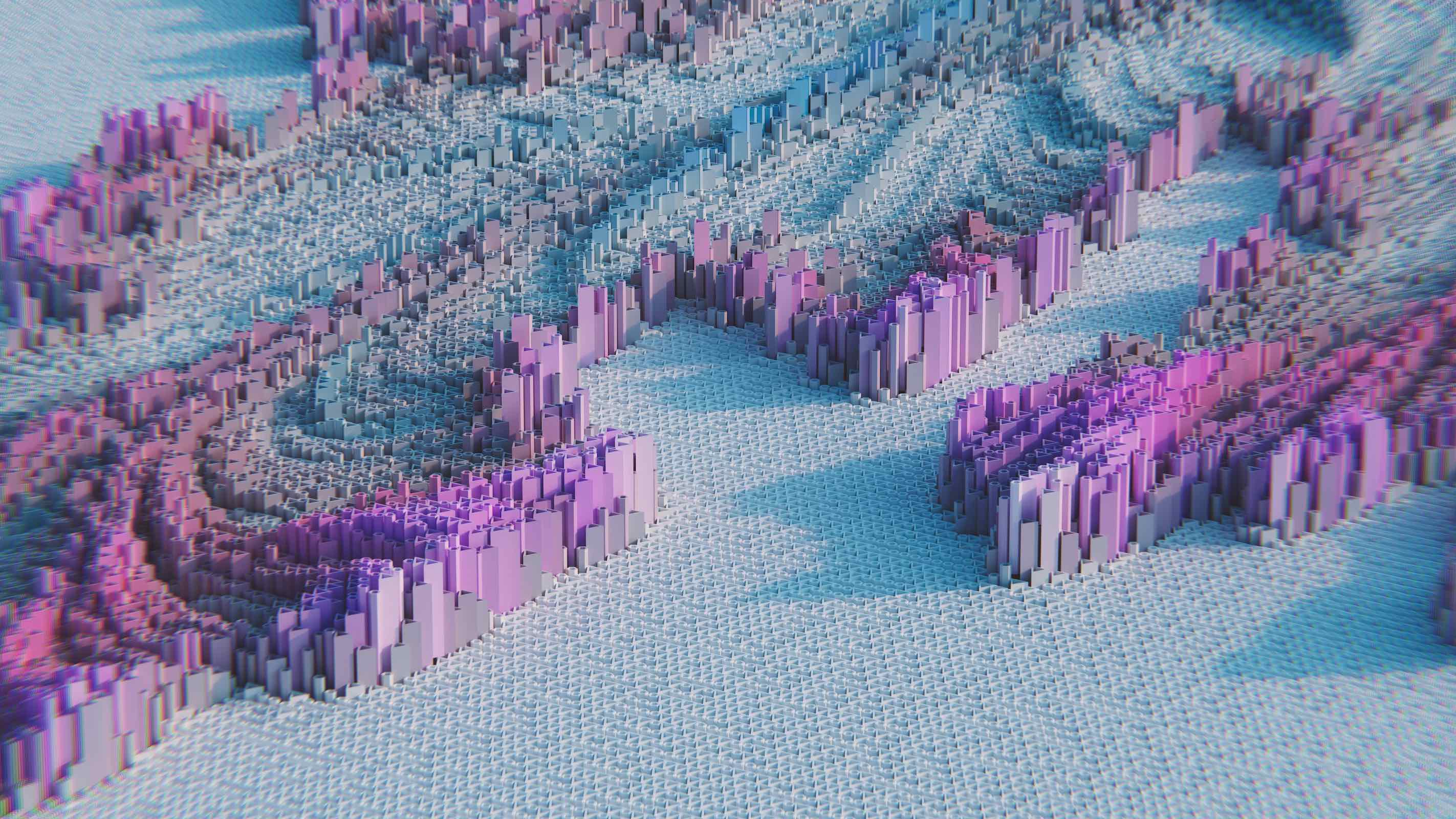 Automated edge computing
Edge computing is a topology through which information processing, content collection, and content delivery are placed closer to sources of information. This local, distributed traffic reduces latency. Empowered edge computing moves key applications and services closer to the people and devices that utilize them.
Insights and Perspectives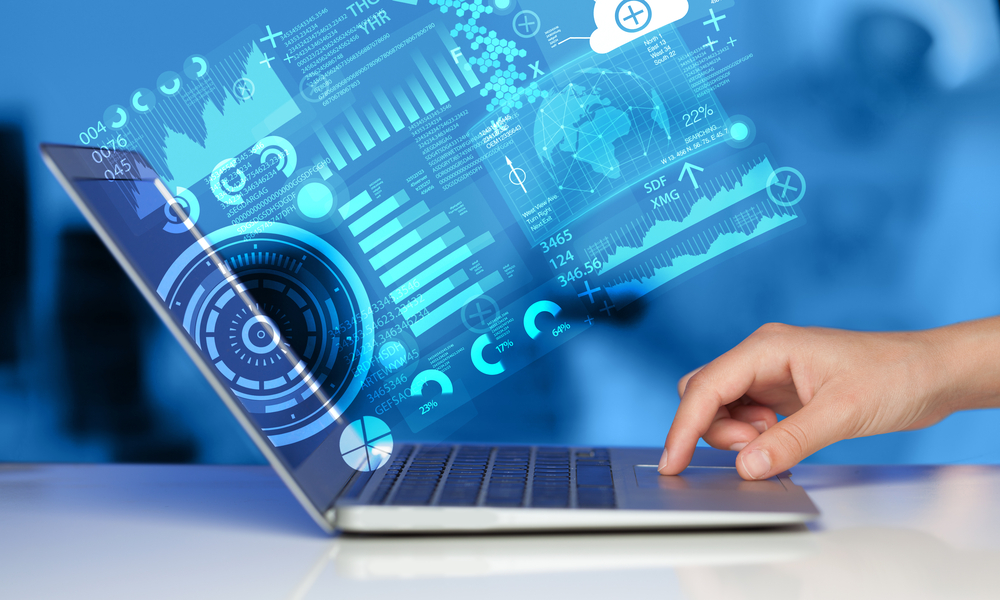 Practical Areas to Apply AI
Investing in Artificial Intelligence (AI) is a valuable approach to achieving the goals of your technology roadmap. However, applying AI can be difficult, as it may not be clear where exactly to do it.
01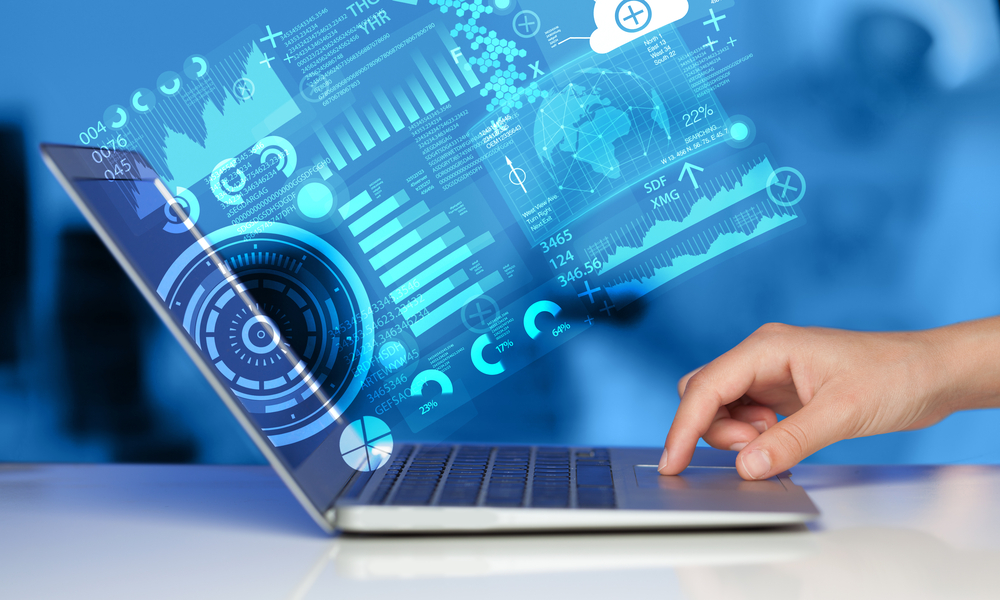 Practical Areas to Apply AI
AI and Intelligent Automation Workshop
Free 4-Hours: Identify high-impact AI and intelligent automation use cases in 4 hours