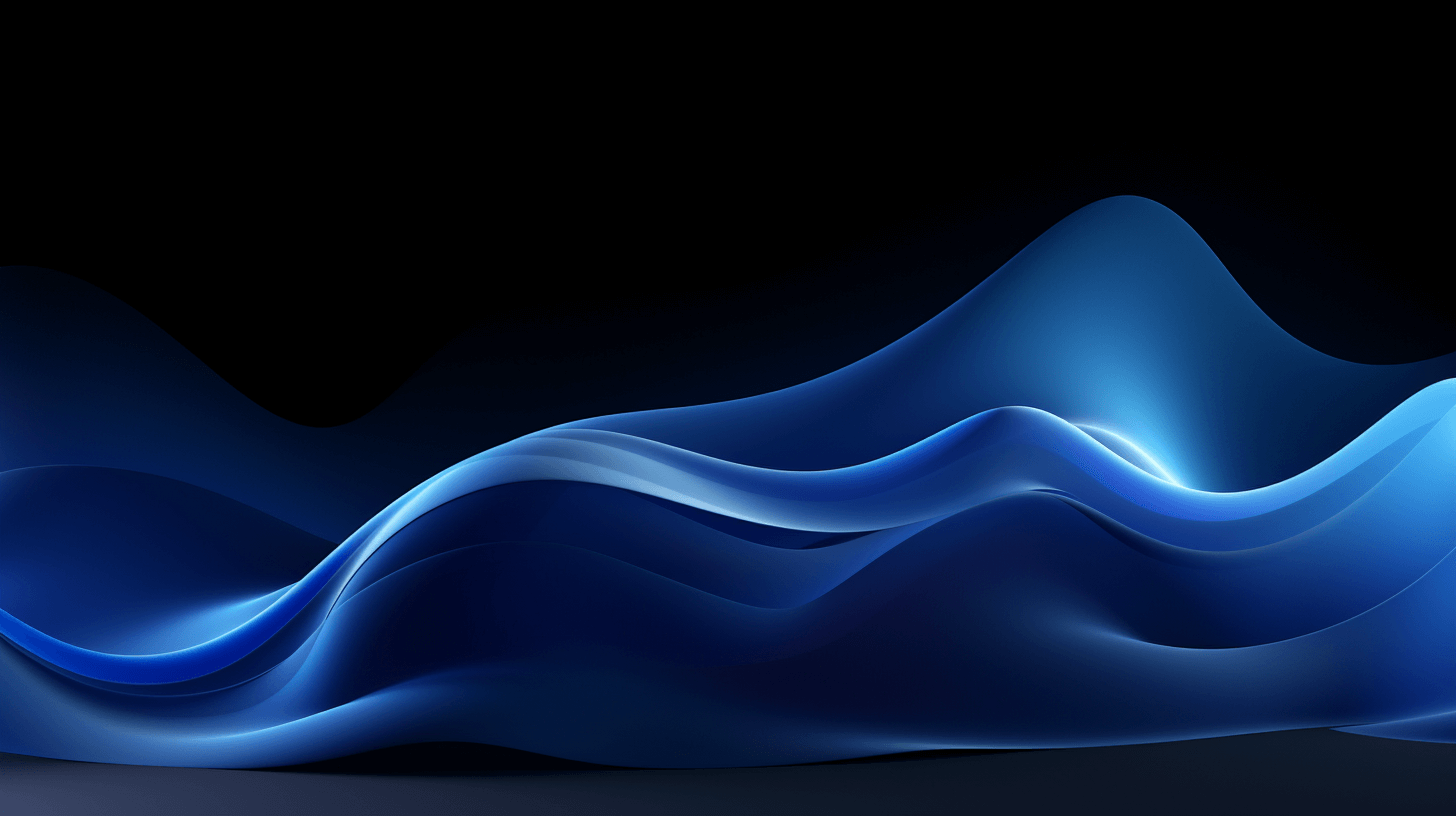 Care Advisor
Revolutionize healthcare with the power of AI. Care Advisor is an innovative Generative AI solution that radically streamlines workflows, enhances patient experiences, and simplifies complex administrative processes. Transform your healthcare operations with the future of AI.
Using Generative AI to Improve Productivity and Outcomes
Care Advisor, a software solution from Productive Edge, leverages generative AI to tackle administrative complexity in healthcare. According to research in The Journal of the American Medical Association (JAMA), this complexity leads to $265 billion in potential annual savings through simplification.
Care Advisor is designed specifically for providers and payers. The product offers a portfolio of modular generative AI models tailored to streamline workflows for clinicians, staff, customer service, patients, and more. For example, Care Advisor uses AI to optimize EHR documentation for providers and automate claims processing for payers.
By deploying Care Advisor's generative AI models across healthcare organizations, administrative processes are automated and streamlined. This reduces costs and improves efficiencies system-wide. Care Advisor's AI solutions help cut through the administrative burden facing healthcare today.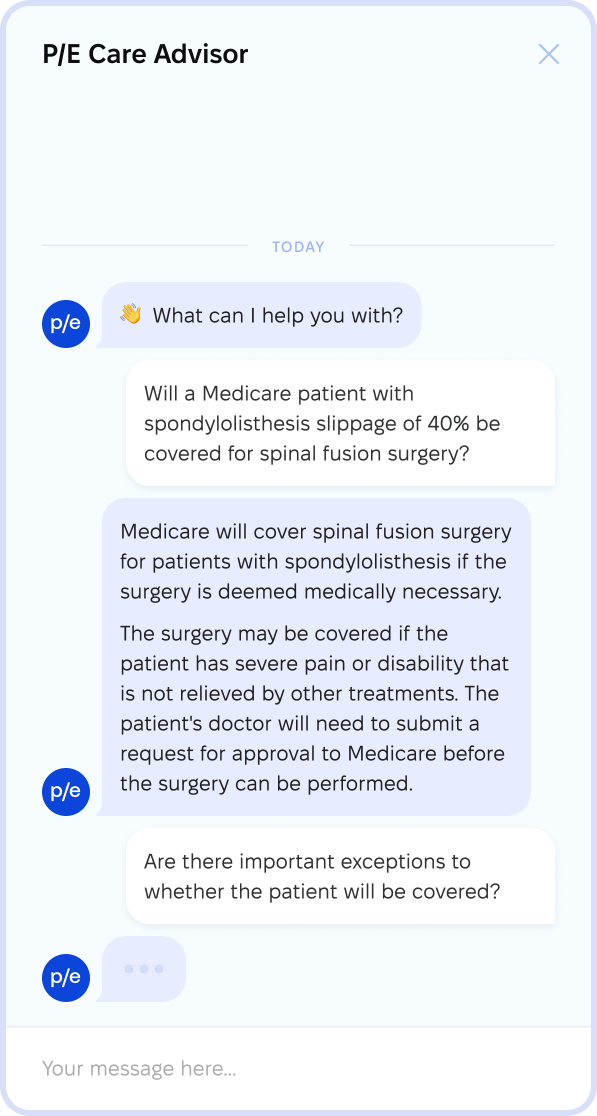 Care Advisor Generative AI Models
Care Advisor offers a suite of Generative AI models tailored to critical healthcare workflows. These advanced generative models leverage Google Cloud's Vertex AI and Microsoft's Azure OpenAI Service to streamline processes and enhance operations in areas including: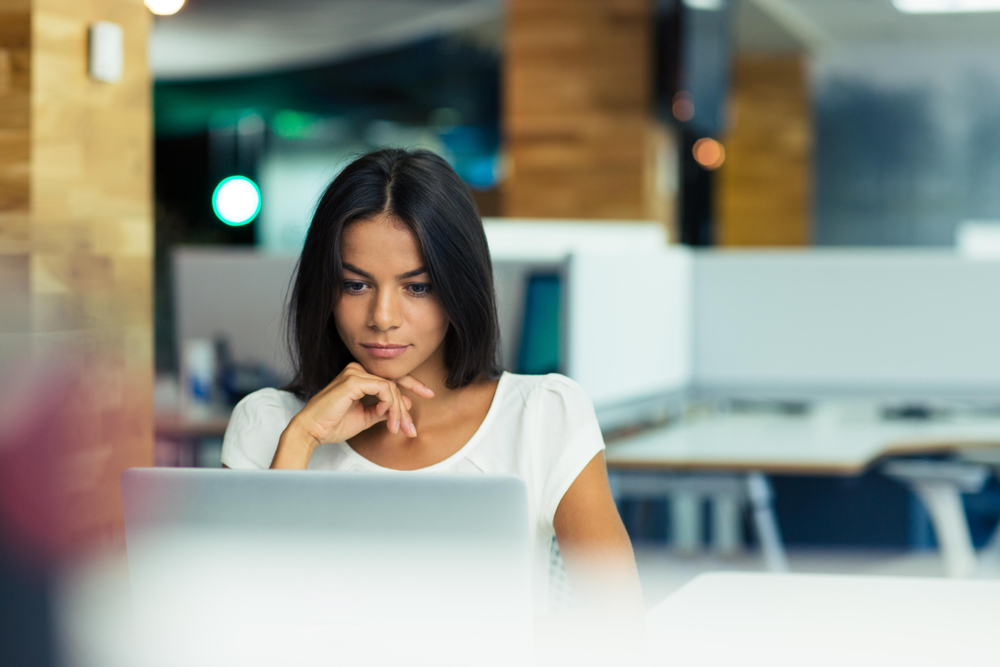 Prior Authorization Clinical Review
Care Advisor utilizes generative AI to power an automated chatbot that quickly addresses clinicians' questions about insurance coverage. This reduces the time needed for prior authorizations, along with errors, appeals, and costs.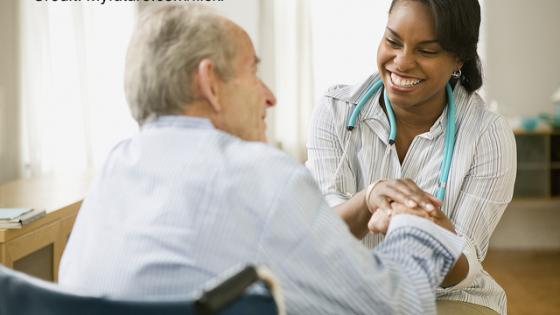 Medical Coding & Explanation of Benefits
Care Advisor's AI maximizes accuracy in medical coding while simplifying explanation of benefits statements for patients. This improves comprehension of billing details.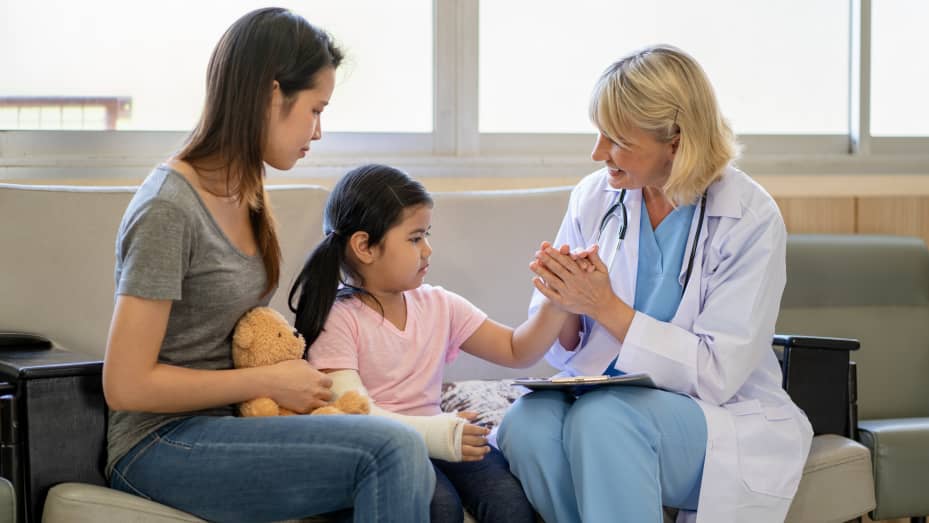 Referral Management
Care Advisor optimizes the referral process, from finding the right specialist to scheduling appointments. This keeps all stakeholders coordinated and informed.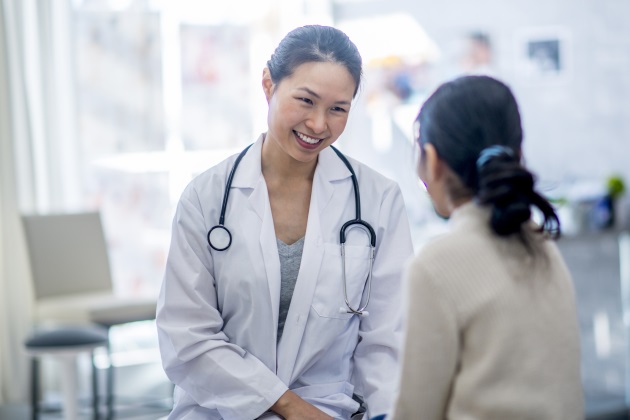 Care Plan Creation & Management
The Care Advisor solution uses real-time insights and evidence-based interventions to assist with the creation of tailored care plans. This streamlines patient care and improves health outcomes.
Simplify Administration and Create Seamless Experiences
Deploying Care Advisor
Clients who adopt Care Advisor also engage the services of Productive Edge to ensure optimal customization and integration. Here is the step-by-step process:
01
Strategy
Key use cases, goals, and ROI projections are identified, and a roadmap tailored to your business needs is created.
02
Data Preparation
Data preparation assistance is provided to prepare your data specifically for the chosen use cases, ensuring peak model performance.
03
Model Customization & Training
Your data is used to customize and train the Care Advisor AI models for your exclusive use.
04
Model Testing
Extensive testing validates the customized models prior to deployment.
05
Integration
The AI experience seamlessly integrates into your platforms and workflows, facilitating optimal user interactions.
Key Partners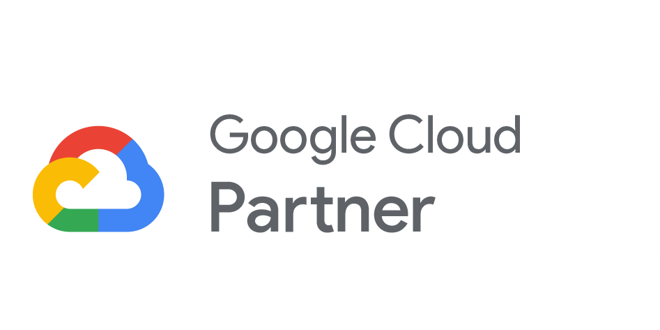 Shaping Healthcare's Future with AI
Partnering with Productive Edge means precision, personalization, and support at every step. Together, we lay the foundation for improved healthcare experiences, outcomes and cost savings through the power of Generative AI. Ready to revolutionize your healthcare journey? Let's connect. The future of healthcare starts today.