Six Steps to Mastering the Delivery of Personalized Experiences
Driving value from decisions for your business.
Decision-making can often seem like an uphill battle. Siloed data, outdated organizational structures, legacy technology, and a lack of clarity and collaboration around CX strategy can all stand in the way. But with the right knowledge, ambition, and technology, anything is possible.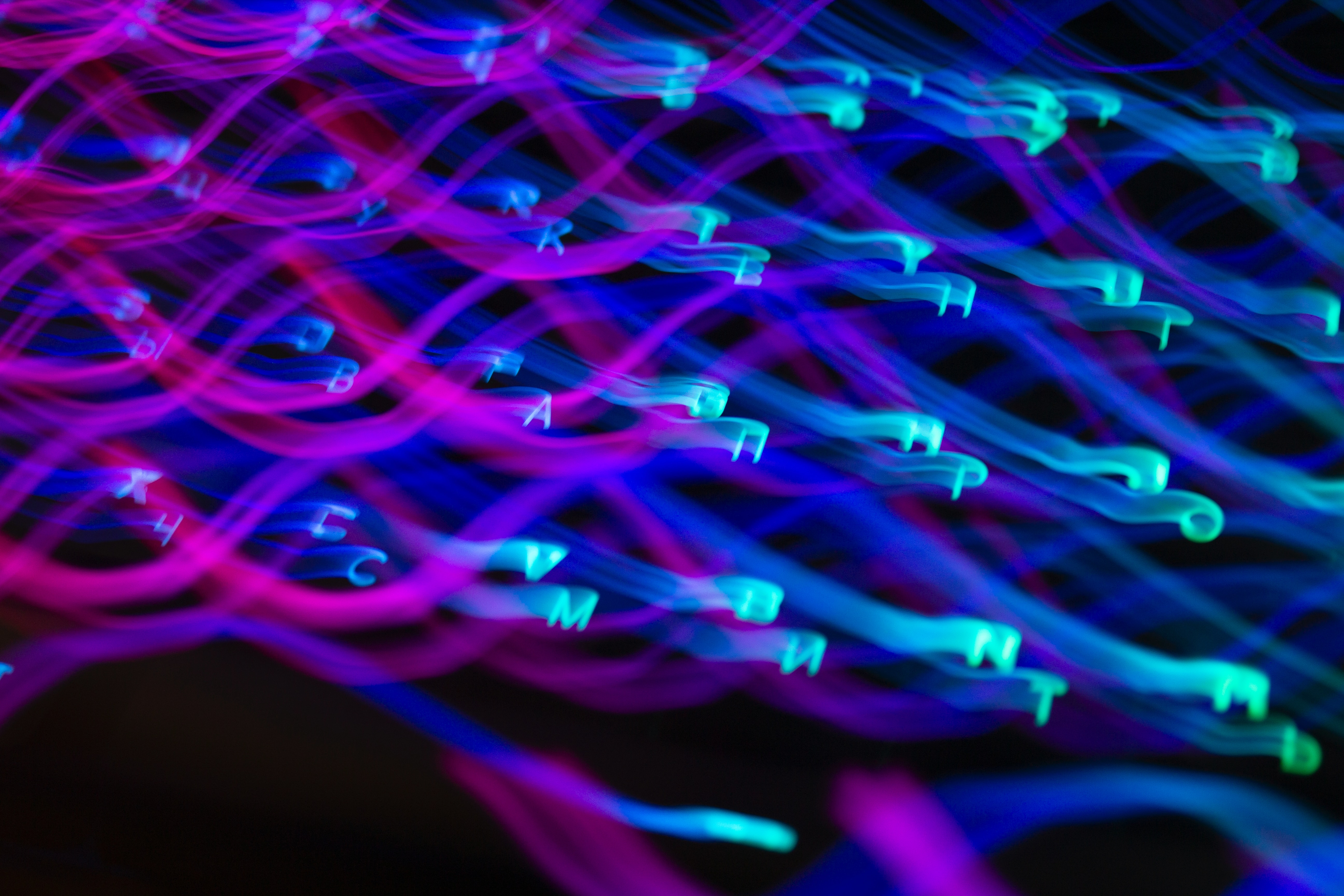 Complete this form to receive the eBook