7 Essential Healthcare Interoperability Best Practices
Unlock the next wave of digital transformation in healthcare: seamless data sharing. As the industry grapples with legacy tech, tight budgets, and cultural barriers, optimal interoperability is the key to enhancing patient care and business efficiency.
Dive into this ebook to discover:
7 critical practices for achieving healthcare interoperability.
Global legislation propelling data integration.
8 essential questions for your cloud vendor before strategizing.
Empower your healthcare organization with unparalleled interoperability. Grab your eBook now!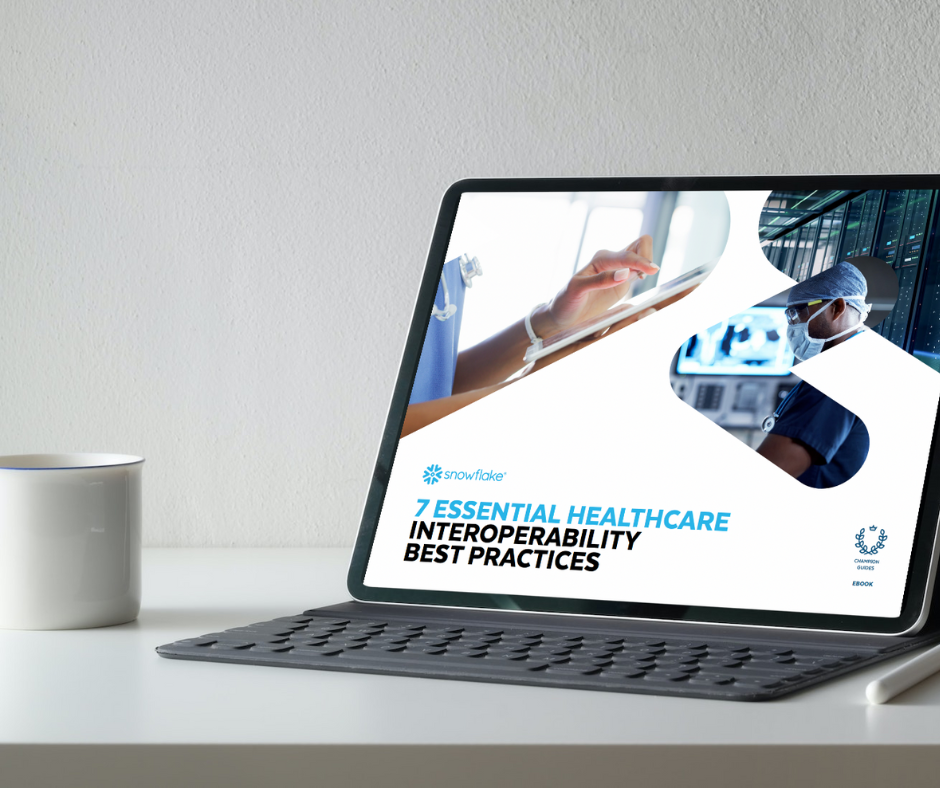 Complete this form to receive the white paper