A Quick Guide to The Sitecore CDP
The evolution of the CDP
The Customer Data Platform (CDP) has established itself as a critical tool in the modern tech stack.
It's one place to collect and organize all your data — giving your business a clear and comprehensive understanding of every customer.
But as the demands on marketing and product teams have grown to deliver standout digital experiences, so too have the demands on the CDP.
Enter the Sitecore CDP.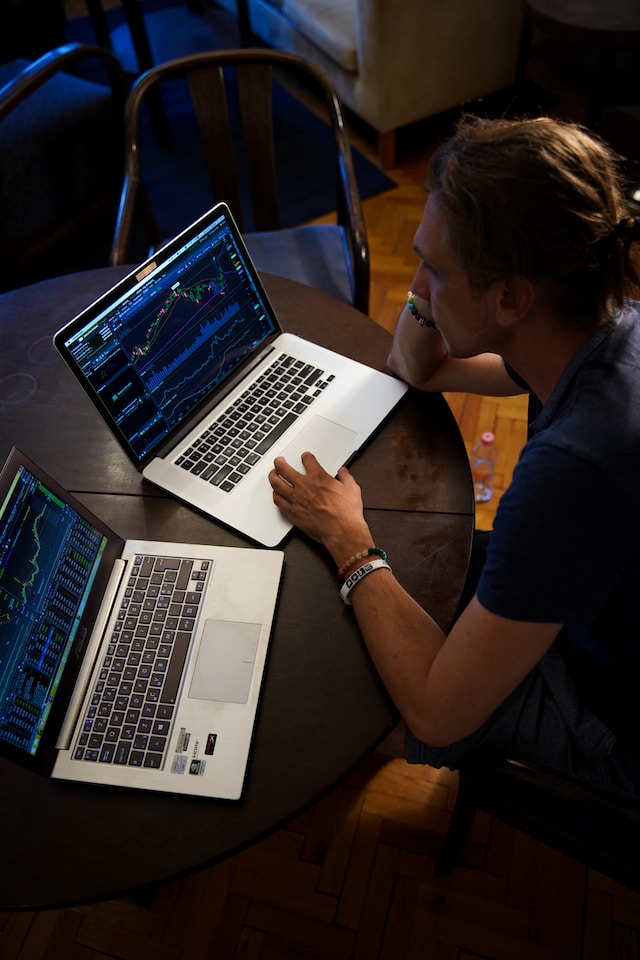 Complete this form to receive the eBook