Making Sense of Martech
MarTech professionals and marketers don't need to be experts in every tool — just a few critical systems central to delivering the experiences that modern audiences demand.
In this eBook, we'll define and explore two such vital technologies that should be at the core of any organization's MarTech stack:
- MMHs, or Multichannel Marketing Hubs
- CDPs, or Customer Data Platforms
We'll cover why there's a need for solutions such as these and define the capabilities that make them an essential part of the modern marketer's toolkit and the capabilities. By the end of this eBook, you'll understand the role an MMH and CDP plays in your MarTech stack and how to begin evaluating and implementing such solutions.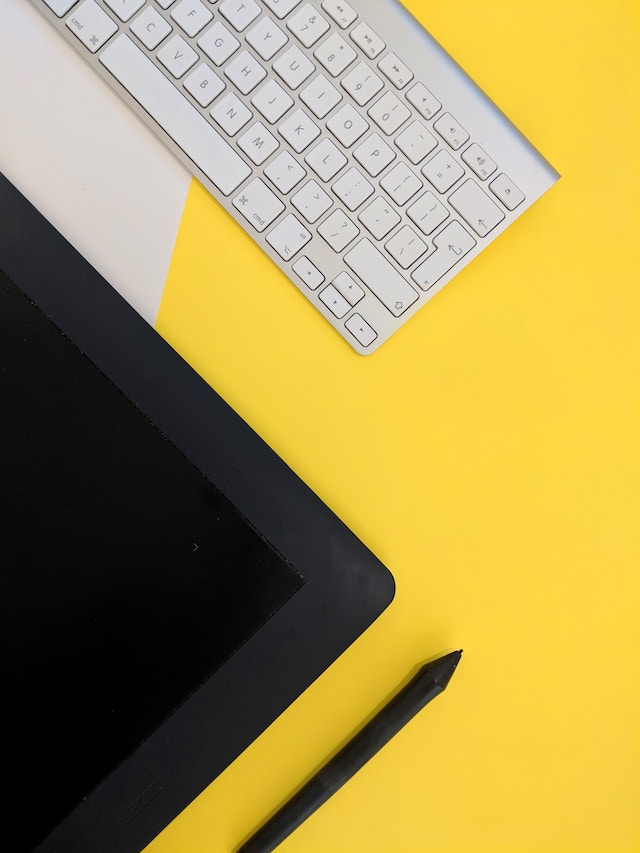 Complete this form to receive the eBook