Little Book of Big Success With Snowflake: The Healthcare Edition
Data is paving the way for new approaches to care delivery, clinical diagnostics, medical innovation, and therapeutic development. But many healthcare and life sciences organizations still rely on rigid legacy IT infrastructures to make sense of constantly expanding amounts of sensitive health data.
This ebook discusses how health organizations, from pharmaceutical manufacturers to hospitals, are leveraging secure data management capabilities and advanced analytics to generate value from historical and real-time information.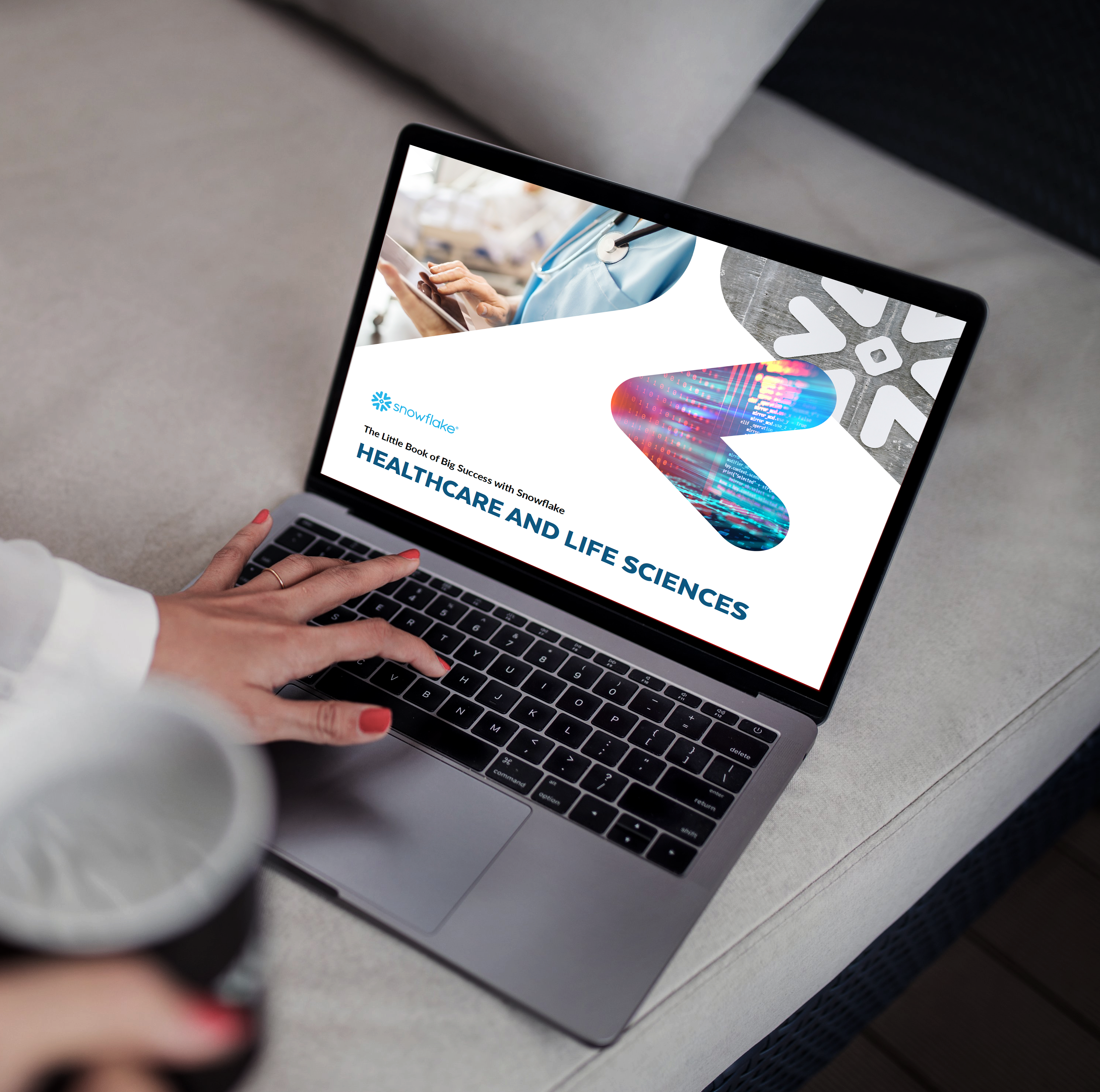 Complete the form to receive the eBook