Invest in App Innovation to Stay Ahead of the Curve
Discover the power of app innovation and digital transformation with our new e-book. Learn how organizations can transform their systems, processes, products, and customer experiences to stay ahead in today's dynamic market.
Get practical insights from Microsoft's internal expertise, exploring the business case for app innovation and strategies to overcome common challenges. Dive into the world of app innovation and uncover the secrets to executing outcome-centered transformations within established enterprise structures and cultures.
Download now to unlock the key to driving success in the digital age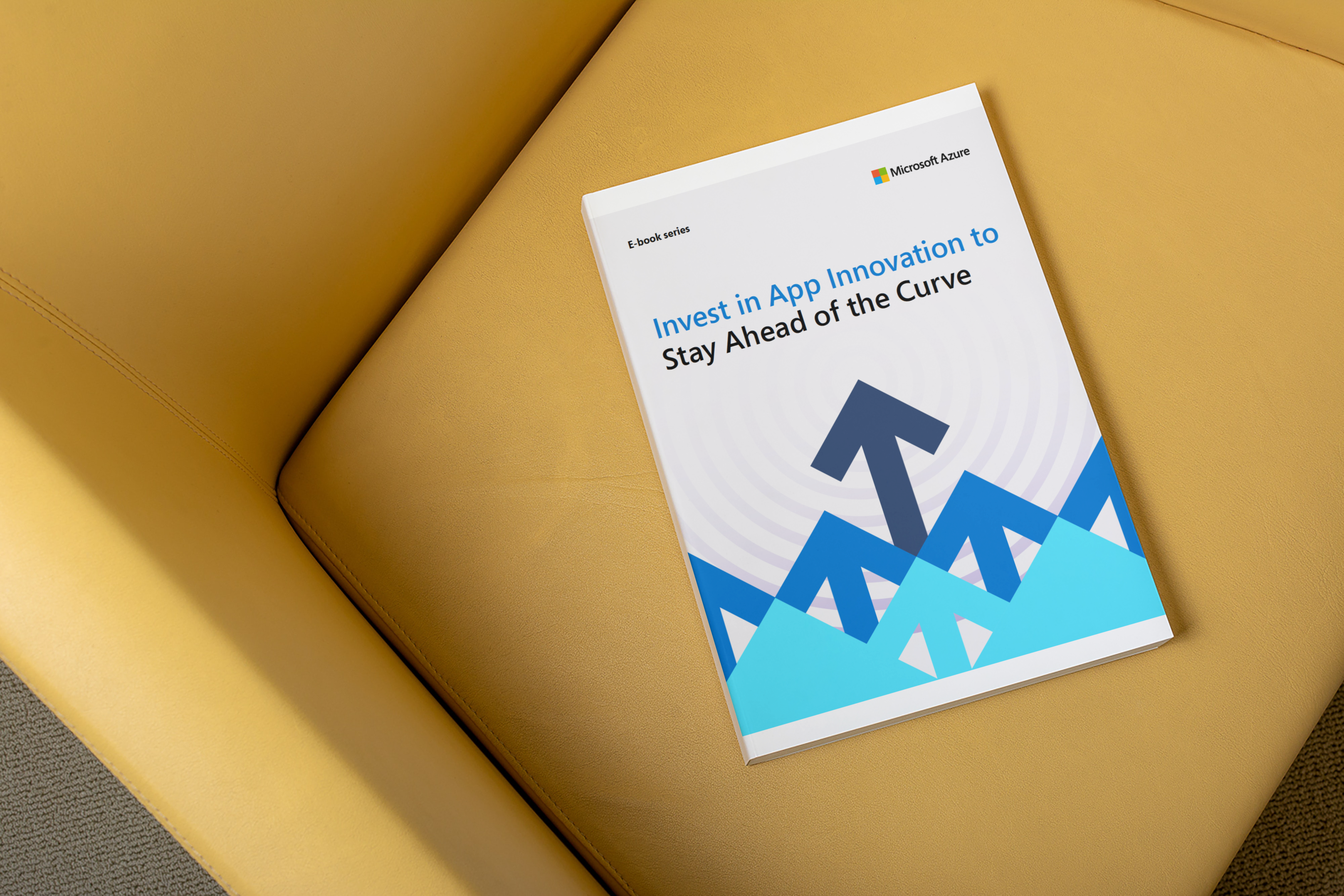 Complete this form to receive the white paper