Accelerating App Modernization and Cloud Adoption Strategy
Cloud migration is imperative for all organizations undergoing transformation. For IT leaders saddled with legacy apps and technical debt, unable to innovate quickly enough, they need to develop a business case and execution plan for migration.

Download the overview to learn:
How to migrate and modernize older apps that still need to be supported
The benefits of migrating to the cloud in order to build a business case for migration?
Next steps to get started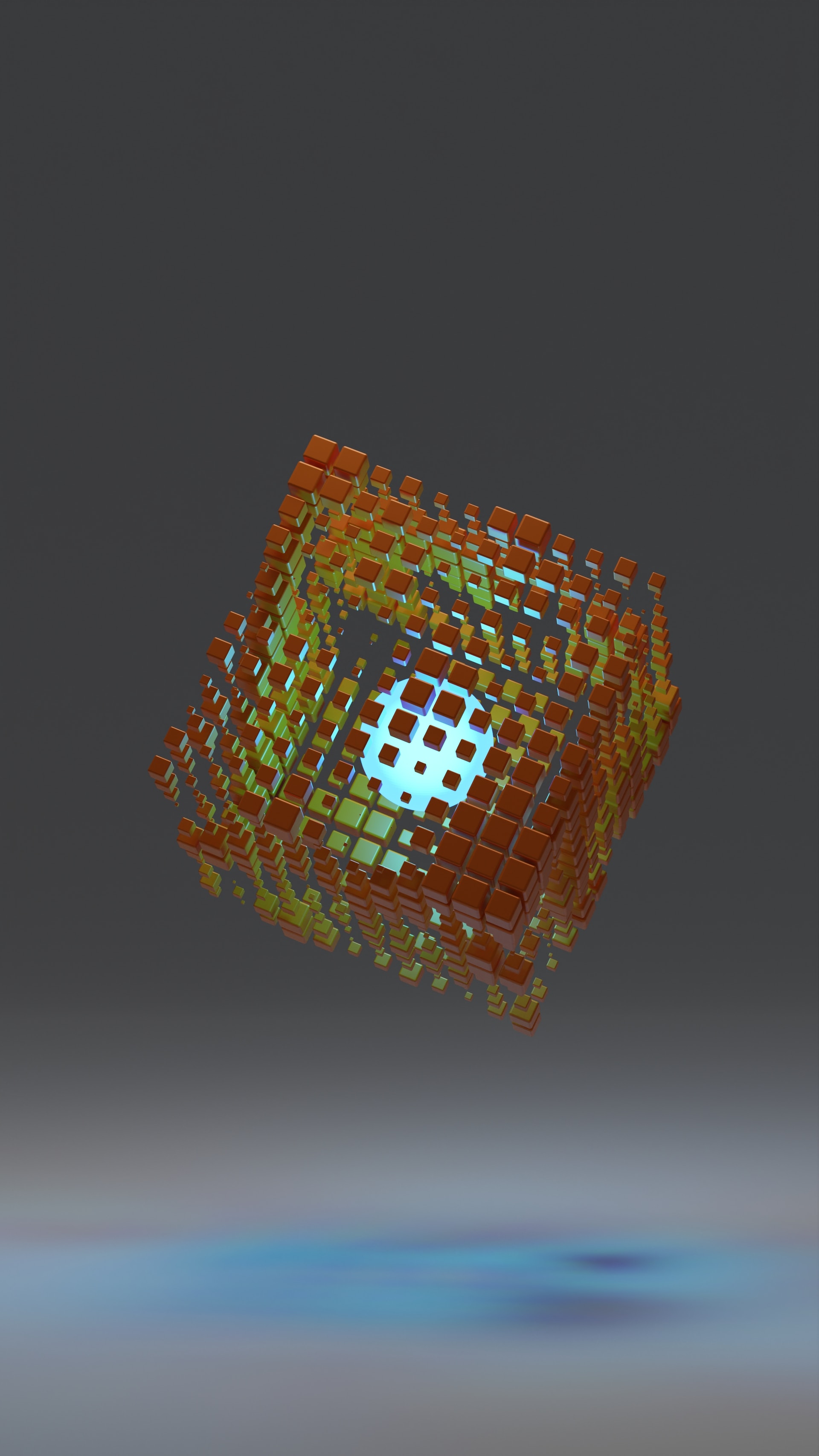 Complete this form to receive the eBook