 Transforming digital marketing in healthcare: a next best action case study
How a regional healthcare payer aligned its digital marketing efforts to improve member engagement and retention.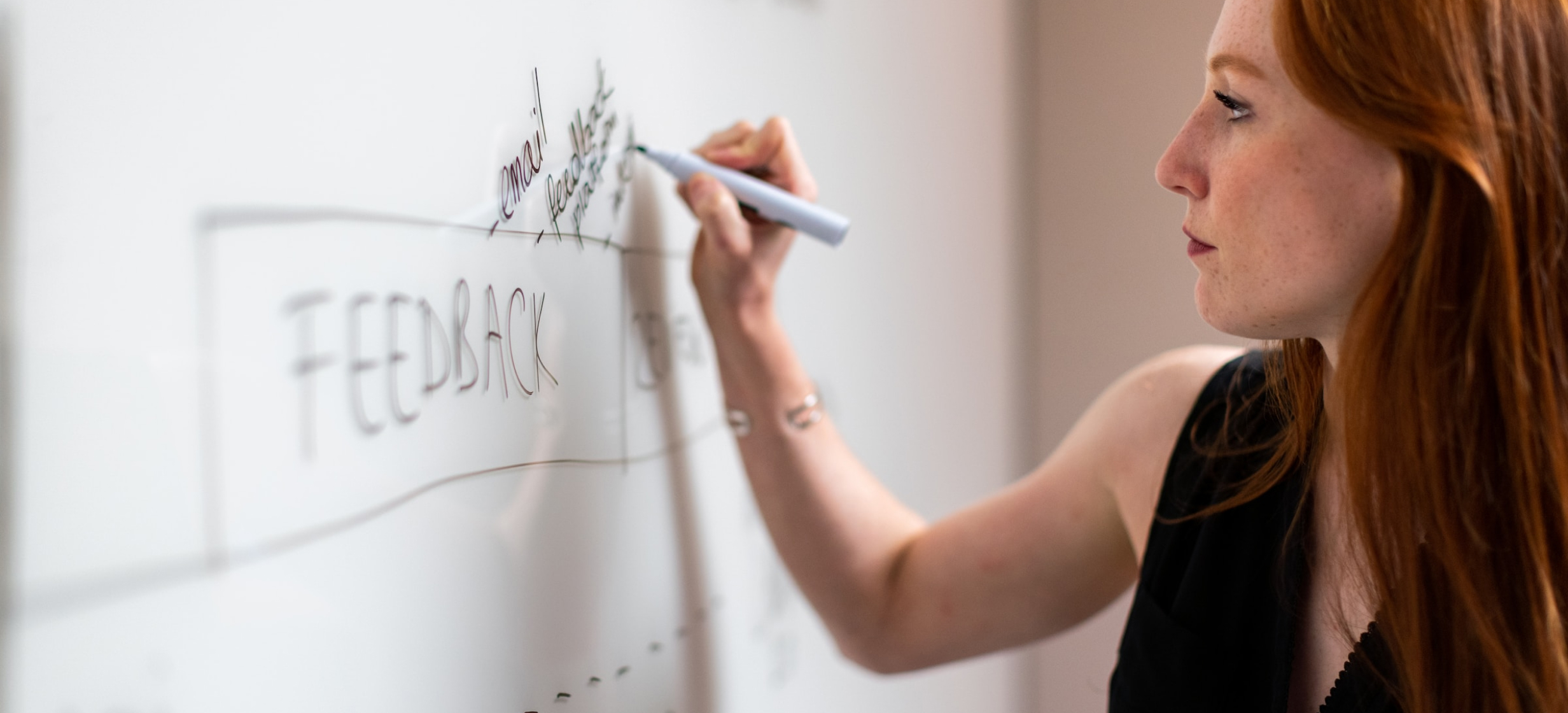 Enabling next best actions
A regional healthcare payer, part of an integrated health system, wanted to transform its digital marketing efforts to better engage its members and increase member retention. The company's objectives included aligning with a new customer segment, transitioning from print to digital, and leveraging behavioral and interaction data to drive NBA.

To achieve these goals, Productive Edge developed a "crawl, walk, run" framework, which helped align the company's digital marketing initiatives with its strategic objectives. A workshop was conducted to outline the current and future state of the NBA operating model, and the teams were aligned across business disciplines towards the future state. Productive Edge documented the findings from the workshop and provided recommendations on content management, digital asset management, and workflow process tools.

In parallel, a data modernization effort was underway to create Customer 360 data that would power the triggers that deliver the right content. The content governance framework allowed the payer to scale personalized communications into new regions and consumer segments, resulting in personalized, relevant conversations in the customers' preferred channels. The future state operating model for content governance enabled the organization to align with internal goals and expand into new regions and consumer segments.

In conclusion, by transforming its approach to content creation and getting to know its customers better, the healthcare payer was able to effectively implement the NBA strategy and engage its members in a more personalized and relevant manner.
Digital Venture Accelerator
Learn how we help healthcare organizations quickly and efficiently launch and scale new products and services, deliver innovative experiences and enter new markets.