 Streamlining Prescription Review For Optimal Efficiency
How Intelligent Automation and AI Revolutionized the Healthcare Industry's Processes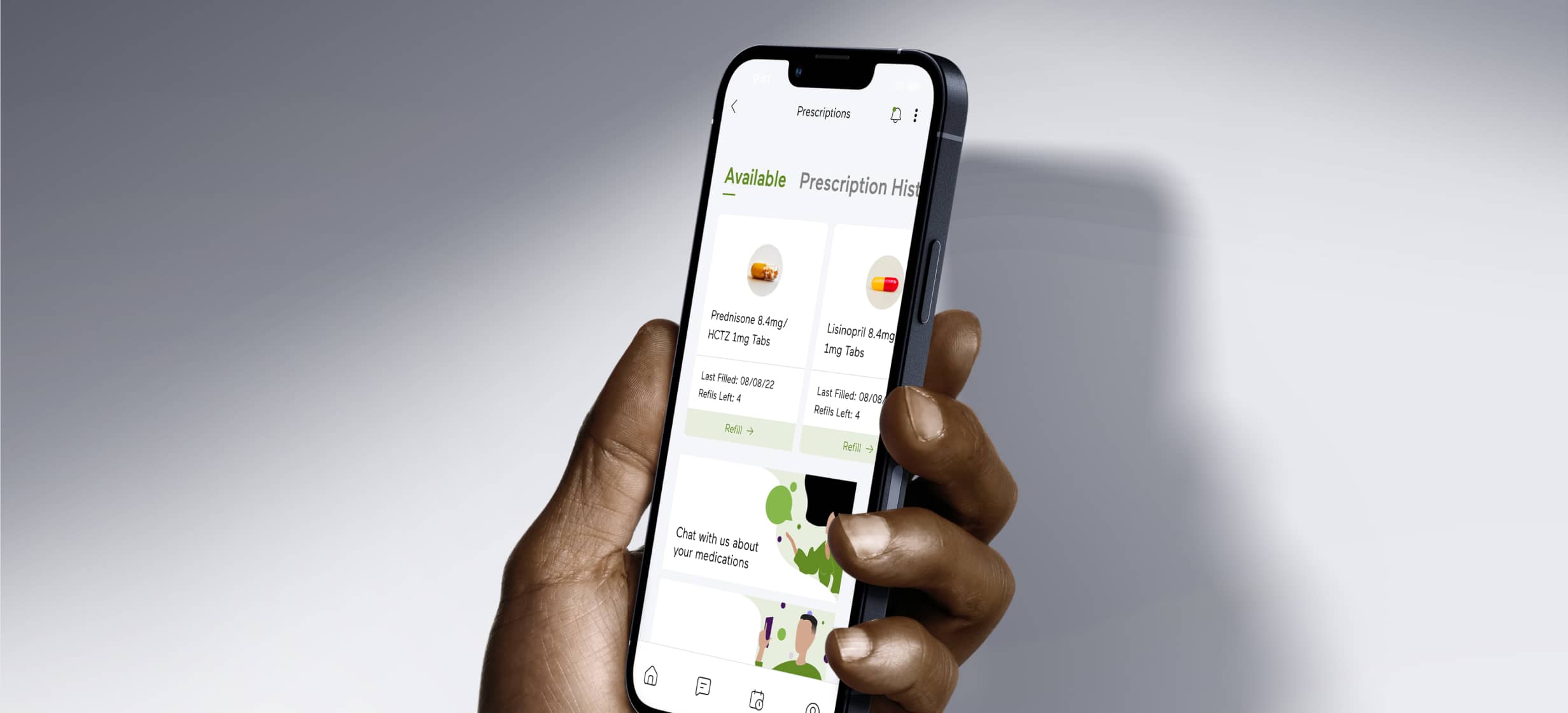 Streamlining prescription review to create efficiencies and drive value
A client in the healthcare field was facing these challenges in their prescription review process, which was leading to inefficiencies, fraudulent claims, and overall abuse of the system. The goal was to find a way to streamline the process and automate it in order to achieve organizational and financial goals, and no longer leave the company's bottom line at risk.
To help the client, Productive Edge utilized a variety of intelligent automation and artificial intelligence (AI) solutions. The first step was to automate the detailed review of duplicate prescriptions by leveraging business rules and historical data. This was followed by the automation of the classification of prescriptions for fulfillment or cancellation, which reduced redundancies and led to a more streamlined process. Next, a human-in-the-loop review for specialty drugs was implemented, followed by the use of machine learning-based information extraction from provider correspondence. Finally, the client needed to automate process bridges across multiple systems managing prescriptions, patient data, and provider correspondence.
The successful implementation of these automation solutions led to significant benefits for the client. The projected year-one cost savings came in at $1.1 million, and the client also saw an increase in the processing time of flagged prescriptions, which reduced fraud and waste. Additionally, the improved patient experience, brought about by reducing the time to fulfill prescriptions, led to a positive impact on customer satisfaction. The company also saw an increase in accuracy and consistency of duplicate resolution, contributing to a successful digital transformation of the prescription review process.
Digital Venture Accelerator
Learn how we help healthcare organizations quickly and efficiently launch and scale new products and services, deliver innovative experiences and enter new markets.