 Enabling Employee Analytics With A Modern Data Platform For One Of The Largest National Health Insurers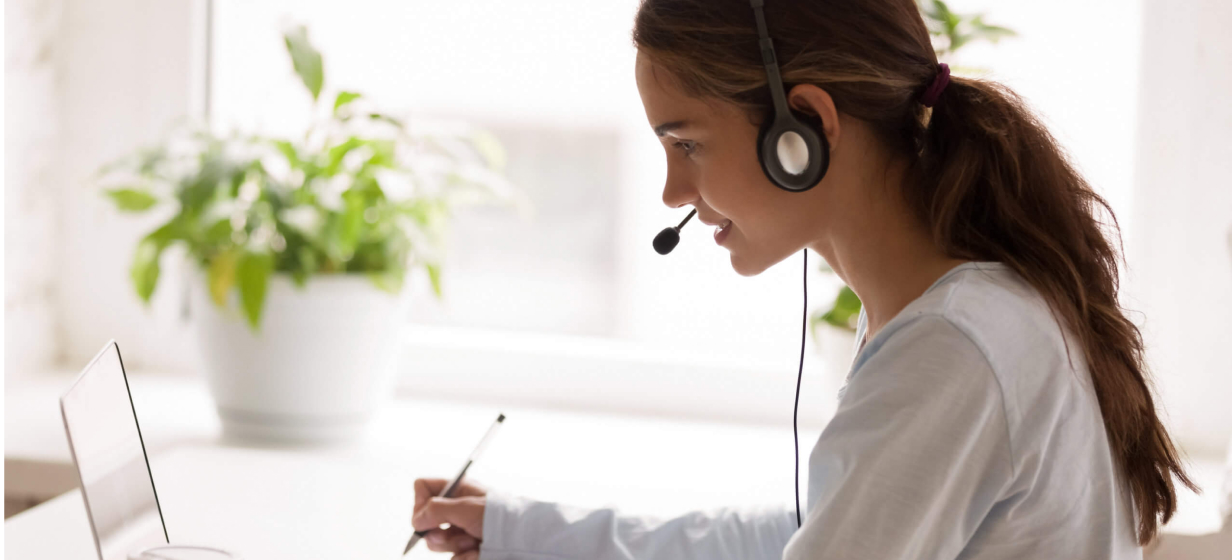 An unusable data warehouse coupled with an endless demand for trustworthy data
The HCA team traditionally relied on a data warehouse to generate and disseminate insights. That data warehouse was no longer adequate for analytics because investments in SaaS-based applications like Workday, Microsoft 365, and online employee survey tools disconnected from the data warehouse. Furthermore, an insatiable demand for self-service analytics required the HCA team to rethink how to enable the broader organization to generate insights with reliable data.

An unusable data warehouse coupled with an endless demand for reliable data led to many challenges for the HCA team:
Analysts within the HCA team spent inordinate amounts of time manually aggregating employee-related data in siloed analytical applications that resulted in poor data quality and reusability issues

HR organization could not stay competitive to attract and retain talent in a competitive market because it could not personalize employee experience and growth path within the company.

The HCA team wanted to go to the Cloud to build a new data warehouse, but the Cloud was not certified by HR yet. Therefore HCA wanted an on-premises solution in the near term that could potentially move to the Cloud mid-to-long-term with little impact.

The HCA team did not have the skill sets to create a data warehouse using modern data platform principles transferrable to the Cloud that adhere to best practices and emerging enterprise investments in data governance and master data tools and processes.

COVID-19 further cemented the urgent need to allow the entire organization to understand employee sentiment and morale as employees started working remotely.
Reducing time to value
The goal was to get an initial (foundational) version of the data warehouse up and running in weeks rather than months as the days of taking six months to a year to build a data warehouse can no longer be justified. Therefore, the immediate action was to identify the core business processes and use cases that could dictate the initial scope of the data warehouse.
Productive Edge (P/E) applied its 5-Week Modern Data Execution Assessment service that provided HCA with an execution-ready blueprint architecture for a new data warehouse, including clear priorities, roadmap & costs. Through a series of remote workshops (due to COVID-19), PE brought together a wide variety of teams across the business and IT to:
Define business processes and critical data needs

Prioritize key data sources

Define master data needs

Define the scope for data governance focused on data quality and data catalog

Define data security and access requirements
Using outputs from the workshops, Productive Edge:
Created a data ingestion/cleansing plan for each data source

Outlined an on-premise solution architecture blueprint leveraging Microsoft SQL Server and an on-premises data lake

Prescribed a cloud "lift and shift" solution architecture blueprint using Azure services

Created a crawl, walk, run execution strategy

Defined the data governance, data security, and access process and solution

Created DataOps processes and tooling to support Continuous Integration (CI) and Continuous Development (CD)
Following the initial planning phase, Productive Edge rapidly built the first core aspects of the data warehouse within eight weeks to support COVID-19 employee sentiment analysis needs as the primary use case.
The HCA modern data warehouse enables rapid integration of any new data sources, allowing richer employee insights and longitudinal history, making employees happier and more satisfied with the organization experience because HR is proactively addressing their career aspirations and personalized experience needs.
HCA analysts and data scientists are less stressed and more productive because they're rapidly able to analyze data and produce insights for their business stakeholders and have the ability to reuse the data and visualizations produced.
With the onset of the COVID-19 crisis, leaders need to respond to employees and their needs appropriately, and the HCA team can rapidly develop and deliver sentiment analysis/insights to executives.
Data engineers can use the Dataops processes and tooling to spin up new trustworthy data sets and rapidly deploy their analytics solutions.
HCA executives are already considering accelerating the move to the Cloud because the modern data platform architecture and its benefits were easily understood and very clear to HR decision-makers, making them more comfortable with the move to Cloud for sensitive HR data.
Modern Data and Analytics
The right digital technology can be a game-changer for your business. Let us walk you through examining your current state and helping you identify opportunities to accelerate your growth. Technology should be more than an afterthought. We put in the time and dedicate ourselves to providing the best possible solutions to ensure your success, both today and in the future.