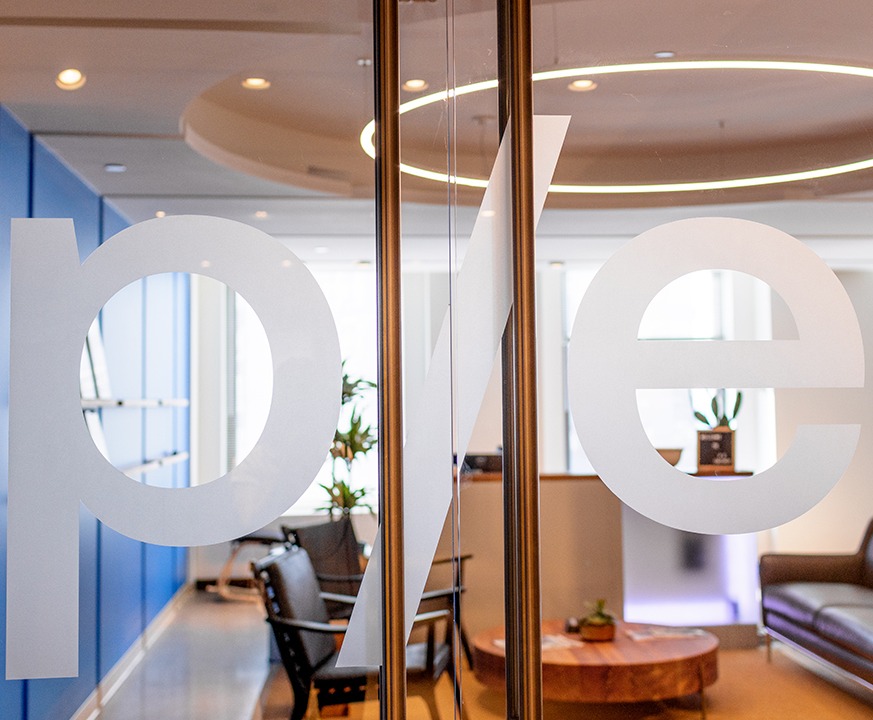 Careers at P/E
Propel your career and achieve extraordinary new heights
Our people are on a continuous mission to challenge, innovate and discover ways to help our customers transform their businesses and redefine the future.
We're all part of a dynamic global company where people come first, with a unique culture and a commitment to community engagement.
Join our team
Your talent and curiosity are welcome! Explore job opportunities and take the first step in your career journey with us.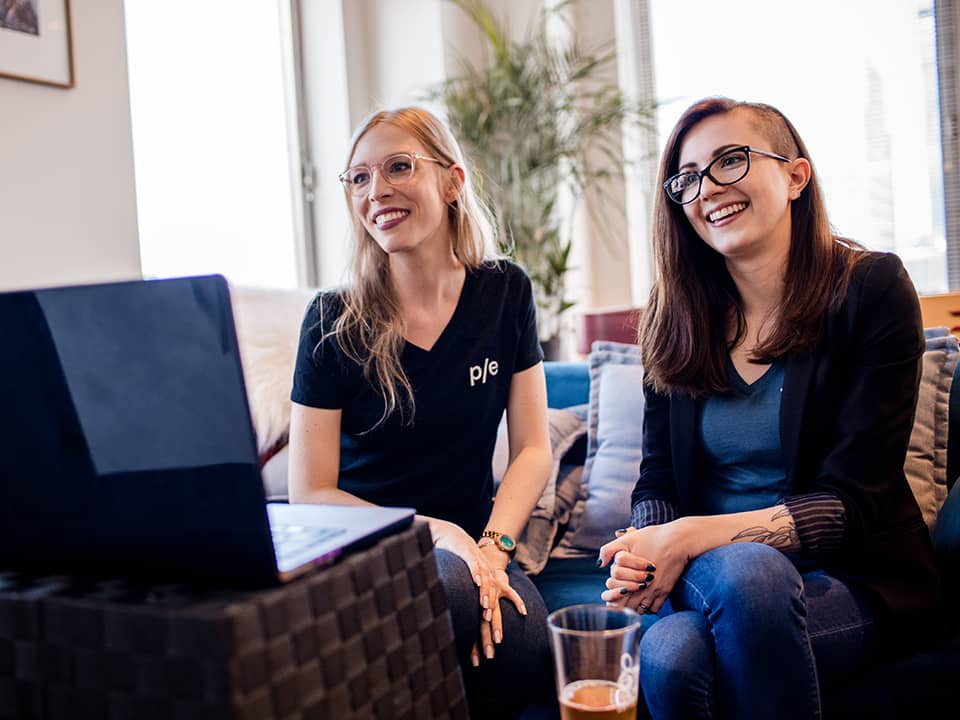 At Productive Edge, we prioritize the safety and trust of our applicants. In today's digital landscape, it's increasingly common for scammers to impersonate company HR representatives. We advise all applicants to exercise caution and to only engage with official Productive Edge communication channels and representatives who are verified on LinkedIn and/or possess a "@productiveedge.com" domain email address. We do not offer positions without a formal interview process, and our team always uses official company email addresses for all communication.
Employee experience, redefined
Taking care of our team is one of the most impactful things we can do. That's why we offer outstanding benefits.
01
Life Work Harmony
Balance isn't found—it's created. We a to ensure that you're not overworked and you have time for all that matters to you.
02
Volunteer Opportunities
Spend time completing charitable and volunteer projects with us, or take your own time and book Volunteer Time Off (VTO). We also offer a donation matching program!
03
Leisure in the Loop
Indulge your competitive side with shuffleboard, video games and Foosball at the office. Head up to the top floor Sky Lounge for unforgettable city views.
04
Competitive benefits
We see to it that you have plenty of vacation, as well as flexible scheduling, remote and hybrid work options, and pet insurance.
05
Social activities
Sign on to Zoom and try to win the most points at virtual Pictionary. Once Chicago summer rolls around, meet us under the sun at a Cubs home game.
06
Lunch and Learns
Expand your knowledge (with lunch delivered to our office) at bi-weekly virtual presentations from our teams.
07
Food on demand
Our kitchen is stashed with treats, healthy eats and drinks. Snack attacks, begone.
08
Craft beer on tap
Enjoy a rotating selection from Chicago's best craft breweries! Pour up and unwind in the leisure suite at our Chicago office.
You're welcome as you are
Productive Edge promotes diversity, equity and inclusion in our workplace because we know our differences make us stronger. Our employee-led DEI Team is made up of passionate volunteers from different teams at P/E.
We also help those around us by devoting time and resources to worthy causes. Our P/E Cares team organizes volunteer events, community outreach and a company donation matching program.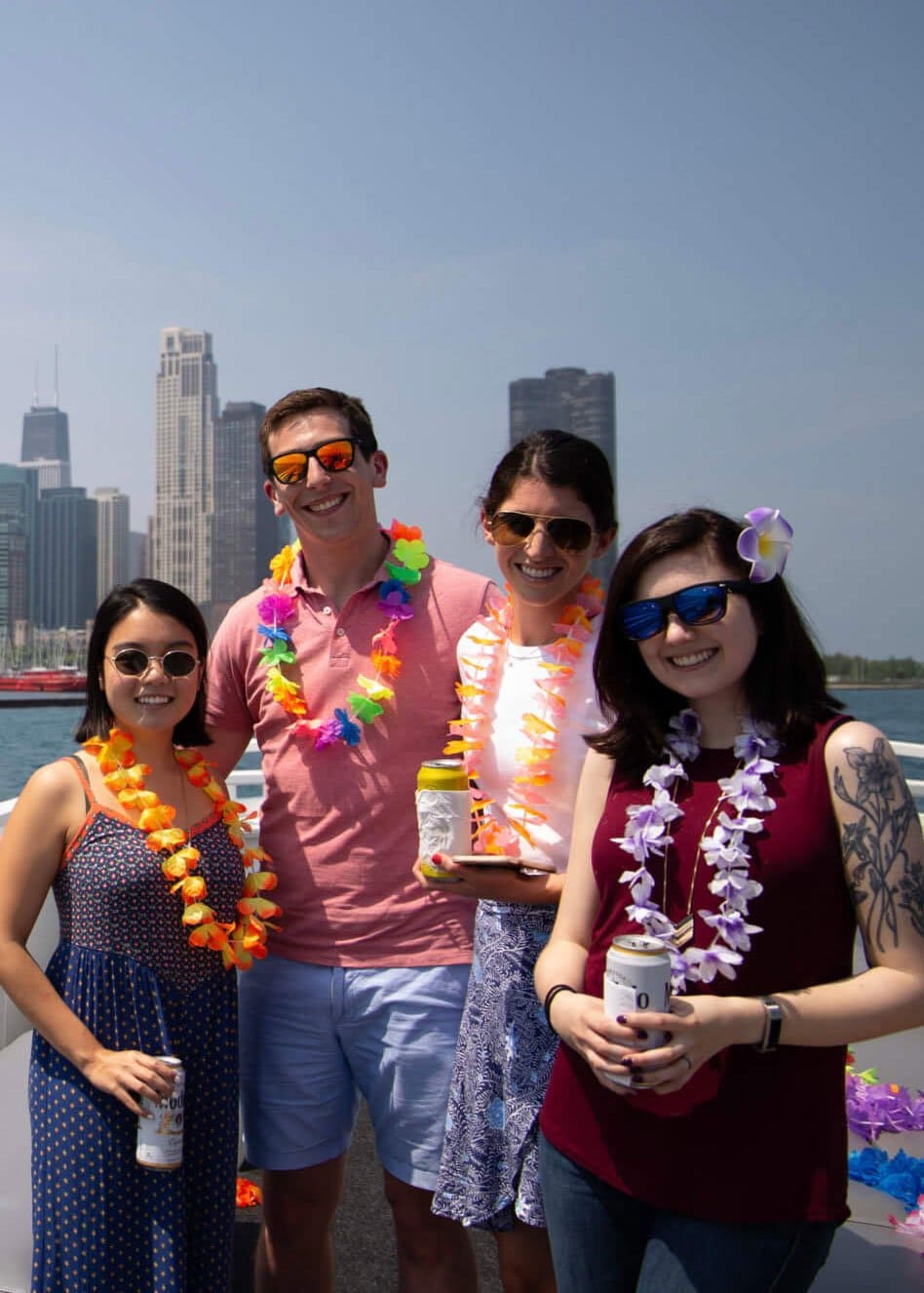 P/E office locations
We're headquartered in Chicago, Illinois, with offices in Poland and Ecuador.
Our staff enjoy the option to select which modality is best for them. We're flexible—work in our office, plan a hybrid schedule, or stay permanently remote.
North America ▪ Chicago, United States
South America ▪ Quito, Ecuador
Europe ▪ Lublin, Poland
We share in each other's success
All of our colleagues take part in handcrafted, introductory workshops throughout their onboarding process. We see value in sharing company history, executive strategy and our unique client approach. We embrace creative thought and enjoy working outside of the box, empowering our teammates to make confident, bold and innovative choices.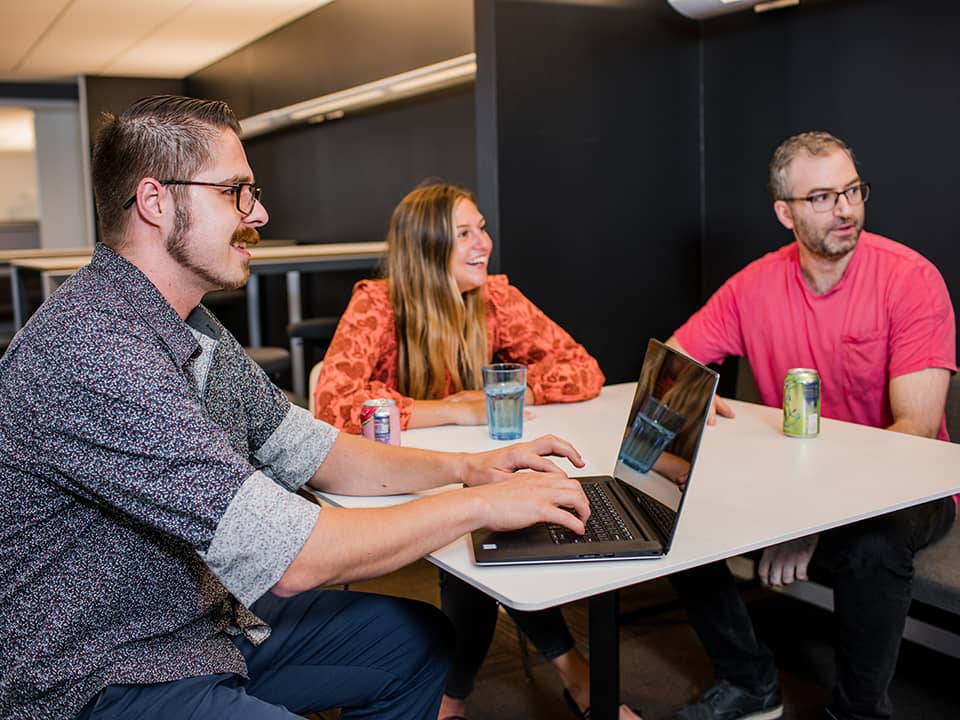 Act with confidence
When employees feel confident in their abilities and the support they receive from their employer, they are more likely to take on challenges, contribute to company goals, and stay motivated in their careers.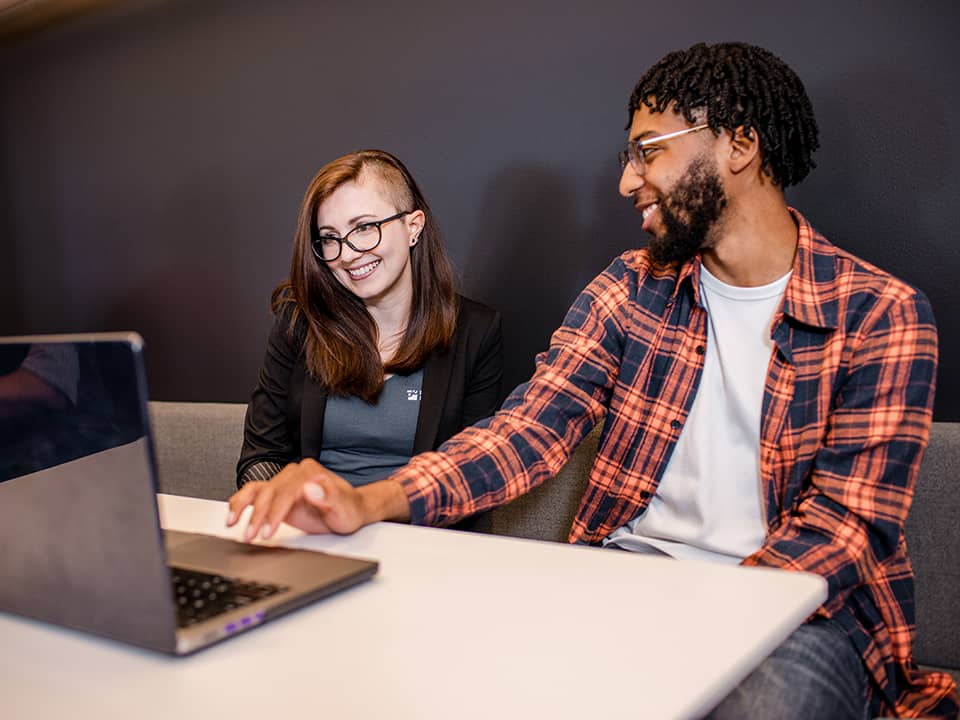 Make bold choices
Taking risks is a critical component of growth and innovation in the workplace. We encourage our employees to take calculated risks, allowing them to stretch their capabilities, bring fresh ideas to the table, and drive the company forward in new and exciting ways.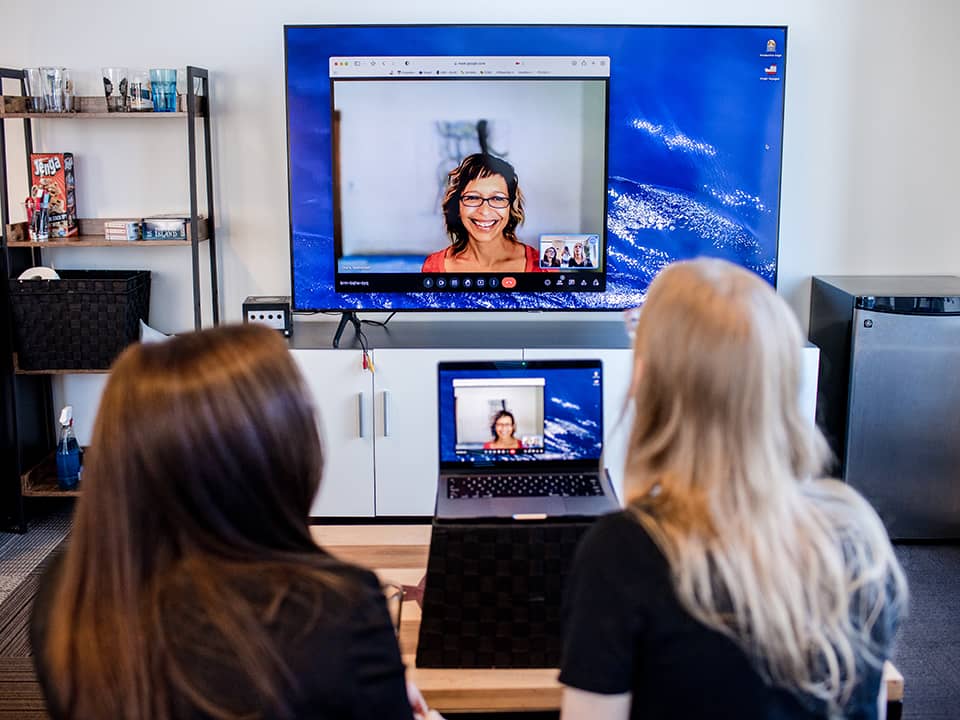 Innovate at work
Innovation is crucial for adapting to change and staying ahead in a competitive market. We empower our staff to think creatively and bring new ideas to the table. Together, we drive our company forward and foster a positive work environment, valuing employee contributions and encouraging professional growth.
Our employees' experiences speak for themselves
As technology evolves, as society evolves, and especially as healthcare evolves, we're pushing ourselves to be at the forefront of all of those changes—not only in how we work with clients, but in how we work internally.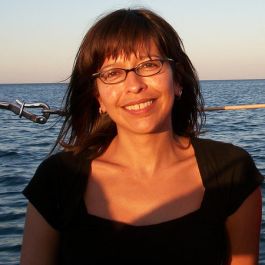 From our interns up through our managing partners, we believe everyone has the opportunity to learn from each other. We run flat where our directors and partners are the front-line working with our team to ensure they are heard and have a clear growth plan in place. Yes, the door is always open.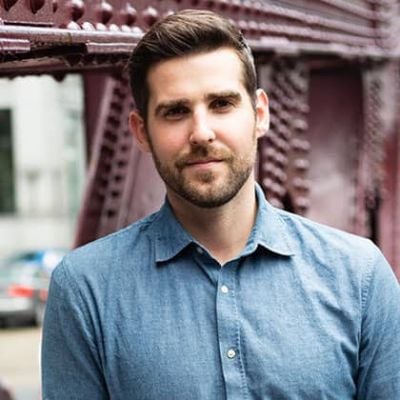 The work we do here makes a real impact in the lives of people and I feel fulfilled knowing I'm making a difference. I appreciate the focus on diversity, equity and inclusion and the values that drive our mission.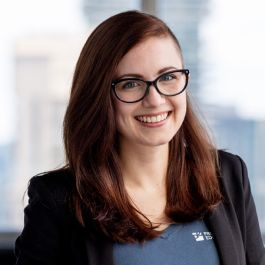 Senior UX Content Strategist
There is a very special atmosphere for developers at Productive Edge. Technology is constantly changing and in every project, I am challenged to do something, big or small, that I've never done before. That atmosphere keeps me motivated in constant learning, which is essential for a good software developer.