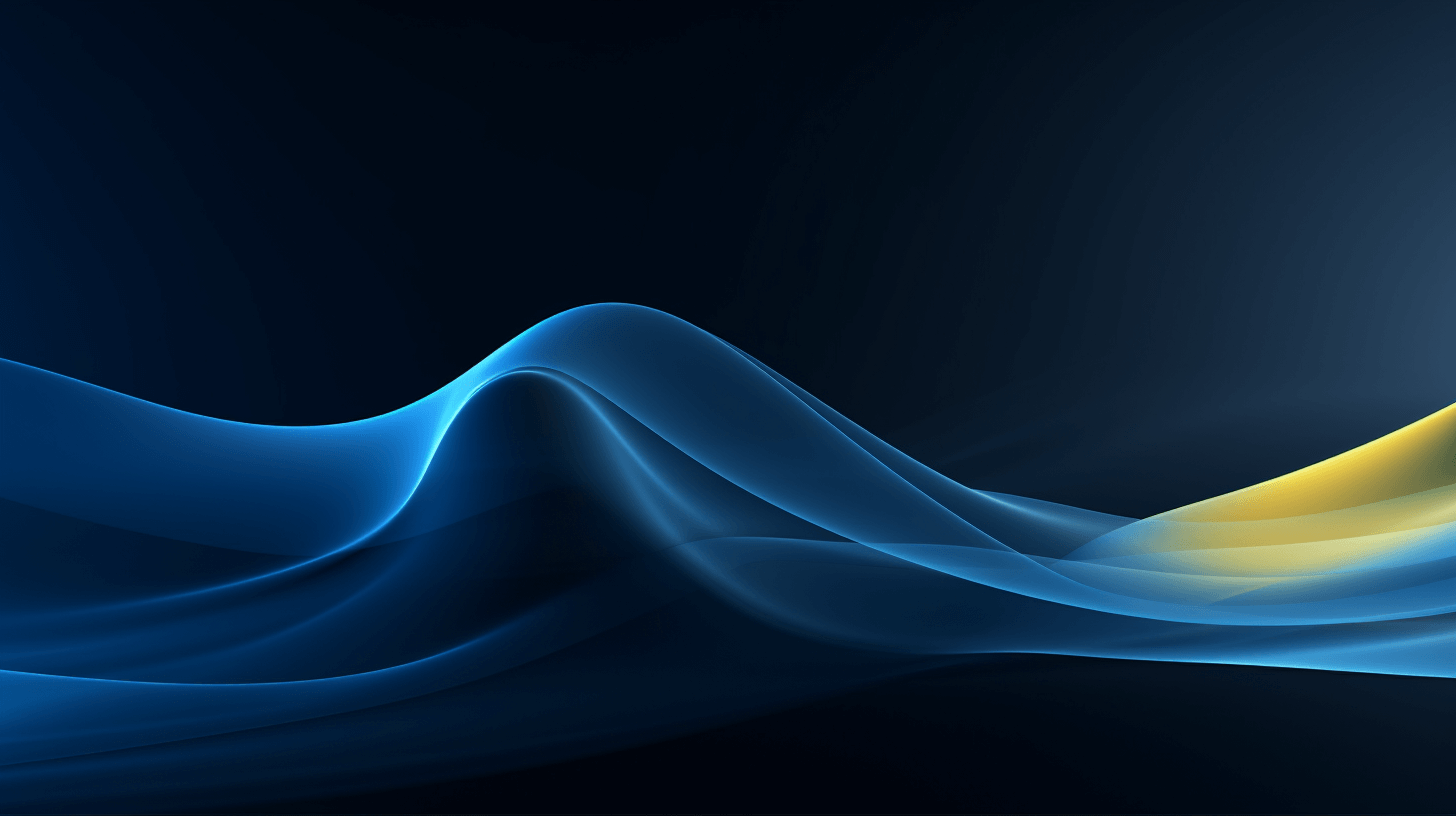 Accelerators
Turn market opportunities into profitable outcomes—faster.
Close the gap between strategy and execution
Productive Edge's accelerators bridge gaps between high-level strategy and concrete action within rapidly evolving industries.
We provide specific and detailed steps to help operations, business, and IT leaders execute their strategies effectively, working to address unanswered questions and eliminate any need for further discovery. We enable our clients to keep pace with technology innovation, disruption, and shifts toward personalized, dynamic customer journeys.
Our services are designed to help your organization create nimble, future-proof experiences—accomplishing business goals and bringing ideas to life.

Industry expertise
Leverage our decades of technology experience to uncover digital opportunities that are unique to your industry.
Pre-built tools
Streamline your processes with our proven, ready-to-use tools.
Fixed cost
Enjoy peace of mind with our transparent, predictable pricing model.
Innovative thinking and cutting-edge solutions
Lead digital transformation through accelerator solutions that meet your business, industry, and technology objectives.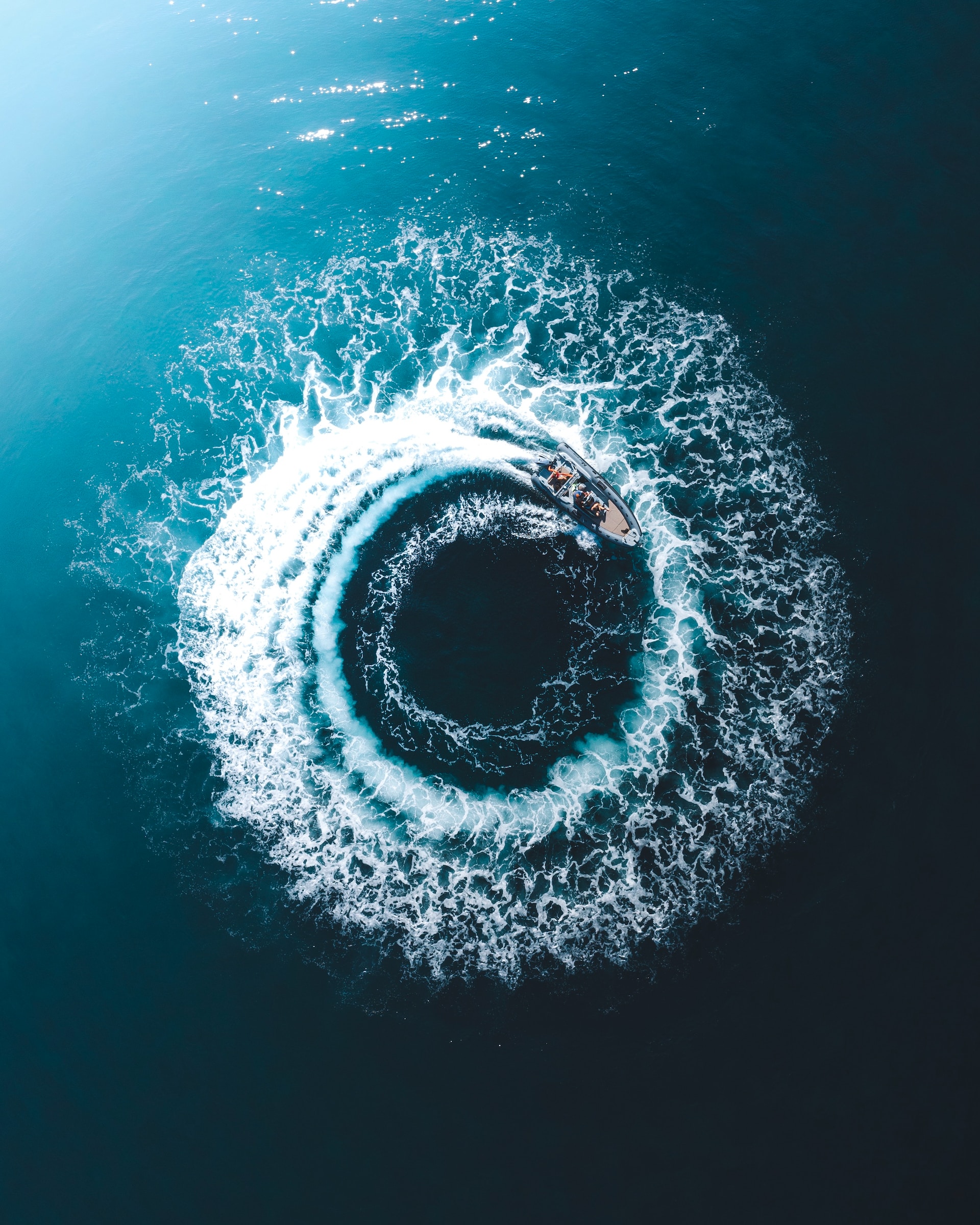 Digital Product Accelerator
Build a prioritized roadmap of digital initiatives based on desired business outcomes and organizational alignment. Prepare an optimized operating model with knowledge of gaps and enablers across people, process, and technology.
Explore Digital Product Accelerator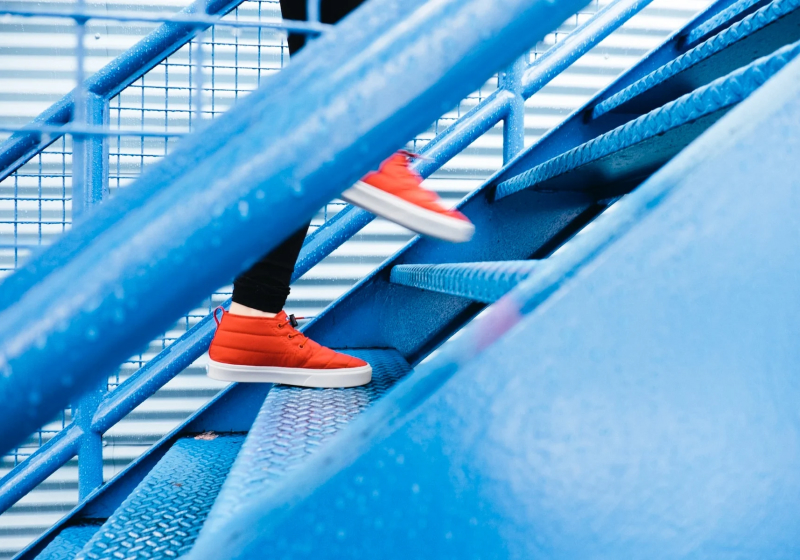 Digital Venture Accelerator
Quickly launch and scale new products and services, delivering innovative customer experiences and expanding market reach. Partner with our experts to define the strategy, iterations and scale behind your ideas.
Explore Digital Venture Accelerator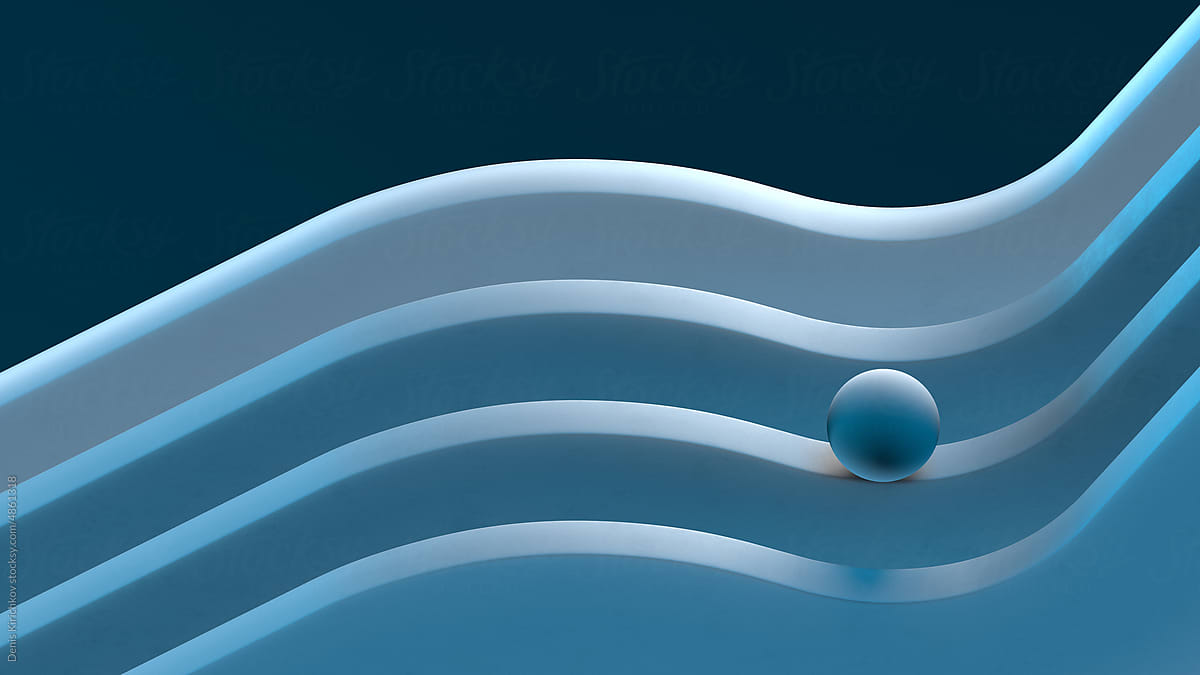 Omnichannel Engagement Accelerator
Create a plan to streamline and unify digital interactions across multiple touchpoints. Maintain personalized connections with your customers through intentional, purposeful experiences.
Explore Omnichannel Engagement Accelerator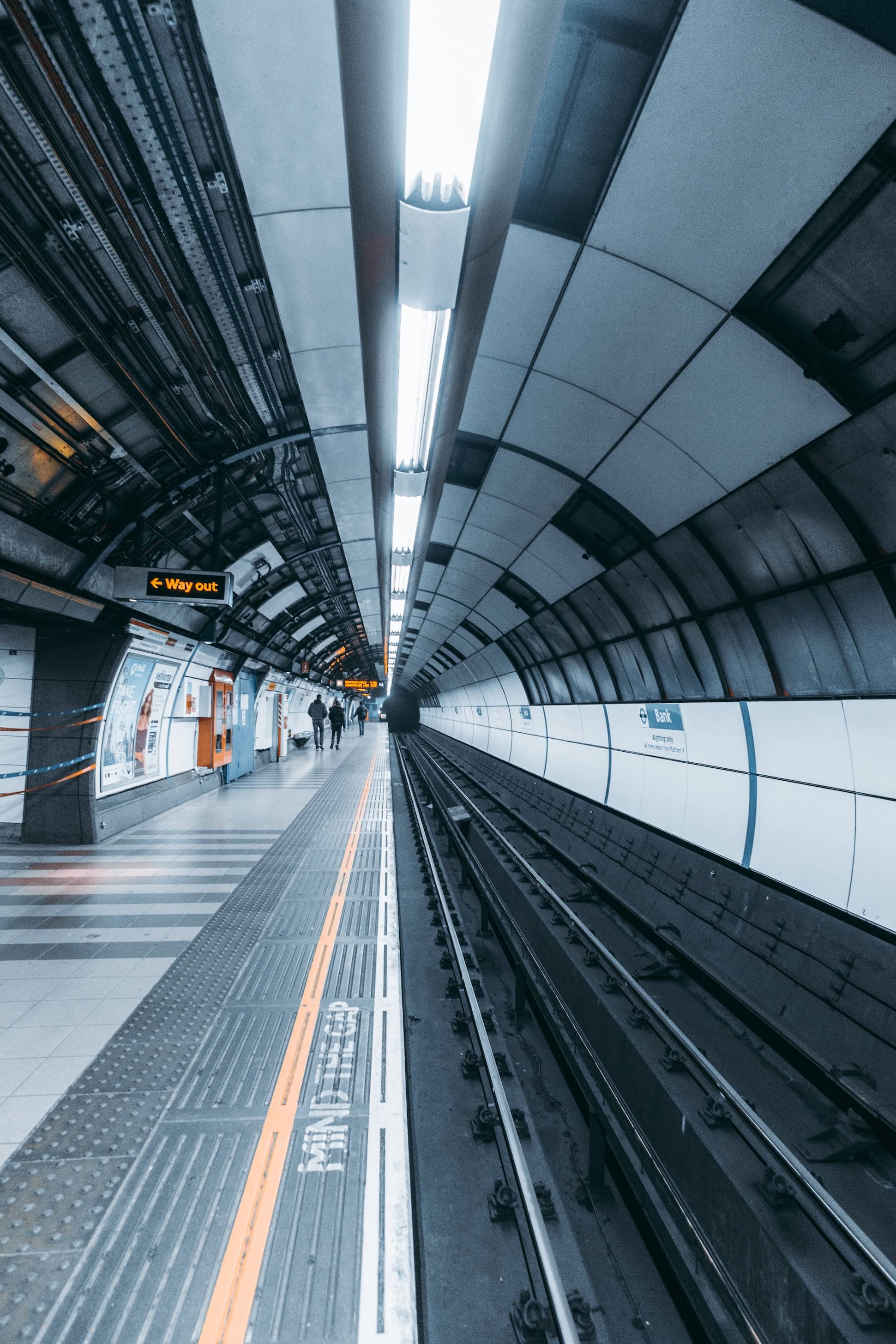 Modern Data Platform and Analytics Accelerator
Leverage an execution-focused user, data and analytics blueprint. Define the people, process, and technology required to establish modern data foundations. Move forward with an actionable roadmap powering your organization's digital strategy.
Explore Modern Data Platform & Analytics Accelerator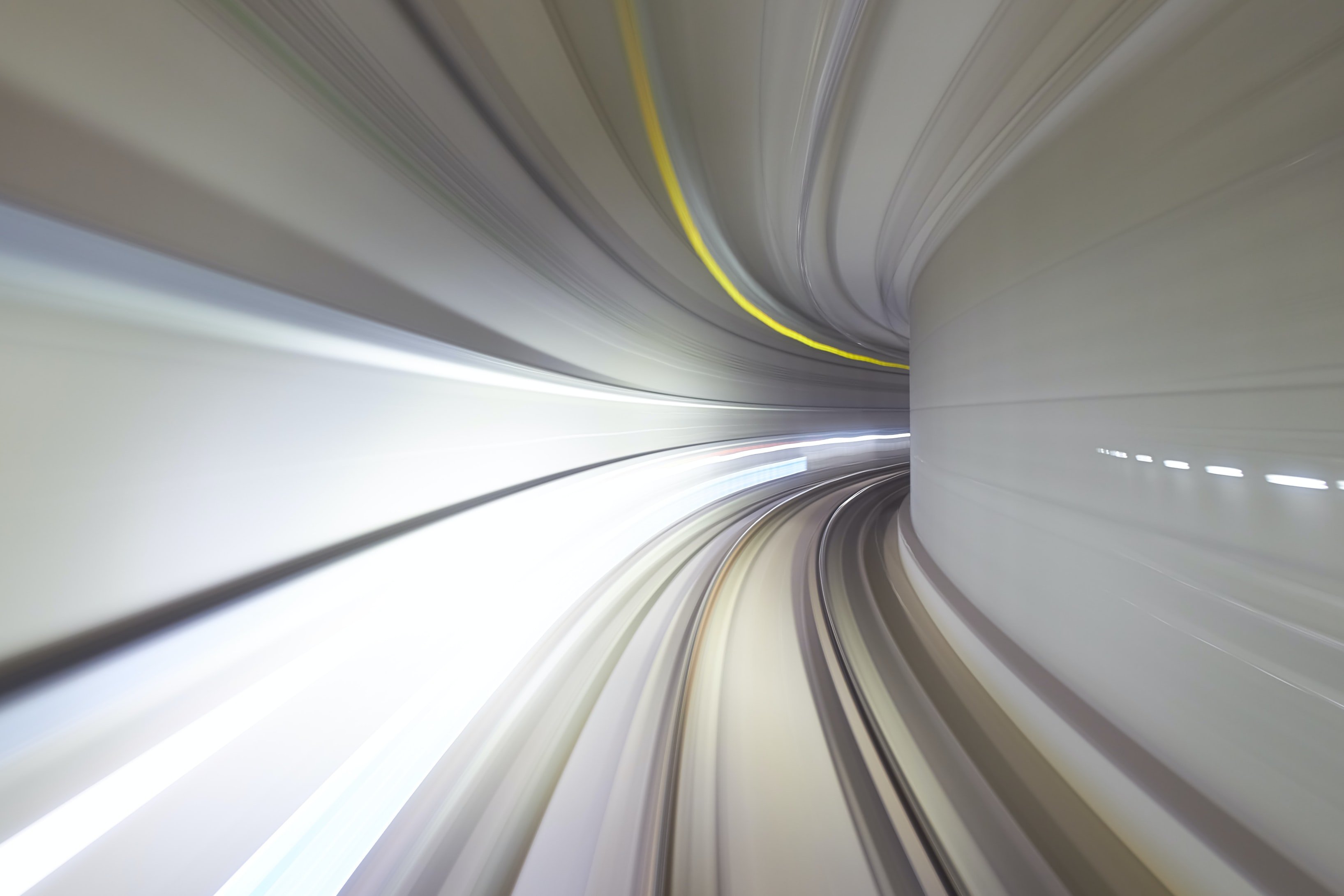 Cloud Migration and App Modernization Accelerator
Accelerate your cloud journey with an actionable, business-value-driven cloud migration. Create an application modernization roadmap, including cost-benefit analysis and value quantification.
Explore Cloud Migration & App Modernization Accelerator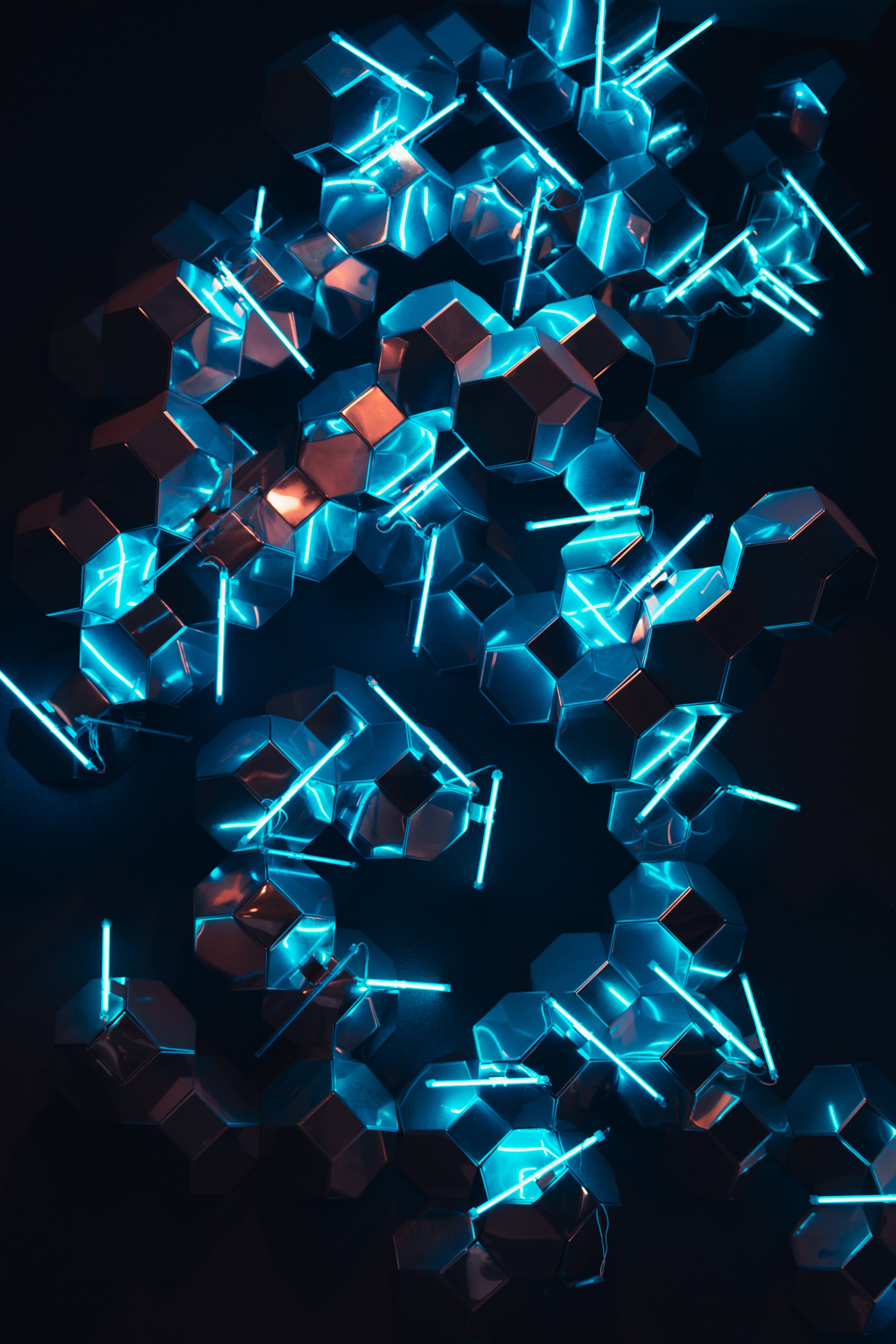 Intelligent Automation Accelerator
Identify use cases and discover how your business can best leverage intelligent automation. Reduce processing times for repetitive manual tasks, standardize processes, improve the workforce's scale, reduce friction and realize cost savings.
Explore Intelligent Automation Accelerator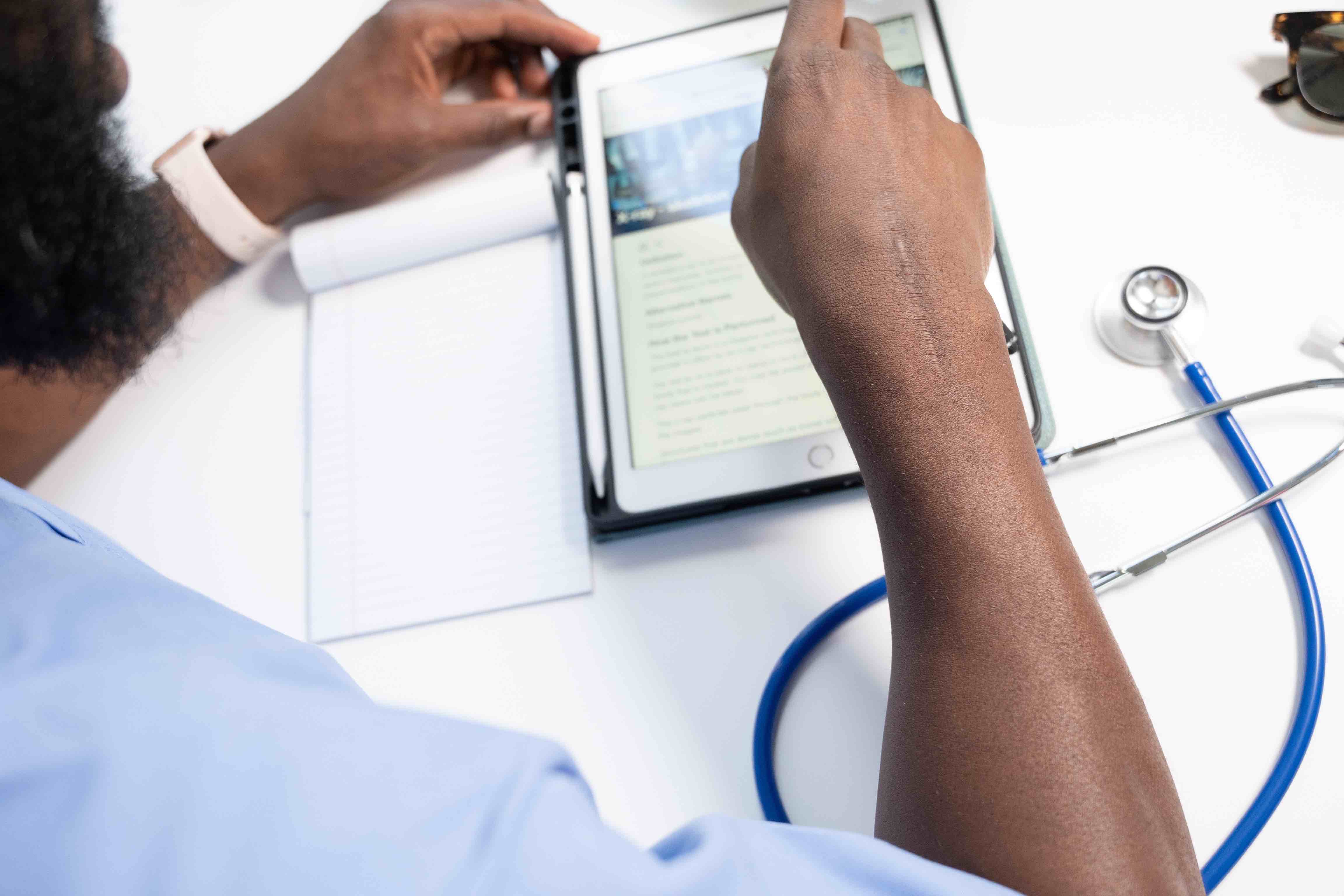 Generative AI in Healthcare
A collection of services designed to help you harness AI's potential, enabling you to make informed decisions, develop effective strategies, and witness firsthand the transformative impact of AI on your organization.
Explore Generative AI in Healthcare
Navigate industry disruptions with digital certainty
Learn from our recent experiences and wins with clients in healthcare.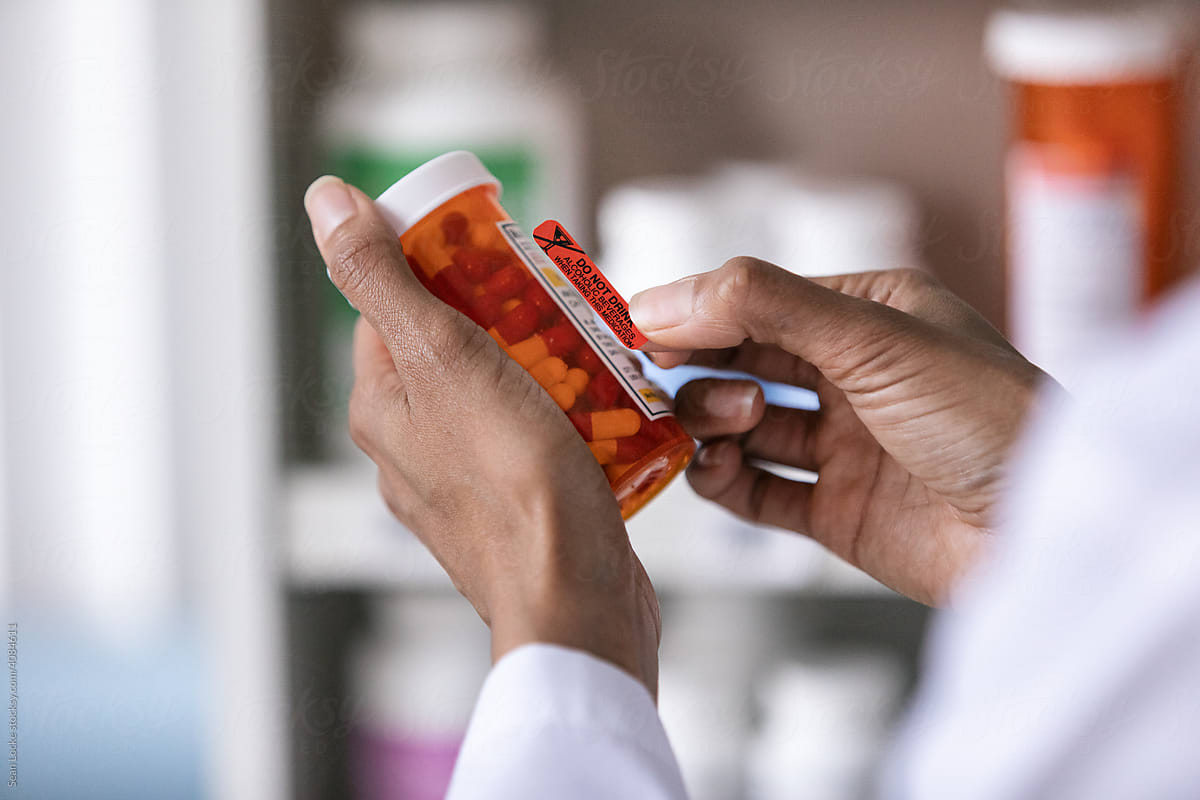 Streamlining Prescription Review for Optimal Efficiency
Discover how this healthcare client leveraged Intelligent Automation and AI to revolutionize its business processes to achieve optimal efficiency.
01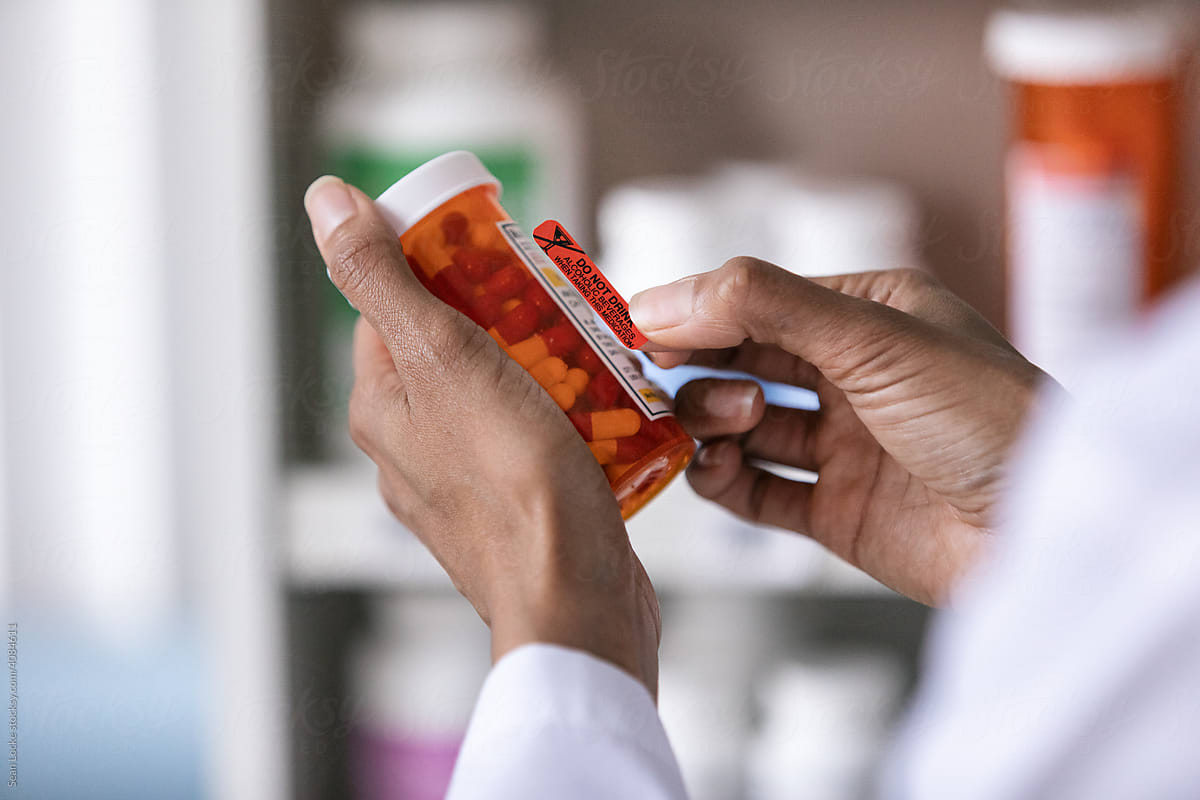 Streamlining Prescription Review for Optimal Efficiency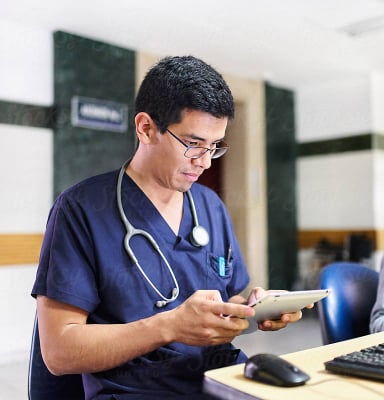 Regional Payer's Innovative Virtual Solution for Patient Needs
Even in the early 2000s, companies with one eye on the future were processing large volumes of structured data to train their algorithms to learn from this data and optimize the outcomes to provide better business results and customer experiences.
02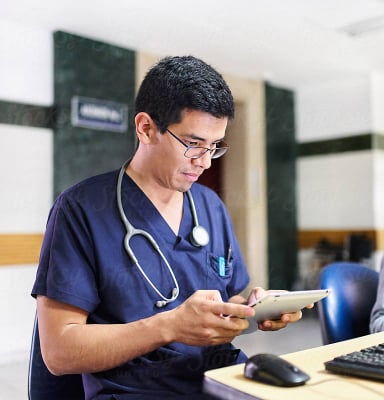 Regional Payer's Innovative Virtual Solution for Patient Needs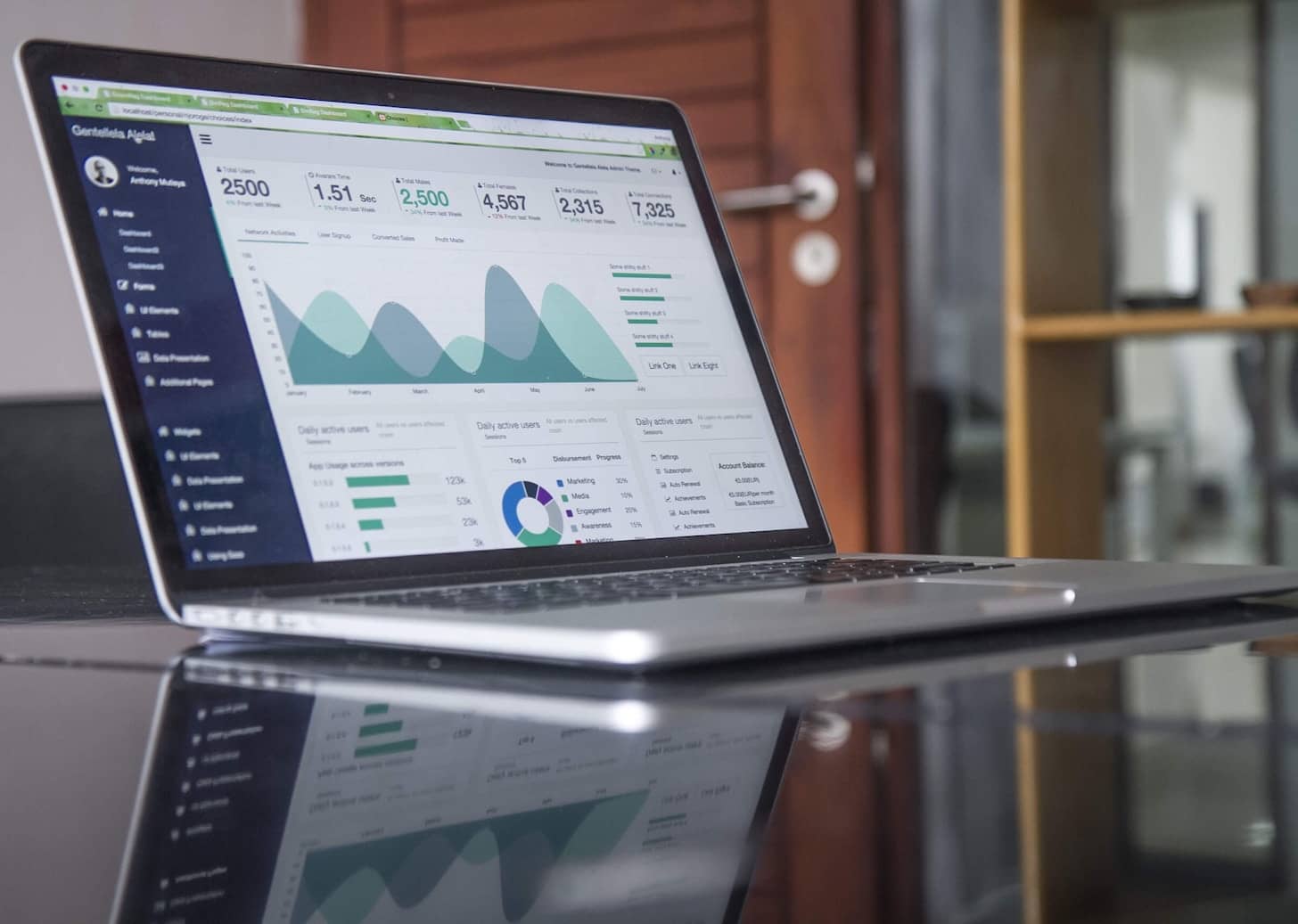 Unlocking the Power of Personalized Engagement with Modern Data
Learn how these healthcare organizations transformed their business with AI-enabled insights by shifting from a legacy data warehouse to a modern data platform.
03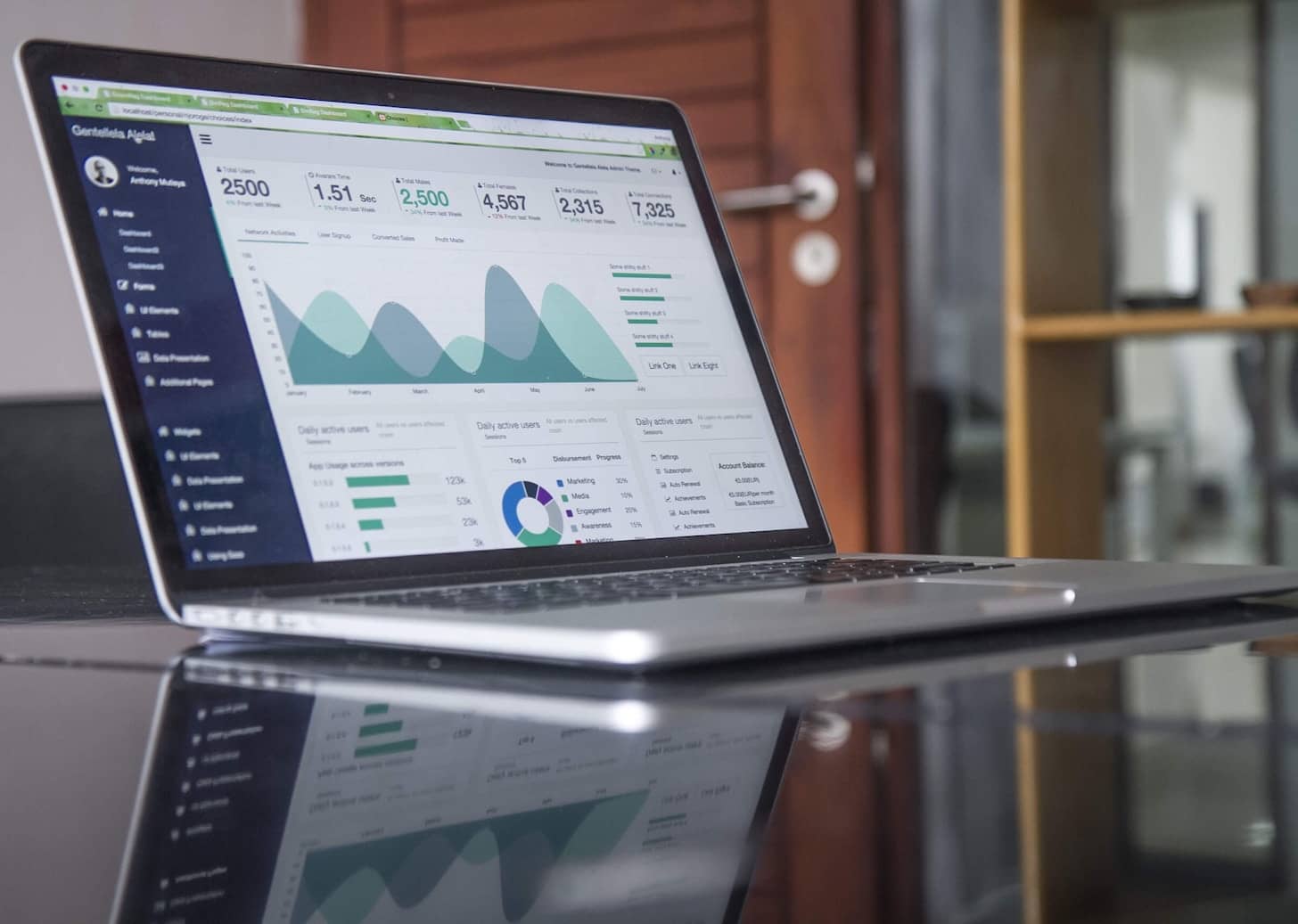 Unlocking the Power of Personalized Engagement with Modern Data