Modern Data And Analytics Accelerator
Unleash data and insights to power your digital strategy
Transform your data strategy with Productive Edge's Modern Data and Analytics Accelerator
Our 5-week solution provides a comprehensive approach to help healthcare organizations transition to a modern, flexible, and agile data foundation. Our experts will work with you to understand your business goals, assess current technology, and create a roadmap for a customer-centric and transformative journey. With our accelerator, you'll receive a tailored execution-ready architecture that incorporates the latest data management practices and technologies. Develop a future-proof data foundation and achieve your digital ambitions with P/E's Modern Data Accelerator.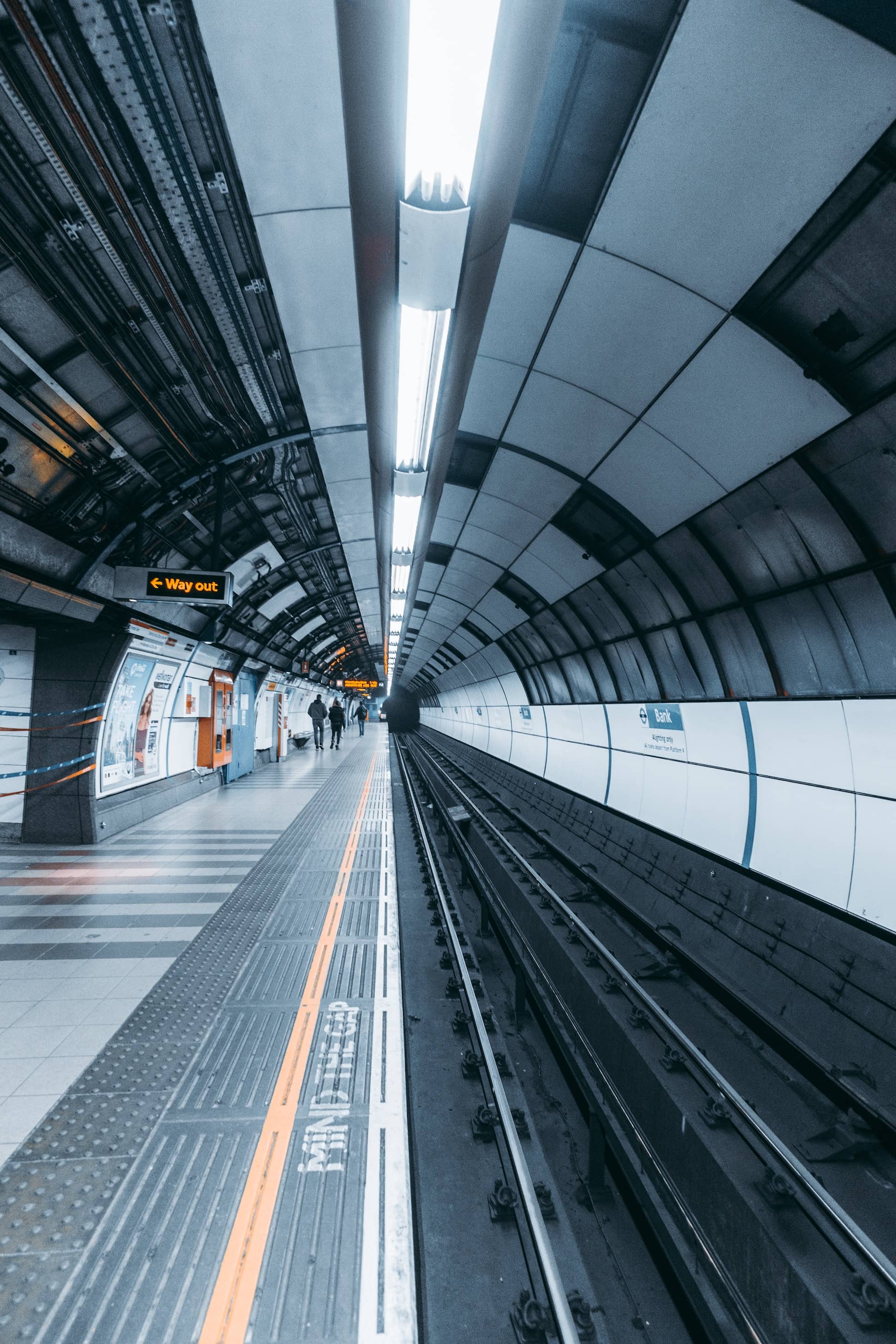 Roadmap of Engagement Results
Gain access to a recommended execution-focused data and analytics blueprint outlining people, processes, and technology definitions. Receive an overall roadmap and suggested timeline required to build and sustain the modern data foundations that will power your digital strategy.
What to Expect
Our modern data and analytics strategy accelerator helps organizations develop a tailored data-driven strategy and roadmap that considers their objectives, culture, and priorities. This ensures sustainable change management and alignment across the organization.
Part 1: Define Digital Ambitions and Desired Outcomes
Analyze and document key analytics and AI use cases

Identify master data needs and target maturity

Evaluate users, user access needs, roles, and entitlements
Part 2: Technology Execution Plan
Discuss internal data source integration, access, and systems

Determine target DataOps process, roles, and responsibilities

Define physical data lake components, system and versioning considerations, and the design and architecture required to support the overall approach
Part 3: Formalize Key Findings and Recommendations
Business goals and representative use cases

Data analytics strategy that aligns key data sources to priority and provides a sample data pipeline

Master data scope definition

Target modern data analytics architecture for ingesting raw data, rules around data cleansing, data curation, managing gold data, and querying through data virtualization

Iterative data governance scope and roadmap

Physical data lake design and architecture to adopt modern data architecture principles

User access, user access needs, roles, and entitlements

DataOps process, roles, and responsibilities
Maximizing Productivity & Reducing Waste With Predictive Analytics
Read this case study to see how our customer deployed AI in its survey process to increase productivity, reduce downtime and maximize their financial goals.