Generative AI in Healthcare
A collection of services designed to help you harness AI's potential, enabling you to make informed decisions, develop effective strategies, and witness firsthand the transformative impact of AI on your organization.
Increased Demand for AI Use in All Facets of Healthcare
As the demand for healthcare services continues to grow, organizations must explore innovative solutions to reduce the administrative burden and optimize efficiency. Generative AI in healthcare offers a wealth of opportunities to streamline processes and enhance service delivery. By automating repetitive tasks, standardizing procedures, increasing workforce scalability, and improving quality and customer service, generative AI can significantly accelerate processing times, minimize friction, and lead to substantial cost savings.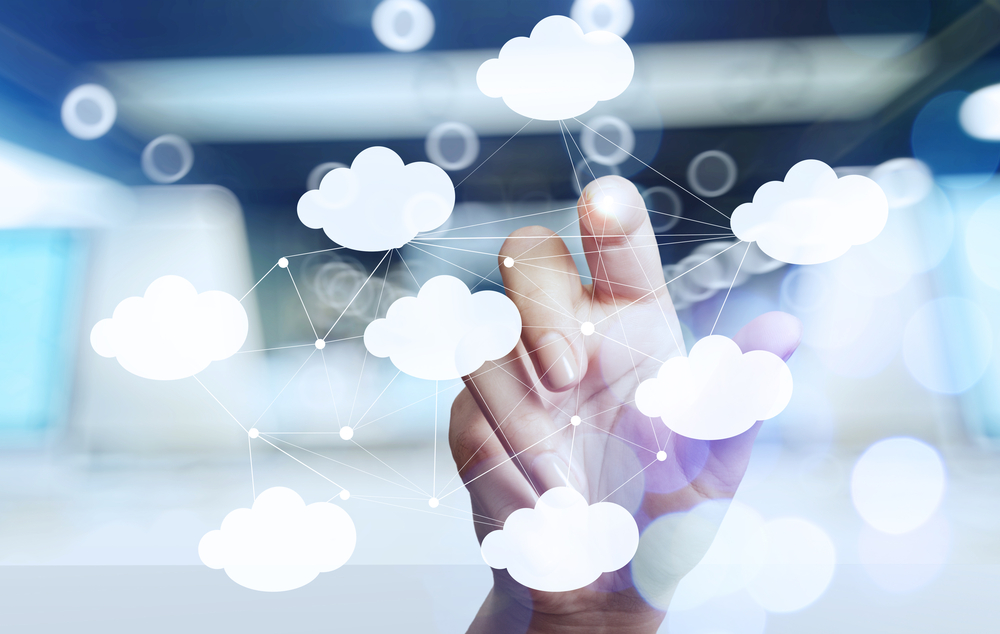 Generative AI Applications in Healthcare
Interactive presentation by our AI experts

Exploration of generative AI technologies from OpenAI and other leading providers

Gain insights into AI's potential to guide adoption and integration

Position your organization as a forward-thinking leader in the healthcare industry
Takeaway:
Acquire a comprehensive understanding of generative AI technologies and their potential applications, enabling informed decisions for AI adoption and integration in your organization.
Request Presentation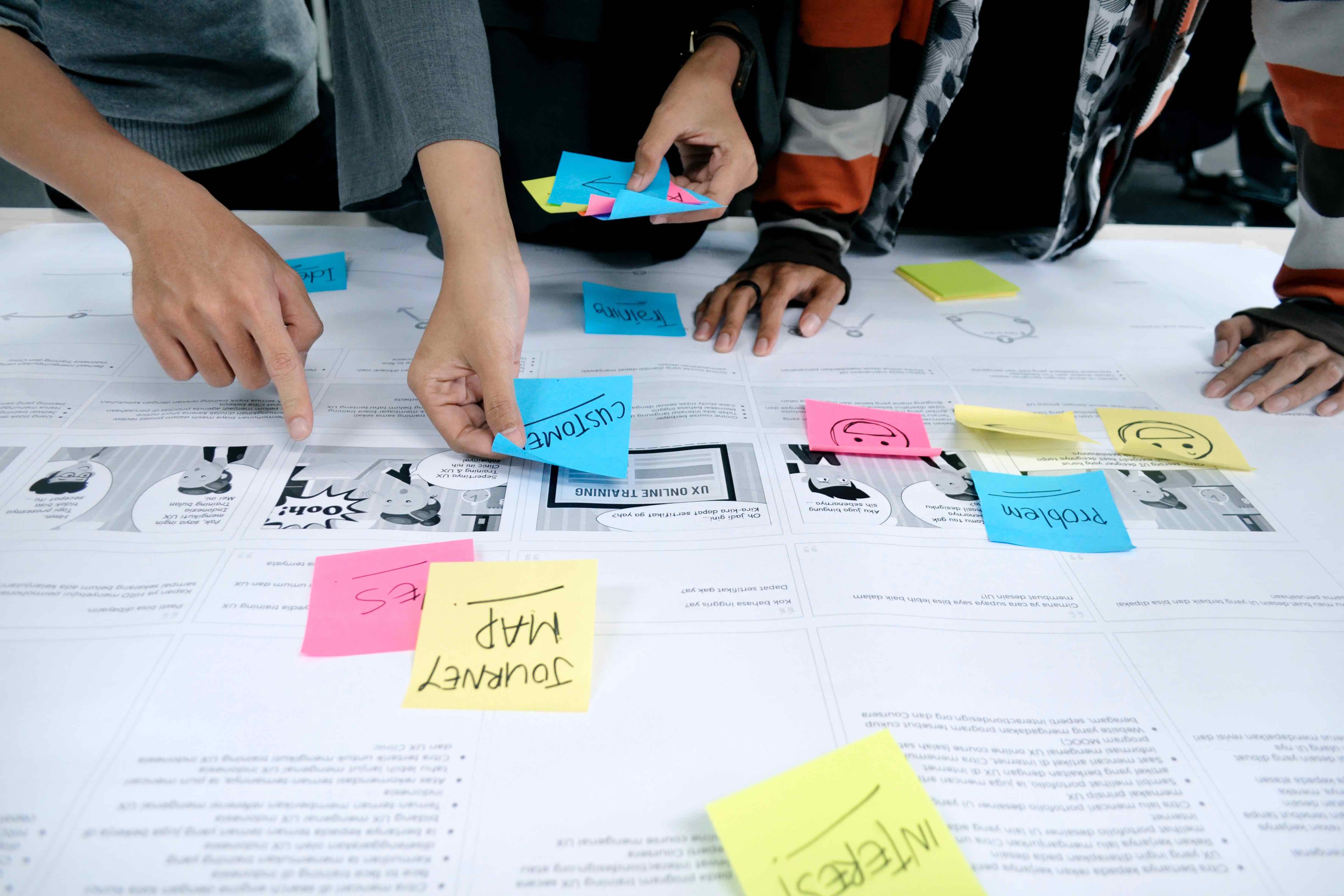 AI Use Case Hackathon
Interactive three-hour workshop

Collaborate with key healthcare leaders to identify valuable AI use cases

Gain insights into how AI can address your organization's specific challenges

Develop a targeted and effective AI strategy by prioritizing and focusing on high-impact initiatives
Takeaway:
Identify high-impact AI use cases tailored to your organization's needs and develop an effective AI strategy by prioritizing initiatives that address specific challenges.
Request Hackathon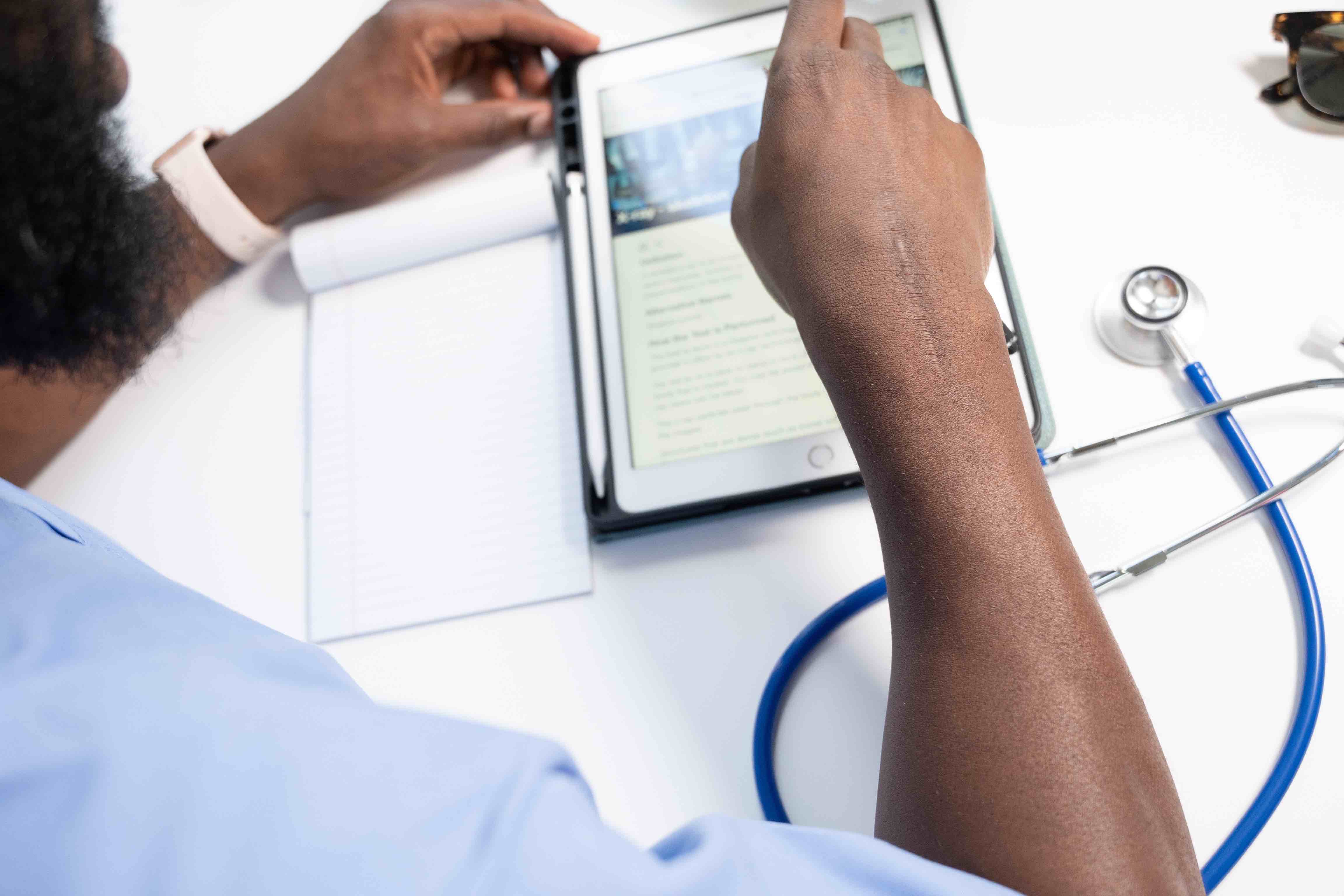 Three-Week Pilot Program
Implement a selected use case from the hackathon

Work with our team to develop a pilot demonstrating generative AI's potential
Hands-on experience to evaluate AI's effectiveness within your organization

Make data-driven decisions about further investment and implementation
Takeaway:
Experience a hands-on demonstration of generative AI's potential through implementing a selected use case, empowering data-driven decisions for further investment and AI integration.
Schedule Pilot Program
Benefits of Harnessing Generative AI in Healthcare
Experience a new era of healthcare efficiency and patient satisfaction by leveraging the power of generative AI. Discover how AI-driven automation, improved patient experiences, and data-driven decision-making can revolutionize your organization.
01
Enhanced Efficiency
Generative AI can automate various administrative tasks, such as medical documentation, appointment scheduling, and insurance claims processing. This streamlines operations, reduces human error, and saves valuable time for healthcare professionals, allowing them to focus on patient care.
02
Improved Patient Experience
By using AI to personalize communication, healthcare organizations can better engage patients, ensuring timely reminders and tailored messages. This leads to higher patient satisfaction, increased adherence to treatment plans, and ultimately better health outcomes.
03
Data-Driven Decision Making
Generative AI can process and analyze vast amounts of data quickly, providing insights that help healthcare providers make informed decisions about patient care, resource allocation, and strategic planning. This results in more effective and targeted treatments, optimized resource utilization, and improved healthcare service delivery.
5 Challenges and Solutions for Scaling Intelligent Automation Across the Enterprise
Download this eBook to see how organizations overcome common challenges and realize scaled, widespread, and sustainable growth through intelligent automation.