Cloud Migration and App Modernization Accelerator
Launch a cloud migration and app modernization strategy in 6–8 weeks
Accelerate IT Modernization via Cloud Adoption
Cloud adoption is no longer an option for healthcare organizations looking to undergo digital transformation; it's a must.
IT leaders tasked to support transformation and digital initiatives are saddled with legacy apps, old technology and technical debt that significantly slow their pace of innovation. These leaders need to deliver a business case for cloud migration and application modernization, but many are unsure where and how to get started.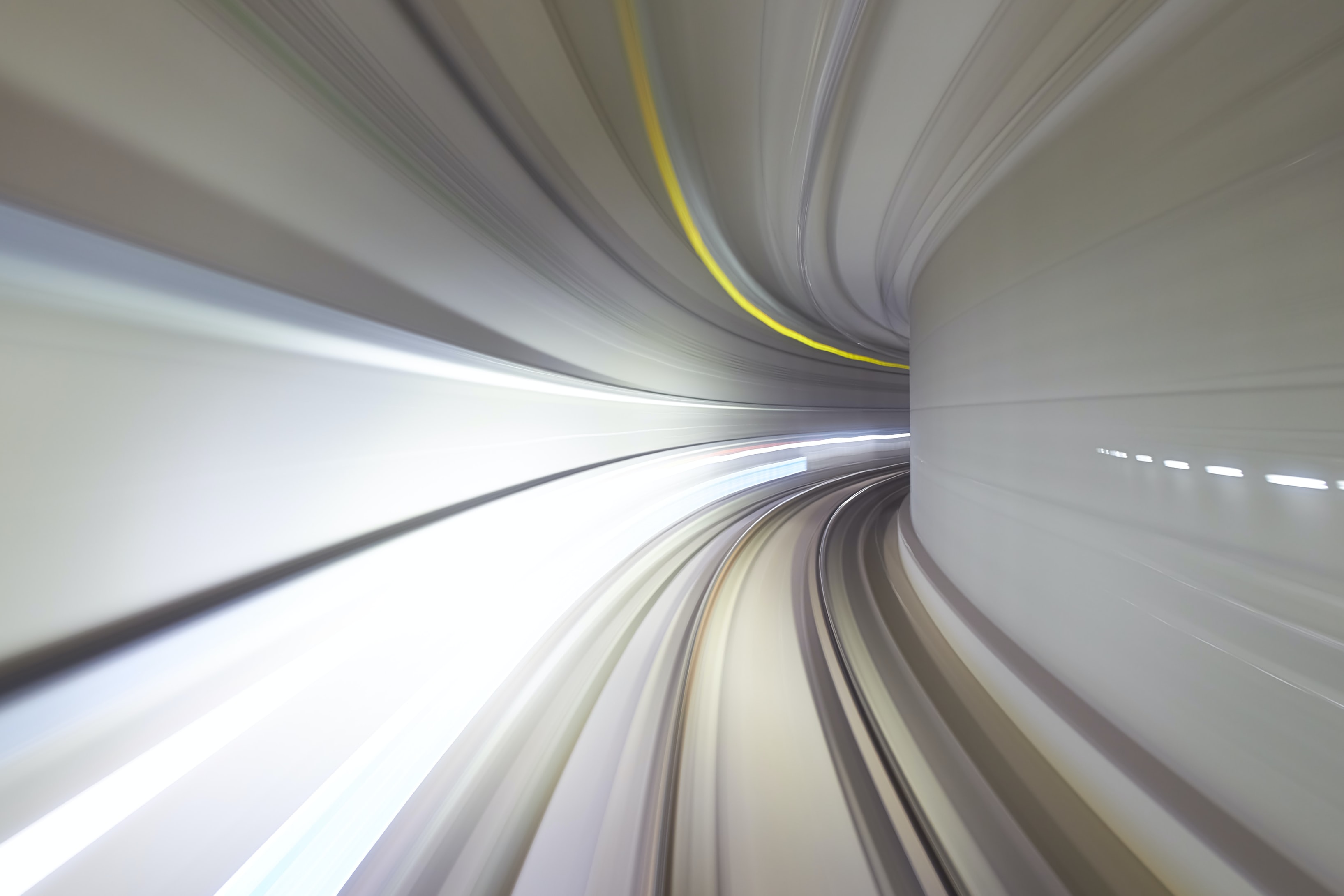 What is the Cloud Migration and App Modernization Accelerator?
P/E's cloud migration and app modernization strategy accelerator is a 6 to 8 week fixed cost engagement that brings together your business and IT teams to apply customized P/E tools and methodologies to a portfolio of applications. The result is a rapidly defined business-value-driven migration strategy and plan comprising three distinct phases of work: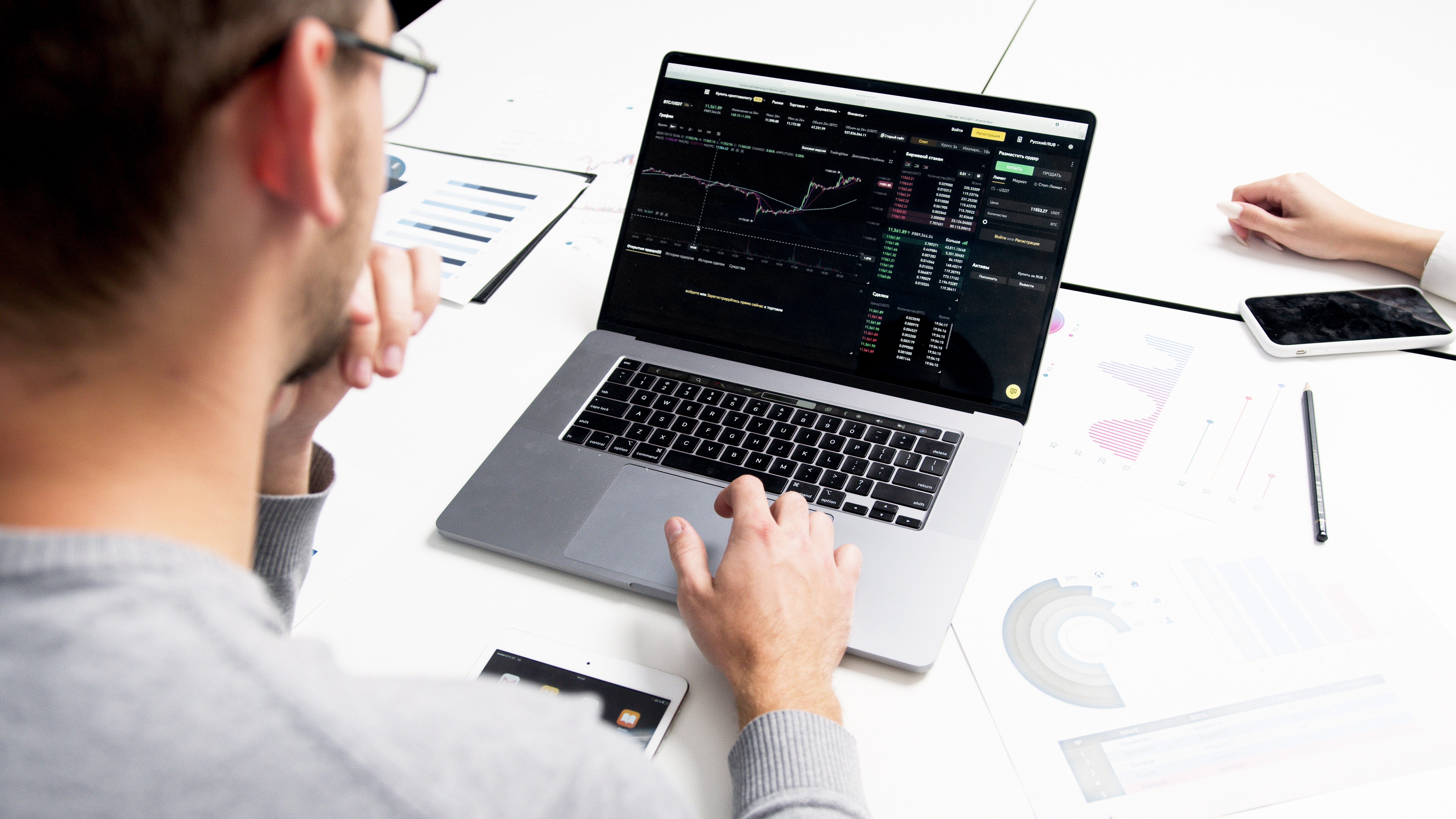 Application Prioritization
App owners and IT architects use customizable surveys to score each application's cloud migration and business value. This provides the basis for prioritization, which is driven by business value. The initial prioritization uses a quadrant-based analysis to narrow the list of applications to those with high business and cloud value and few outside dependencies.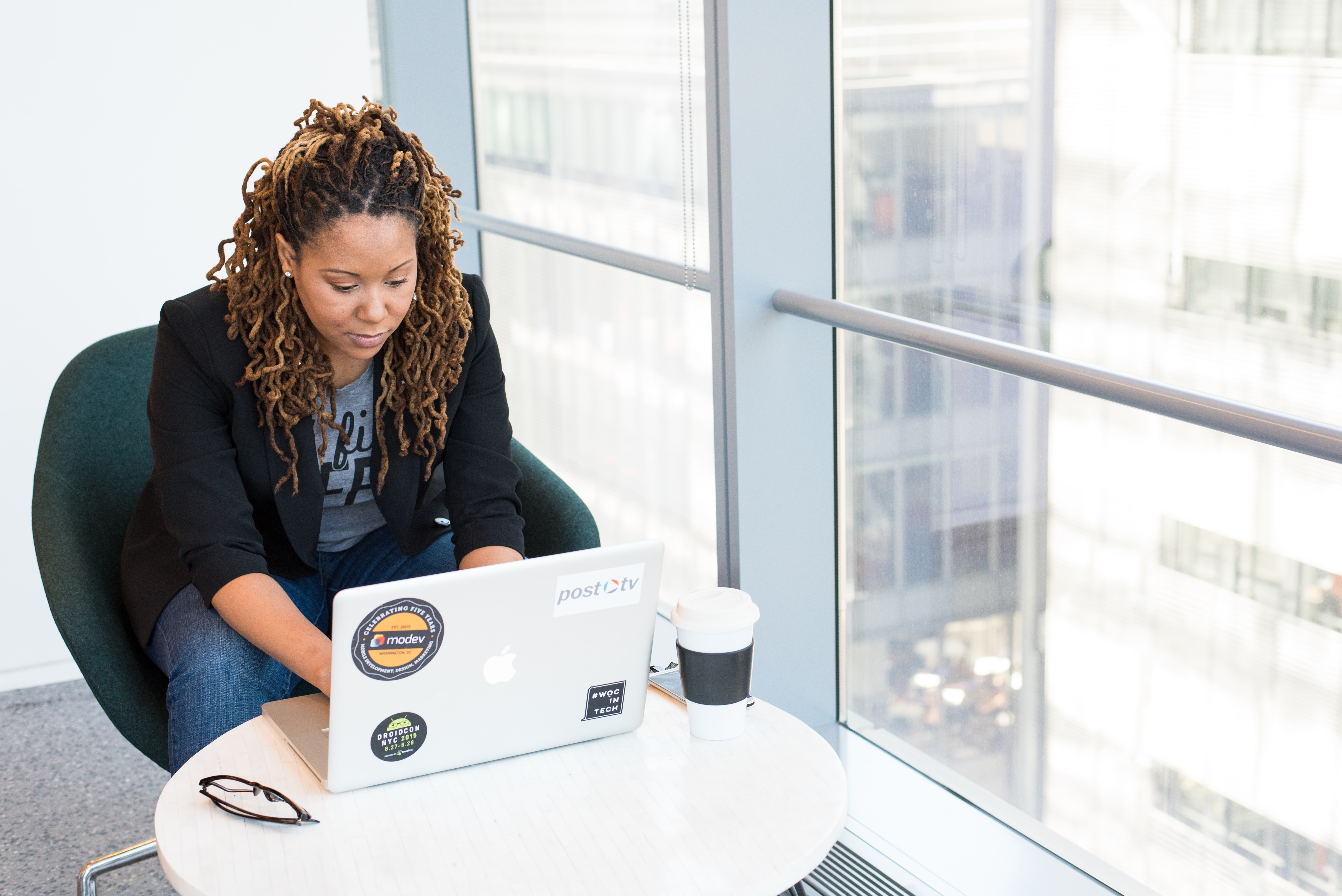 Cost-Benefit Analysis
The tangible and intangible benefits from cloud migration are quantified to understand technical dependencies. The TCO is determined using proven P/E tools, which compare current allocation costs to cloud subscription costs while considering cost avoidance and savings opportunities, productivity benefits, and cultural implications. The ROI and break-even point are also calculated to sequence applications within the roadmap waves.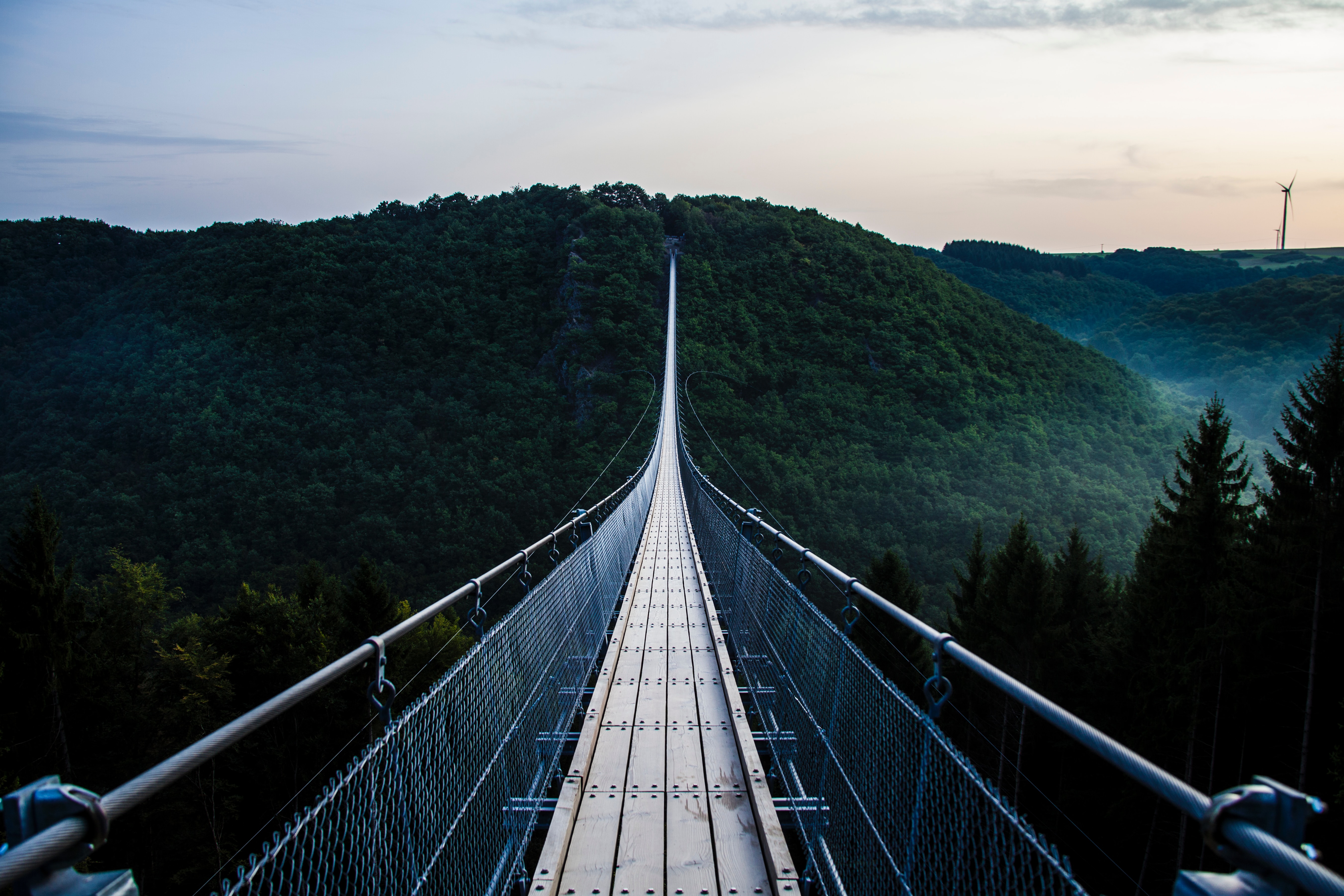 Migration Roadmap Design
The migration roadmap outlines the steps and timeline for moving applications and data to the cloud. It prioritizes migration efforts based on business value, TCO, ROI, dependencies, and initial investment costs. It is a collaborative effort between the IT and business teams and should be reviewed regularly to ensure the migration is on track and the benefits of the cloud are realized.
Strategy Implementation
P/E delivers a complete cloud migration and app modernization strategy and roadmap within 6 to 8 weeks, depending on the number of applications in your portfolio. The strategy is business-value-driven and includes each app's cost-benefit analysis and value quantification. P/E then accelerates the cloud journey by delivering an actionable execution plan.
Realize the Benefits of Cloud Migration and App Modernization
01
Increased Business Agility
Respond to market changes faster with improved access to data and enhanced speed of data processing.
02
Improved Sustainability
With an ever-changing world around us, you're faced with a lot of challenges. The right technology helps you tackle whatever the digital environment throws your way.
03
Elevated Engagement
Drive collaboration and engagement through the understanding and application of modern technology for improved productivity, creativity, and innovation.
Accelerating App Modernization and Cloud Adoption Strategy
Read this eBook to learn about the benefits of modernizing legacy apps, migrating to the cloud, and how to get started.