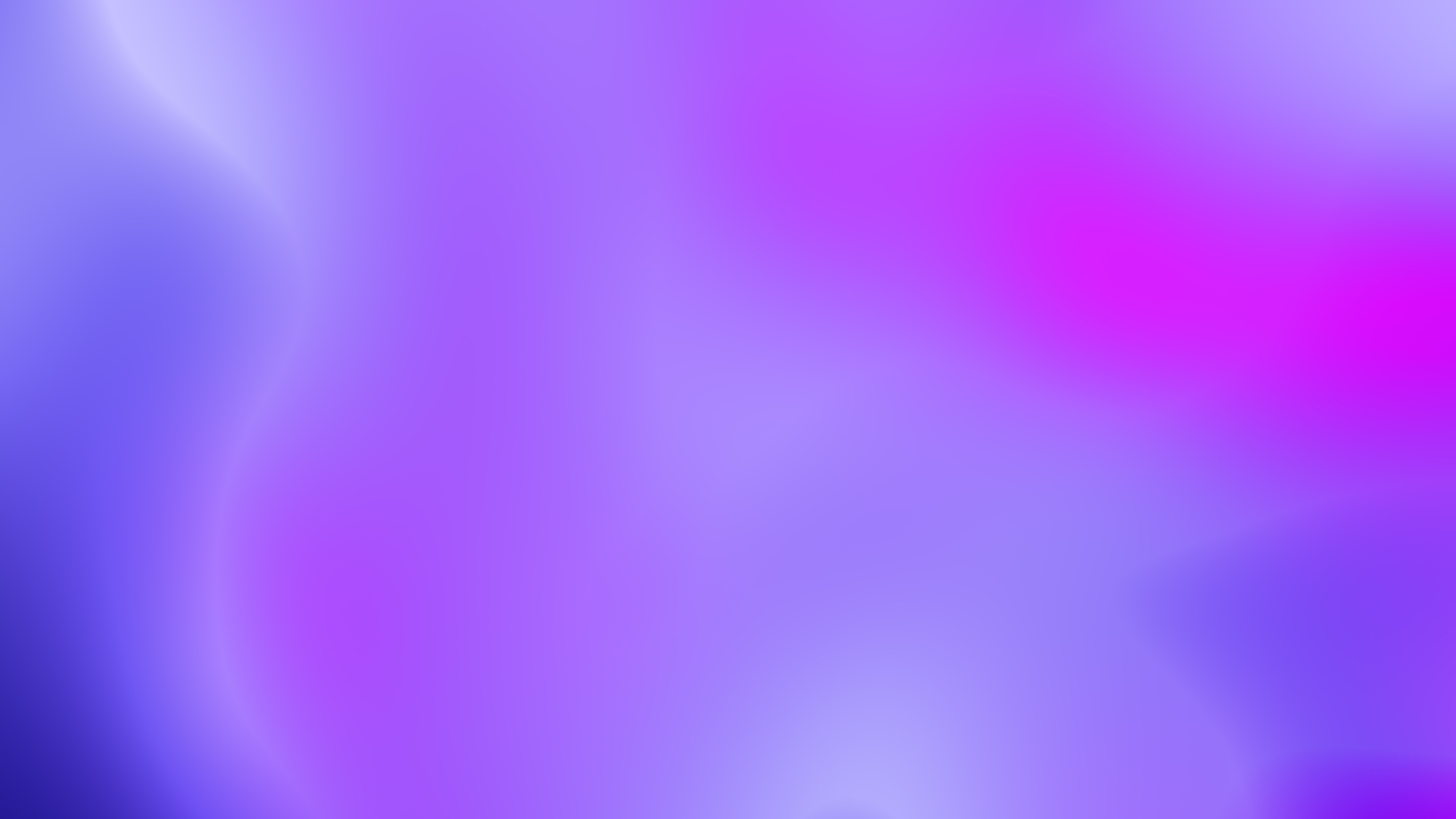 Diversity, Equity, and Inclusion
We are committed to maintaining an equitable, inclusive work environment at P/E
The DEI committee works to foster inclusion through events, volunteering, and ongoing initiatives, including
Virtual panel discussion focused on women in leadership

Reviewing policies and procedures in partnership with Human Resources

Recognizing cultural celebrations and holidays

Company values statement authoring

Black cultural impact class

LGBTQIA+ cultural impact class

Partnering to plan events and activities with P/E Cares and the P/E Social Team
P/E staff volunteer to lead and participate in our DEI committee.

This group meets to plan events and programming, oversee collaborative initiatives, and review topics that impact company culture.
Ethos Equity Partnership
We collaborate with Brittani Hite of Ethos Equity Consulting for third-party evaluation and oversight of our initiatives. Through our work together, we work to remove bias from our efforts and remain accountable to ourselves and our community.
Values Statement
Centering racial, cultural, and social equity
Productive Edge is committed to embedding the principles of equity and inclusion in our operations and the solutions we offer. Internally, we maintain this commitment by strategically evaluating our processes, structures, and the ways in which we conduct business. Externally, we use our talents and resources to directly serve our communities and support organizations that address inequality. As we further our understanding of how to best engage with diverse enterprises, industries, users and their needs, we create experiences that improve people's lives. Maintaining these commitments is an ongoing challenge, and one that we take on with purpose.
By centering racial, cultural and social equity, our company leadership and employee-led Diversity, Equity and Inclusion (DEI) Committee address the inherent biases that contribute to unfair disparities in our workforce and communities. Through the critical evolution of our company culture, policies, partnerships, communication, hiring, career advancement practices, organizational processes and hierarchies, our journey of reflection and education continues.
As we embrace the value of diversity in all forms, we focus our efforts on measurable change for ourselves and a more inclusive industry. As compassionate lifelong learners, we seek to actively increase the diverse, inclusive and equitable qualities of the market as a path to meaningful change.